 JOIN THE VIP PARTY!

In 81 years there has never been a Sturgis Wrap Party - until now!
MOTOvational.org, Why We Ride and Rod Woodruff will host this premier event at the Sturgis Buffalo Chip Event Center
&
We would like to personally invite you to
"The Inaugural STURGIS RALLY WRAP PARTY
Friday, August 13th @ 6:00pm

Sturgis Buffalo Chip Event Center
20622 Fort Meade way, Sturgis, SD 57785
Enjoy one last evening with your MOTOfamily
starting with a red carpet experience.
Then a relaxing cocktail hour with an outside bar and appetizers in a Hawaiian Pineapple Sculpture featuring a large array of delectable Island foods, located on the lawn of the Sturgis Buffalo Chip Event Center.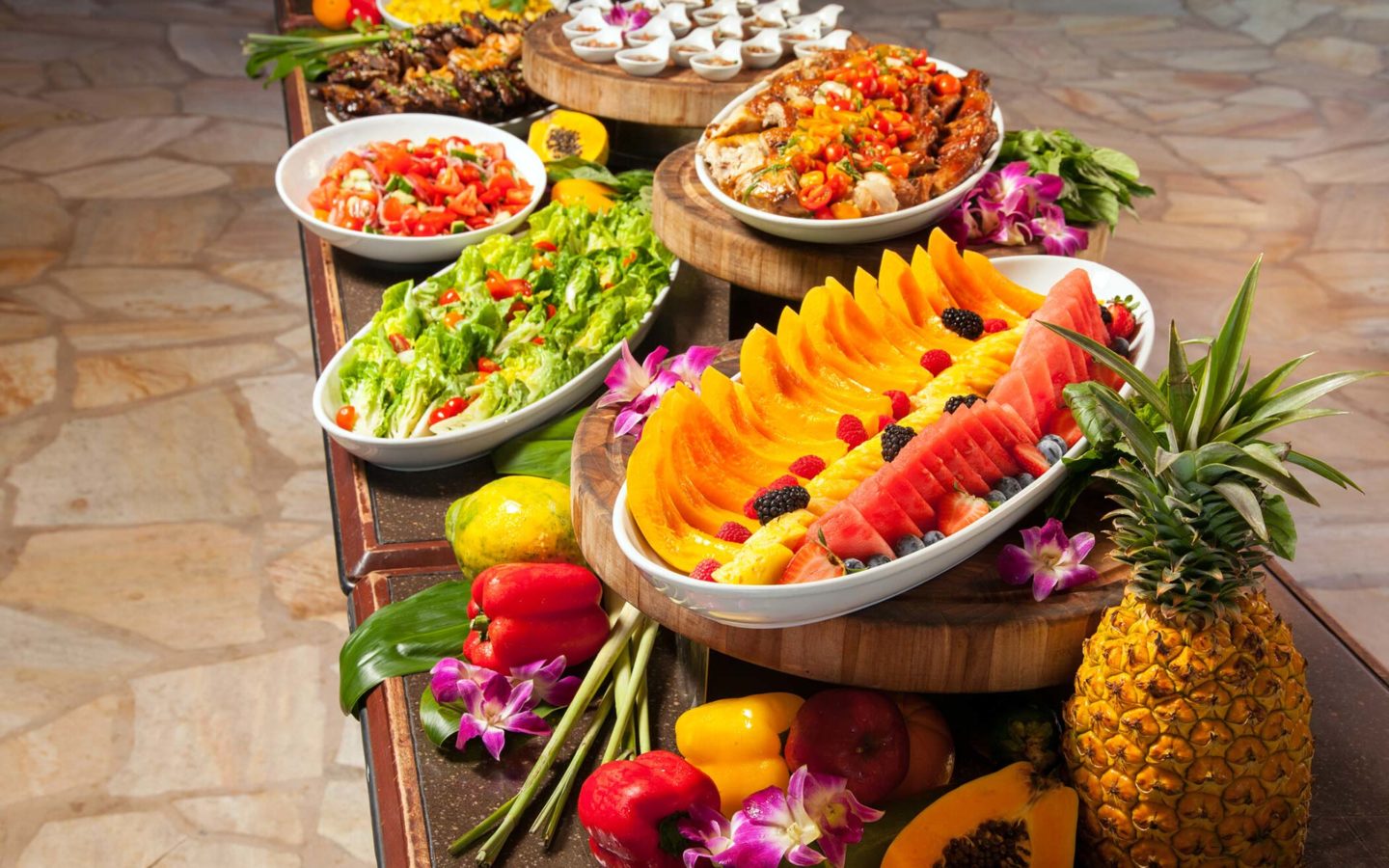 Then move inside the event center and be surrounded by custom motorcycles, photos and art, as you enjoy a sit down Tropical Island Feast with wonderful entrees and hand-selected side dishes; which are certain to delight each and every one of our guests.
And it does not end there as the night is just getting started with raffles, live auctions and special guest speakers with 100% of all proceeds going to our charity..
And a Custom Made Shirt exclusively for our 250 Party Guests.
A WIND DOWN PARTY WITH A GREAT CAUSE
An estimated 1.4 million US citizens are being sex trafficked with an average entry age of 15 years-old, 1 in 6 being under the age of 12 years-old.
ONE OF THE FASTEST GROWING CRIMINAL INDUSTRIES IN THE WORLD IS THE BUYING AND SELLING OF PEOPLE.
75% OF VICTIMS REPORT BEING SOLD ONLINE AND ON AVERAGE 150,000 NEW ESCORT ADS ARE POSTED ONLINE EVERYDAY.
ONLY 4% OF LAW ENFORCEMENT AGENCIES ACROSS THE NATION HAVE DEDICATED HUMAN TRAFFICKING PERSONNEL.
THE NATIONAL CENTER FOR MISSING AND EXPLOITED CHIDLREN (NCMEC) REPORTED A 106% INCREASE IN CYBER TIPLINE REPORTS OF
SUSPECTED CHILD SEXUAL EXPLOITATION IN MARCH 2020 VS. MARCH 2019
44% OF VICTIMS REPORT NO ONE REACHED OUT AND OFFERED HELP. ANOTHER 26% REPORTING RARELY EVER BEING OFFERED HELP
MOTOvational.ORG and Treasured Lives have joined together to build the first crisis house in South Dakota for survivors of sex trafficking and CSE.
• The Treasured House would be the first crisis house in the state for survivors of sex trafficking and CSE (commercial sexual exploitation).
There are no other temporary shelters specializing in victims of sex trafficking in the state and surrounding area.
• Due to this, Victims are often forced into Domestic Violence shelters who are not equipped to deal with the complex trauma found in sex trafficking.
• DV shelters often have "recruiters" strategically placed in shelter.
• Without a safe place to stay, victims are at high risk for returning to their traffickers.
• It is critical for the wellbeing of victims of sex trafficking and CSE to work with those who have come out of what they have experienced.
• Often victims have never met another survivor who has come out of the life. There is shared understanding of each other's experiences that is healing in and of itself.
OBJECTIVES:
1) To provide a place of safety and hope, thus alleviating the need to return to victimization.
2) To assess strategical placement of victims to receive the best possible long-term care.
3) To begin healing process.
4) To assist in understanding the factors that put some individuals at higher risk than others.
ONLY 250 TICKETS AVAILABLE SO REGISTER TODAY
$150 Donation per Attendee
Your ticket fee will be considered a tax deductible charitable donation.
MOTOvational Inc. is a federally registered 501(c)(3) charity that is dedicated to raising funds and awareness for those facing life's challenges and hardships. As part of
Why We Ride
, our MOTOfamily is Inspired to Ride, Educate, and Give.
If you would like to become a
sponsor
by purchasing a table,
please contact us at
[email protected]
to hear about all the additional opportunities that are available for you and your brand.