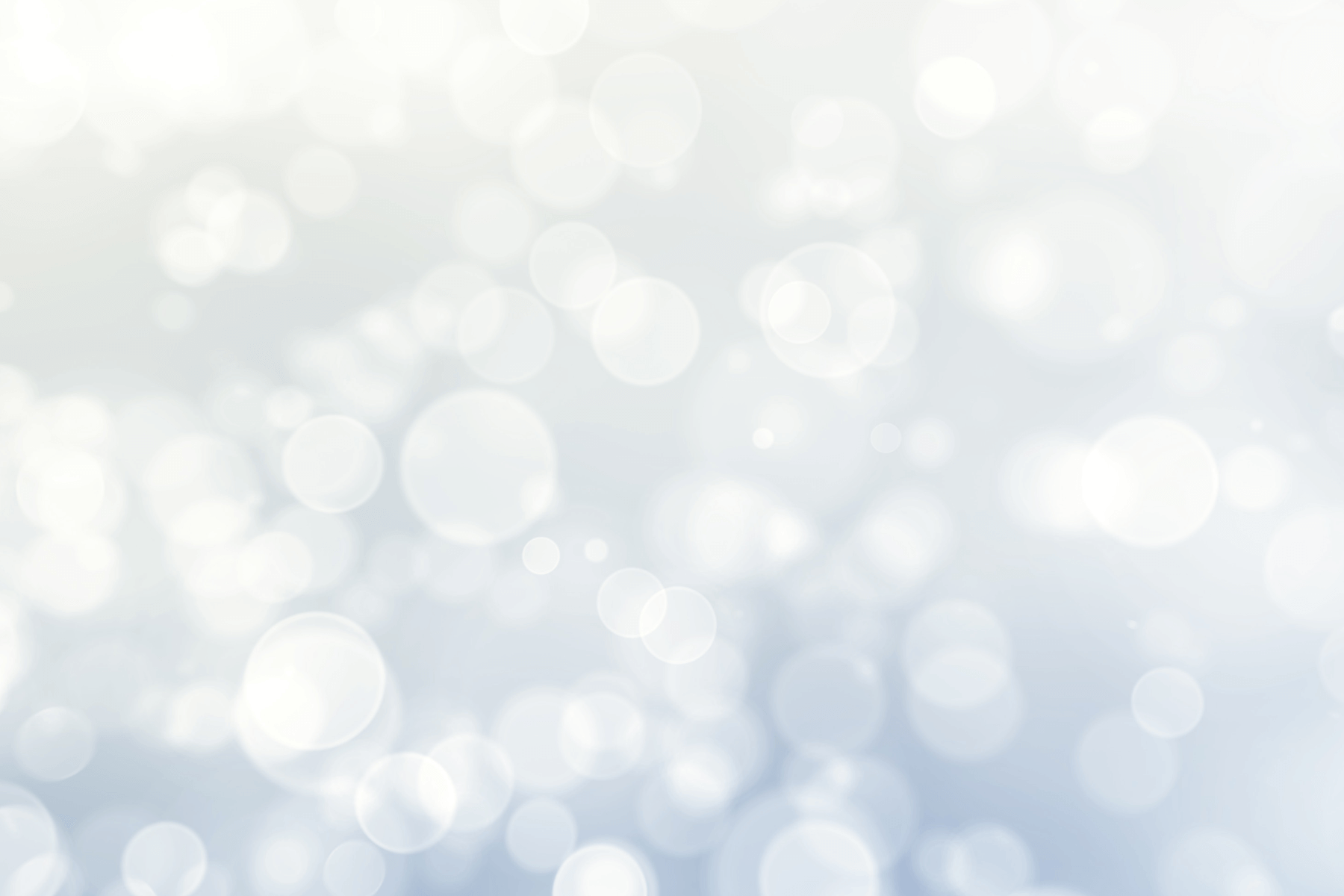 About Sponsor An Animal - Don't Forget About Them
2020 to the present has been a rough time for everyone and caused events to come to a halt, but the need for help never stopped. We knew that no matter what, we had to continue to help the dogs and cats of our community.
On average, it costs our shelter $300 to care for just one dog, cat, puppy, or kitten in need. This includes food, microchips, vaccinations, spay/neuter surgeries, and any medical attention that is needed.
By sponsoring an animal of your choice, we will be able to save even more lives in 2023.
Never doubt your impact!