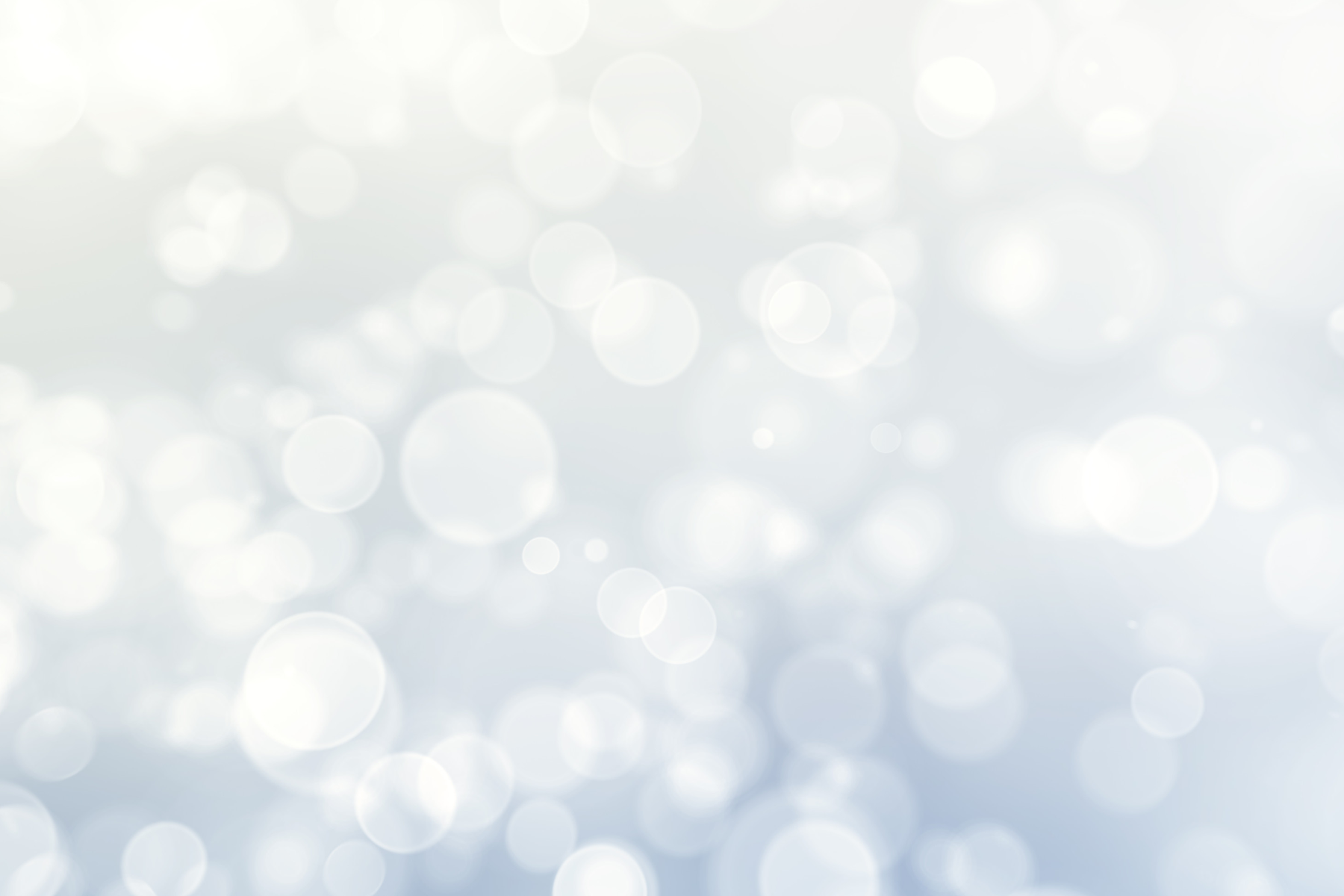 About Audition for the Chandler Children's Choir!
Calling all children who love to sing! Chandler Children's Choir is a fabulous complement to school choir or any training for children with treble voices. CCC offers a repertoire focused on classics and a wide range of opportunities to perform with professional musicians in stunning venues. No previous experience necessary!
We are currently providing new member auditions via Zoom. If you have questions or would like further information regarding our audition process, please e-mail our auditions coordinator, Megan Jurado.

THE AUDITION
All children (with unchanged voices) ages seven through eighteen are welcome to audition. Singers must turn seven years old by December 31, 2022. Beginners are welcome, and auditions are free.
Singers should be prepared to sing a song that they know well enough to sing alone, without accompaniment (i.e., "My Country, 'Tis of Thee", "Silent Night", "Twinkle, Twinkle, Little Star", "Happy Birthday", etc.). The audition will last approximately 10 minutes and will focus on matching pitches, assessing vocal range, and reproducing intervals and rhythms.
Select your preferred audition date and time below. Need a date or time that isn't offered? Please e-mail [email protected] and we can set something up.