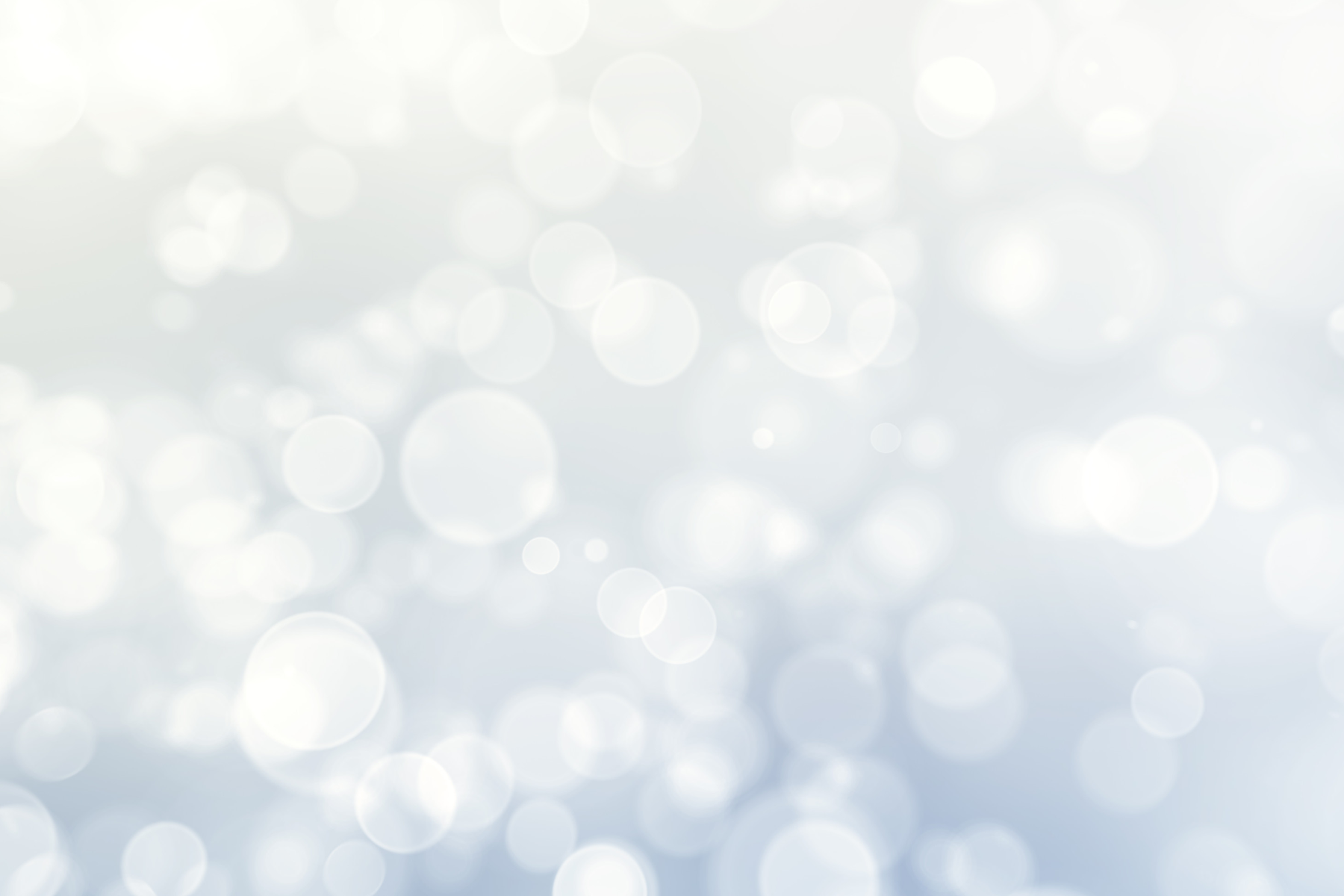 About 2021 Corporate Sponsorship Package
Better Day Givings, Inc. is a 501(C)3 non-profit outreach organization that is here to give back to the community. We provide spiritual support and free custom-made wigs to cancer patients.


Our mission is to empower, encourage and elevate self-esteem, giving them the courage to triumph over their illness. Our dedicated and trained volunteers provide counseling, transportation, home and hospital visits, care packages, 24-hour prayer services, as well as provide a custom-made wig to those desiring our support.


We began this work in 2013, in memory of my mother who lost her battle with cancer 22 years ago. My mother was 56 years old, and at that time, walking into a wig store hoping to have privacy and security to purchase a wig was a challenge for her and other cancer patients.


Helping a person cope with the burden of cancer and giving them hope for a better day, is the greatest gift anyone can give.
With so many people suffering, feeling isolated and alone because of the COVID-19 pandemic, our work is more important now than ever. We are inviting business and company leaders to join with us in this work.


Please consider partnering with Better Day Givings, Inc. as a corporate sponsor. Enclosed is our 2021 Corporate Sponsorship Package that outlines our priorities and the recognition your company will receive at each giving level.


Thank you so much for your thoughtful consideration.