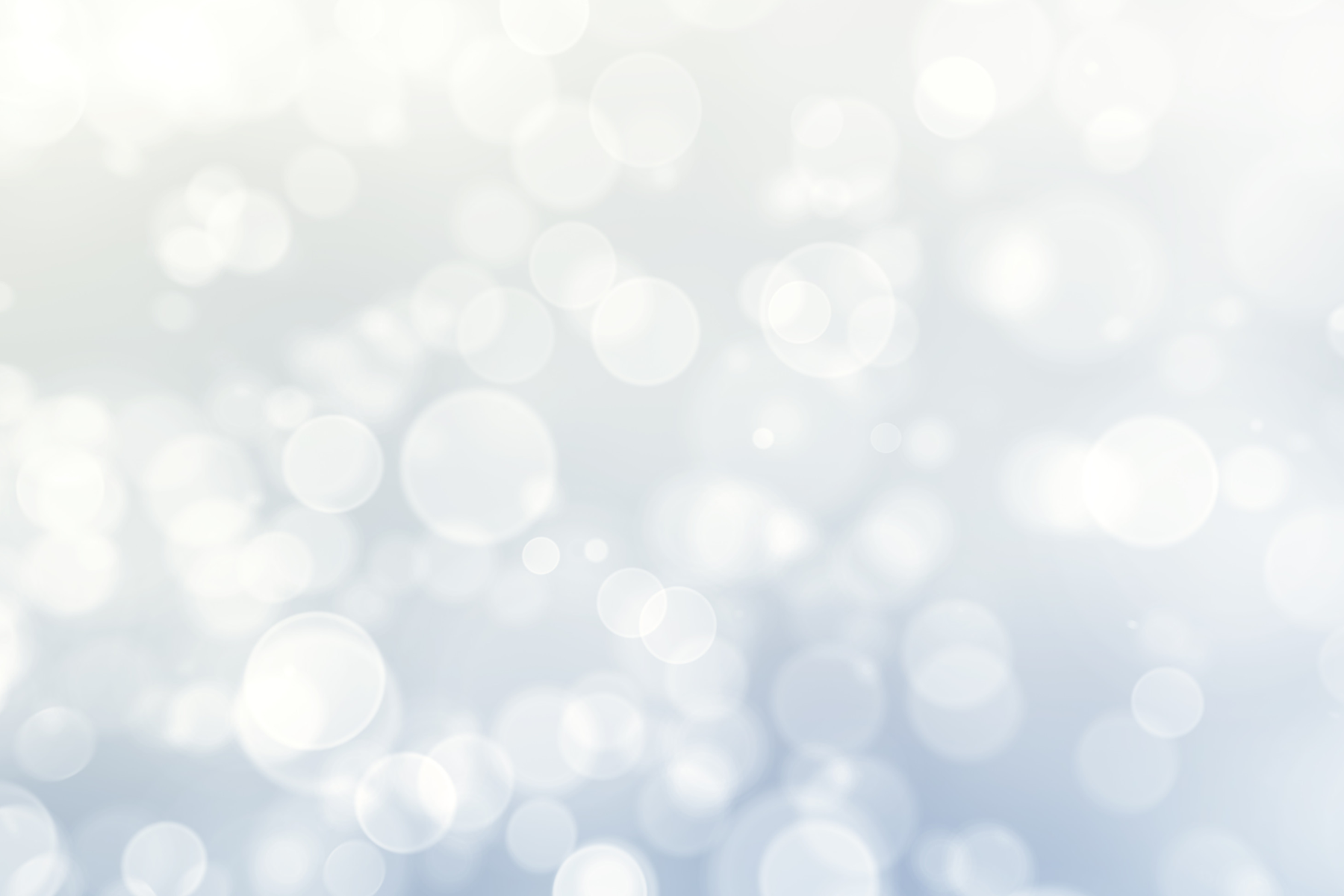 About FWRNA Summer Nature Camp
For incoming 1st graders to age 12 (divided into two age groups). Have fun exploring the creeks and ponds, meadows and woods and discovering the oldest ranch in Orinda at the Wagner Ranch Nature Area. Activities include hikes & climbs, games & crafts, creeks and pond studies and an end-of-week Friday BBQ! May also include some organic garden or building projects, for those interested. This is a fully outdoor, unplugged and in-nature experience!
These five-day camps will be held, Monday - Friday, the weeks of:
June: Week of June 7-11 Week of June 14-18 Week of June 21-25
July: Week of July 12-16 Week of July 19-23 Week of July 26-30
You can sign your student up for either a 1/2 day camp (9:00a - 12:15p) for $220, or a full day camp (9:00a - 3:00p) for $380.
We run these camps on an expected cost-neutral basis, and so any donations to FWRNA are always welcome.