About Education & Volunteer Center Project
The Problem: Many underserved kids live in homes where no cooking or nutritional meals are prepared or available to them outside of school. They can't even make Mac & Cheese from a box! Help us empower them with the resources and tools they need to self-care and enjoy better health.
The Solution: Sanctuary Baking is building a multi-purpose center to teach basic cooking and nutrition to food insecure kids and young adults. We'll help by giving them high-quality ingredients and educating them with proper techniques on healthy food prep so they can make a simple meal for themselves at home.
Our newly proposed space will increase our cooking production area by adding more oven and cold-storage capacity and provide space to host volunteers who cook and package our food for distribution to the homeless, displaced, at-risk-elderly and shut-ins. The Center will allow us to serve a greater number of food-insecure people and broaden our impact through nutrition education.
Concept design of Sanctuary Baking's proposed Education & Volunteer Center
Concept of Sanctuary Baking's proposed cooking education program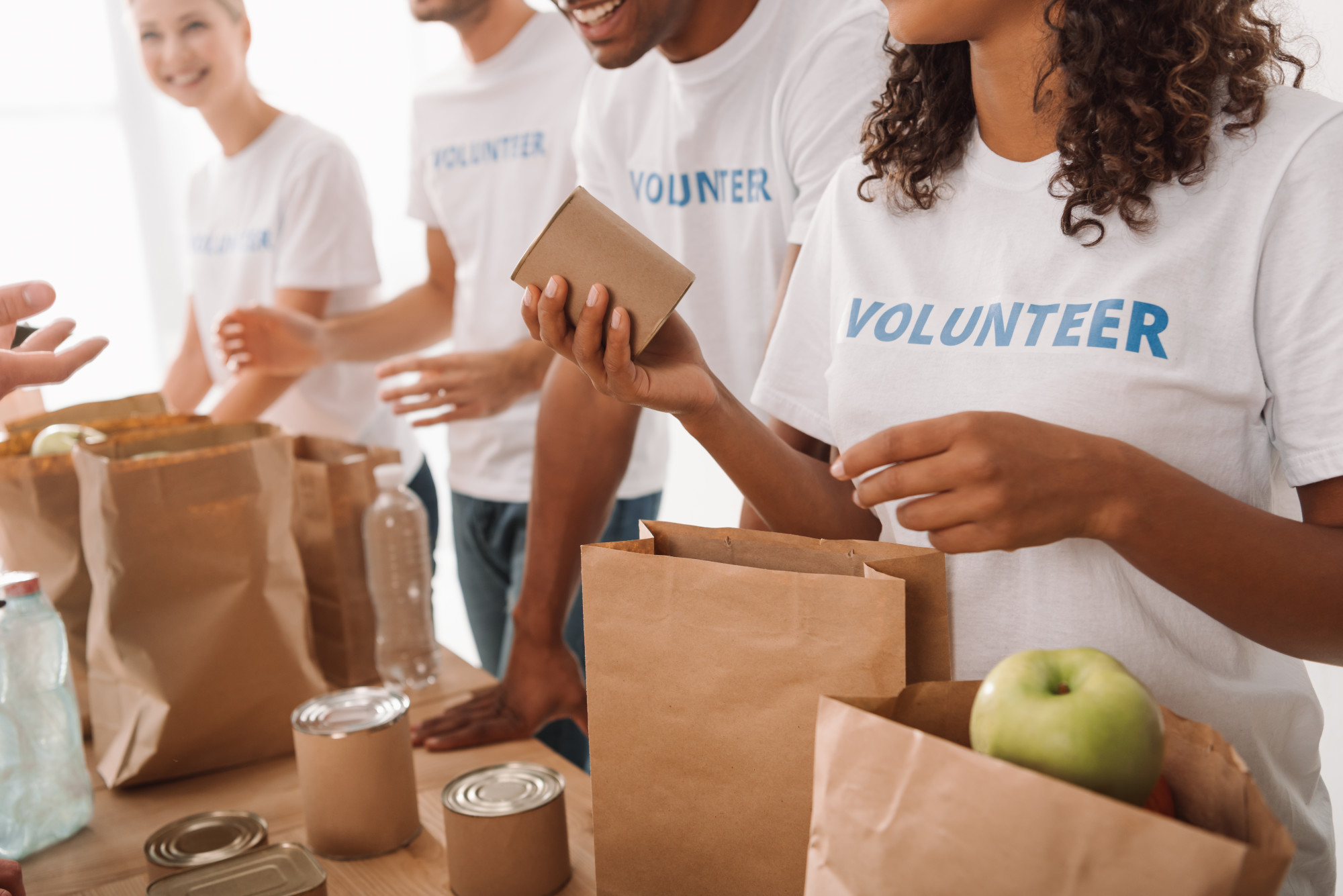 Concept Sanctuary Baking Volunteer Center