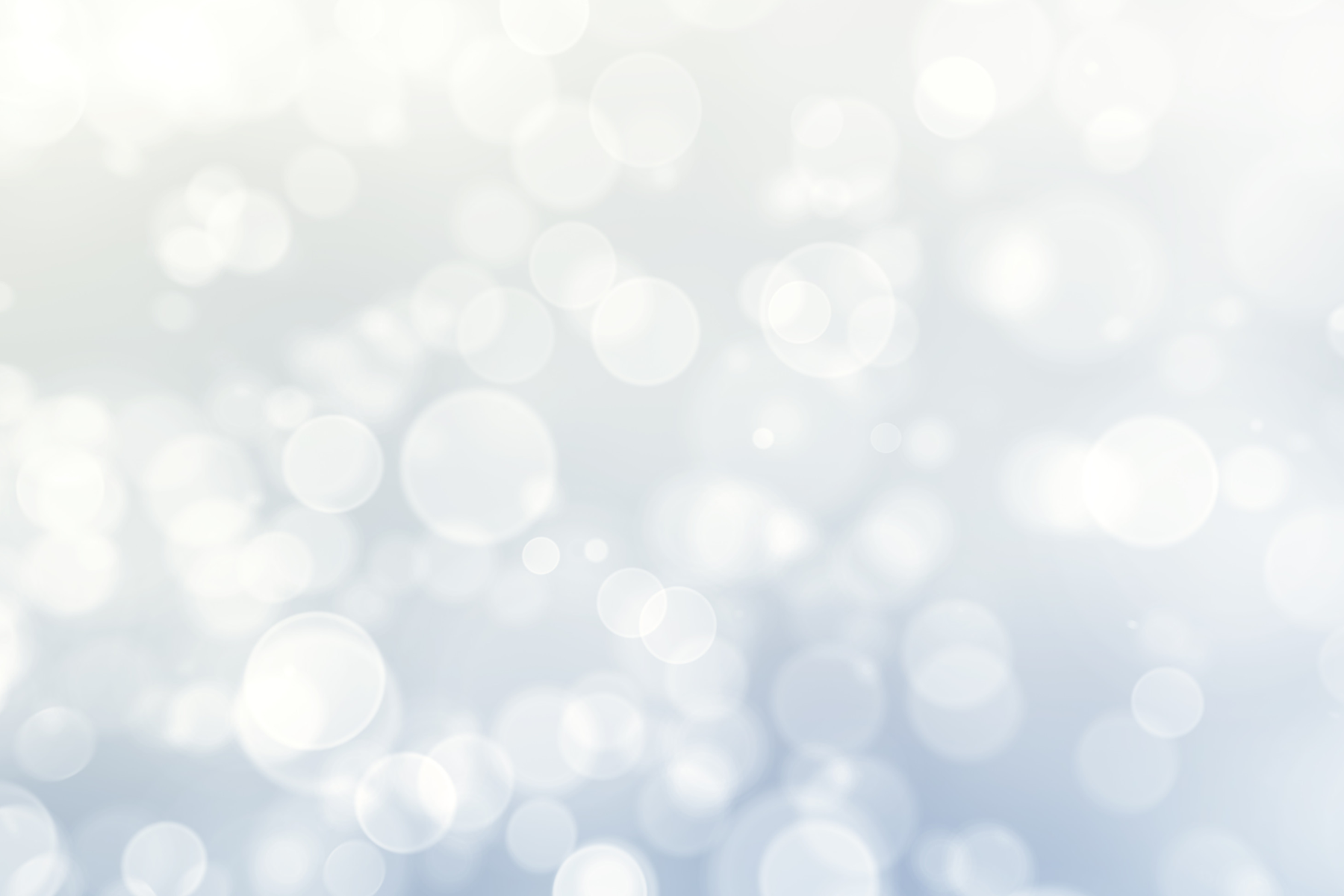 About JFS - Awakening to Structural Racism
Thank you for enrolling in the Justice Foundations Course called Awakening to Structural Racism. Upon checkout, you will be given an opportunity to enter the appropriate code from the sliding fee scale provided on the website and reprinted below. You might find it helpful to note the code you will need now so that you will have it at your fingertips when you need it a few steps from now.
Upon completing your registration, you will receive an automated email giving you access to Pathwright, our online learning platform. If for some reason you do not receive that email, please check your spam filter. If you still don't see it, contact us at [email protected].
Learning Partners can set their payment using the following sliding fee scale:
JFS$90scholarship– Individual Income above $30,000 per year or assets below $50,000 are asked to pay $60 for the course

JFS$60scholarship – Individual Income above $40,000 per year or assets above $50,000

JFS$30scholarship – Individual Income above $50,000 per year or assets above $ 100,000

If your income is above $60,000 per year, please do not use a discount/scholarship code

If your income is below $30,000/year or you have circumstances that make it impossible for you to make the minimum payment, please contact your Group Facilitator to determine whether it is possible to make special arrangements

Before clicking to register, please note the appropriate code for your financial position. When you register, you will see the full price of the Course initially, but you will have the opportunity at the end of the process (just before the final step of payment) to enter the above promo code for a discount to set your fee appropriately.