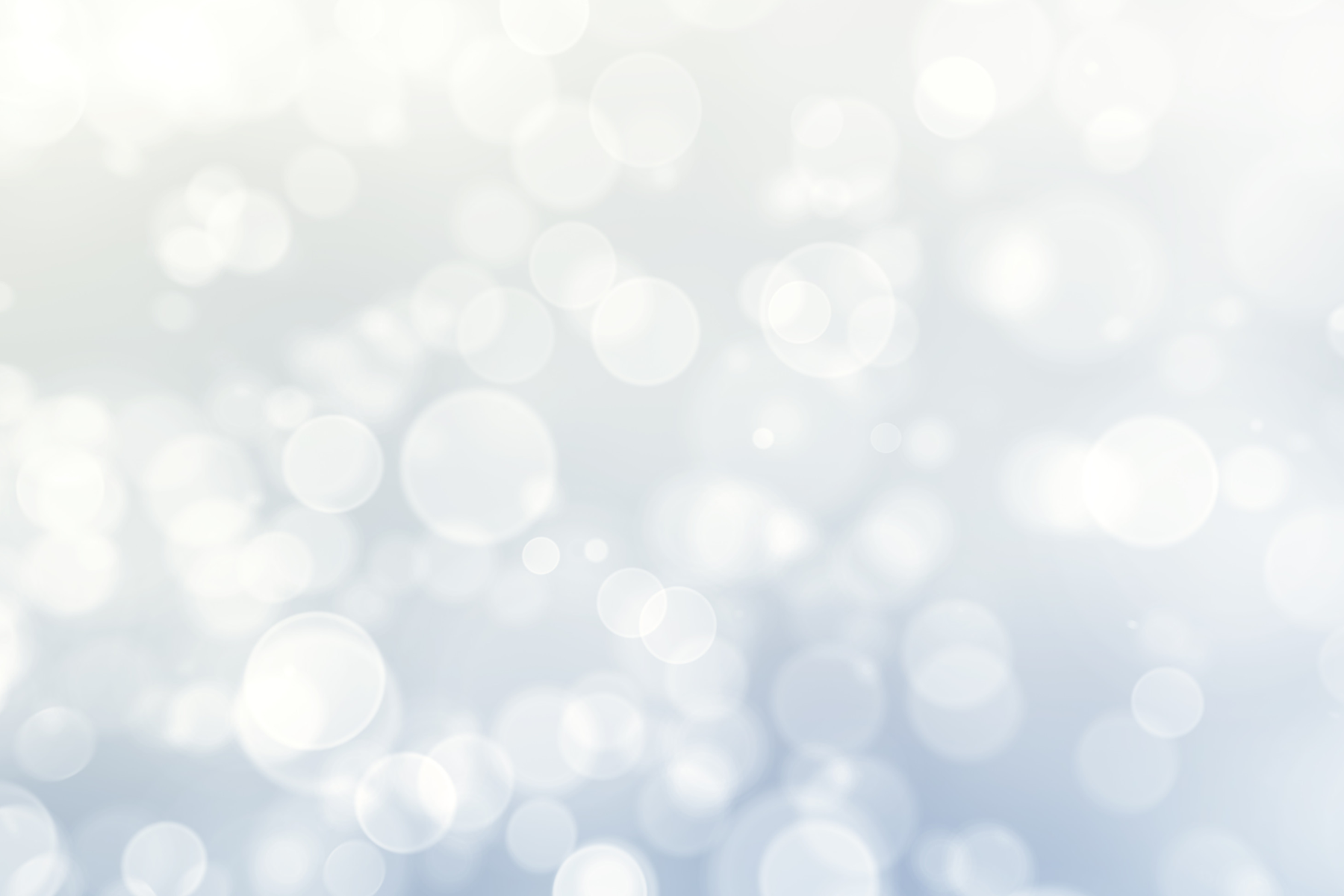 About Adopt a Historic Olive Tree
Did you know that the Orinda Nature Area is home to one of the oldest Olive Groves in Contra Costa County?
Theodore Wagner planted over 40 olive trees in the nature area in 1882 and harvested the trees for mission olive oil on his ranch. Over the past 140+ years, these olive trees thrived in the Lamorinda microclimate and continue to produce hundreds of pounds of olives. Currently, lack of funding to enable routine tree maintenance and pruning and specialized equipment for olive processing has prevented these fruits from being routinely harvested.
This year, the Friends of the Orinda Nature Area is working to restore the health and beauty of these heirloom trees and put their fruits to use by launching the Adopt-a-Historic-Olive-Tree program. The proceeds from the program will be used to cover the cost of pruning and harvesting the trees. When you donate $500 to the Friends of Orinda Nature Area Adopt-a-Historic-Olive-Tree program, your tree will be tagged with your family name, you will receive a personalized certificate, a VIP invite to the Orinda Nature Area annual Olive Festival, a special invitation to the annual olive harvest, and a small bottle of olive oil harvested from the historic grove. But hurry, with
only 40 trees, the inventory is limited!