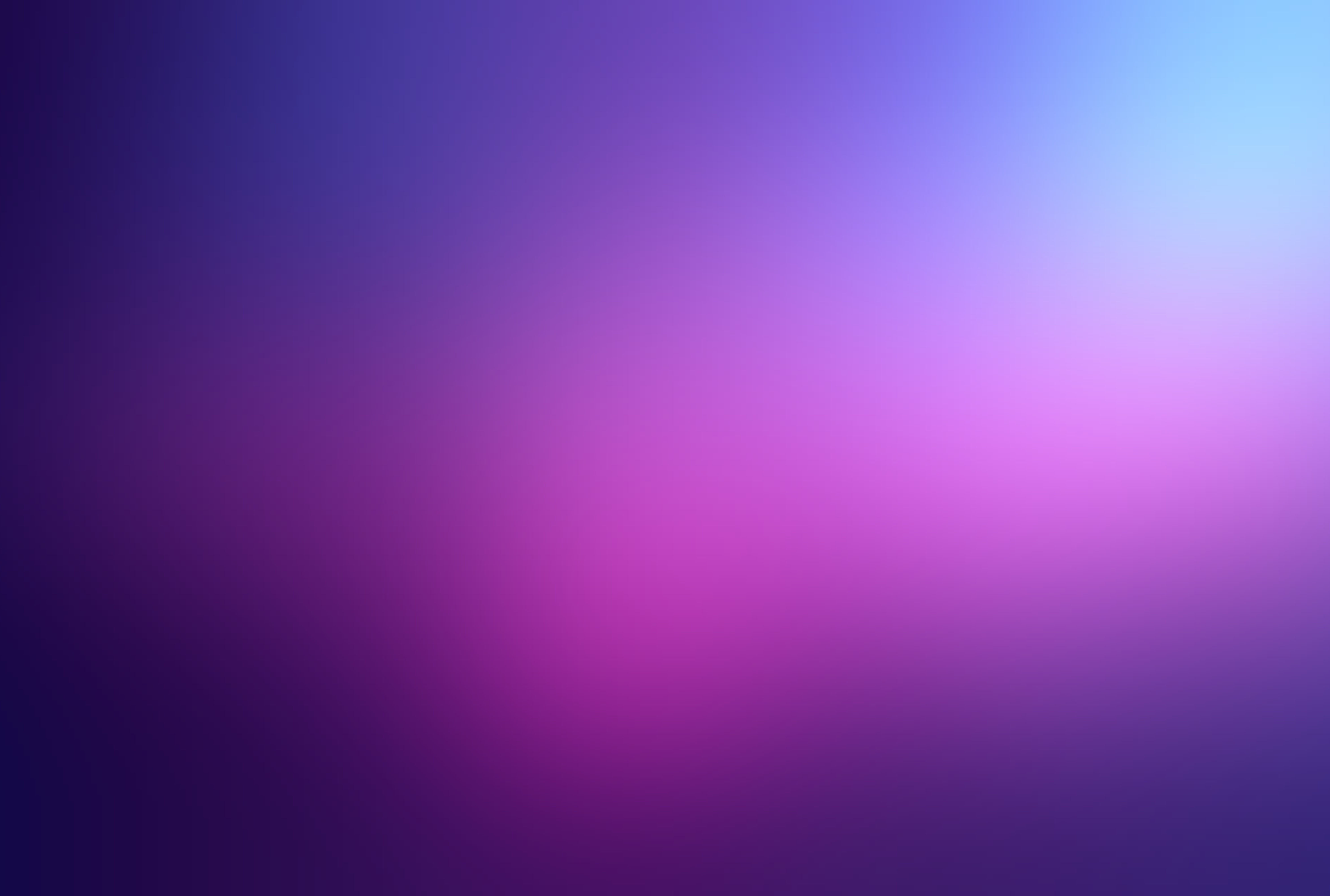 About BreakThrough NW Arkansas July 2022
Only you know what it's been like to live your life and how past experiences still impact your decisions.
You may remember specific events that linger with you and continue to shape your choices that limit the quality of your life … or you may not see a connection at all but sense the effectiveness of your choice is less than you desire.
BreakThrough is a safe place to explore the impact of your past, learn how to keep what empowers you and let go of the rest.
Though you can't rewrite history, you'll discover that suffering is not a given.
Learn how to increase your capacity to live confidently and effectively.
Identify healthy spiritual resources to give your life meaning and purpose.
BreakThrough is a transformational process presented in three sessions:
BT1 is a 2.5-day experience (July 29-31) s

ession starts on Friday @ 6:30pm ends on Sunday @ 4pm

BT2 is a 3.5-day experience (August 11-14) session s

tarts on Thursday @ 5:30pm ends on Sunday @ 4pm

BT3 is a 2.5-day experience (August 26-28) session starts on

Friday @6:30pm ends on Sunday @ 4pm