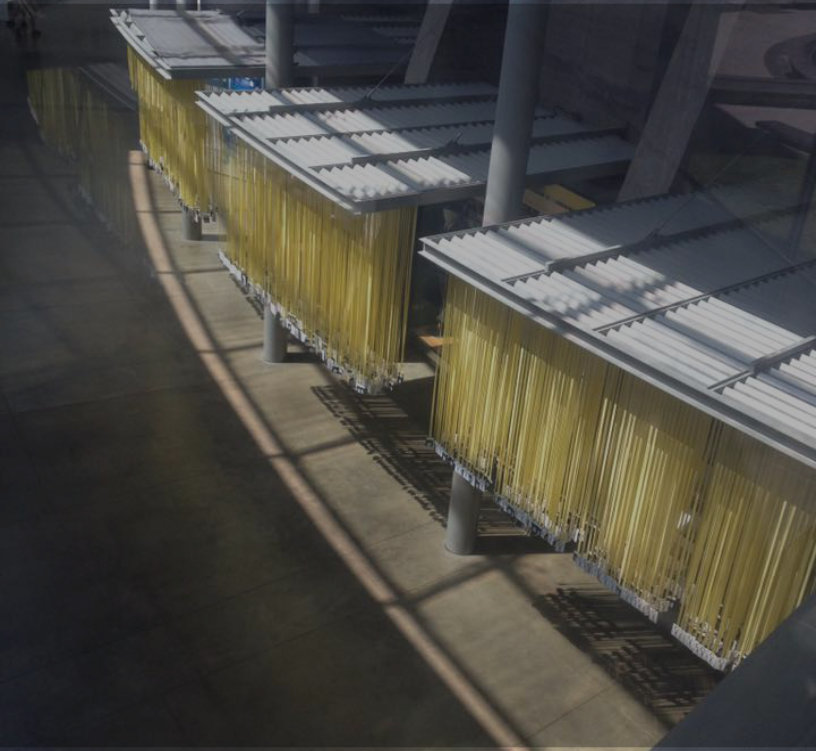 About Mindful Memorial Day 2023 Volunteer Form
To make Mindful Memorial Day a success every year requires the help of volunteers who are willing to give of their time and skills. Please consider joining us for Mindful Memorial Day 2023 and help us make this the most meaningful three-day weekend of the year!
On the sign up link below you will find a list of our current volunteer opportunities. These positions will take place on the ground at the Military Women's Memorial and at Arlington National Cemetery over Mindful Memorial Weekend.
We look forward to seeing all of our returning volunteers as well as any new friends who decide to join us this year.