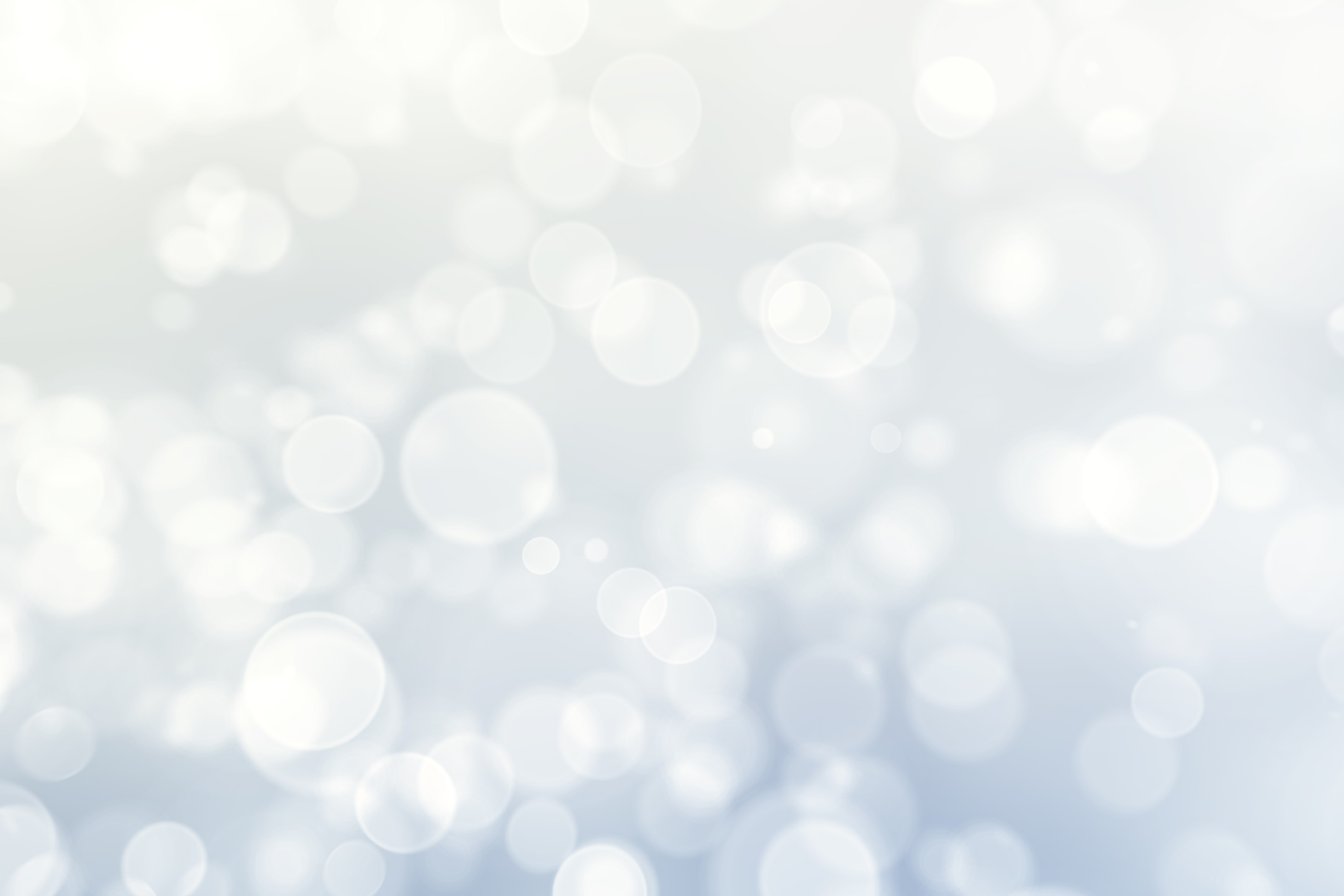 About The Jesus Storybook Bible Video Curriculum Project
Our goal is to dub the video of The Jesus Storybook Bible into Farsi to provide even further biblical teaching to Farsi speaking children. The Jesus Storybook Bible on DVD brings the book to life with short, animated videos narrated for Farsi speakers.
This award-winning series encouraging the faith of children by engaging with them in an entirely unique way. The beautiful and creative style from The Jesus Storybook Bible remains but is now fully animated and voice acted. We know that this theologically sound yet engaging series will provide the perfect resource for children's ministries as well as families at home growing in their faith together.
Christianity today says, "The Jesus Storybook Bible is as theological as it is charming." Children's will gravitate toward the playful art style of the animation where it will draw their hearts closer and closer to God's truth. Your further support will help us make bringing this resource into Farsi a reality that will impact the lives of countless children around the world.