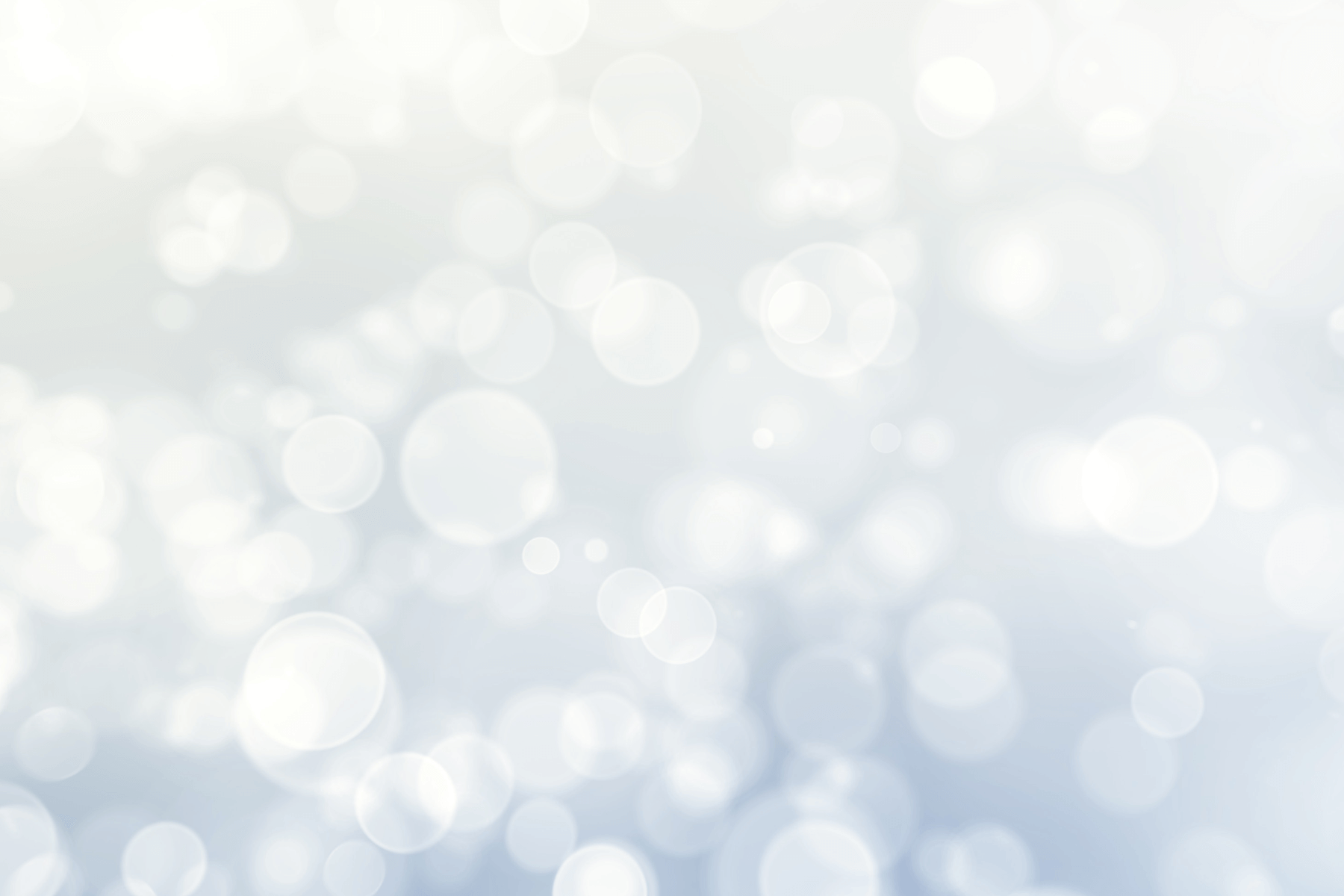 About New Haven Pride Center Annual Fund
The New Haven Pride Center's Annual Fund doesn't just sustain operations today but also builds the foundation for the Pride Center's future by giving the Center vital funds that allow us to create new programming and enhance existing Center activities. By investing in the Center's Annual Fund, you are directly contributing to events, community service, and advocacy for New Haven and the surrounding region's LGBTQ+ community.
Contributions at any amount make a huge difference in creating the success that supports our vastly-diverse community.