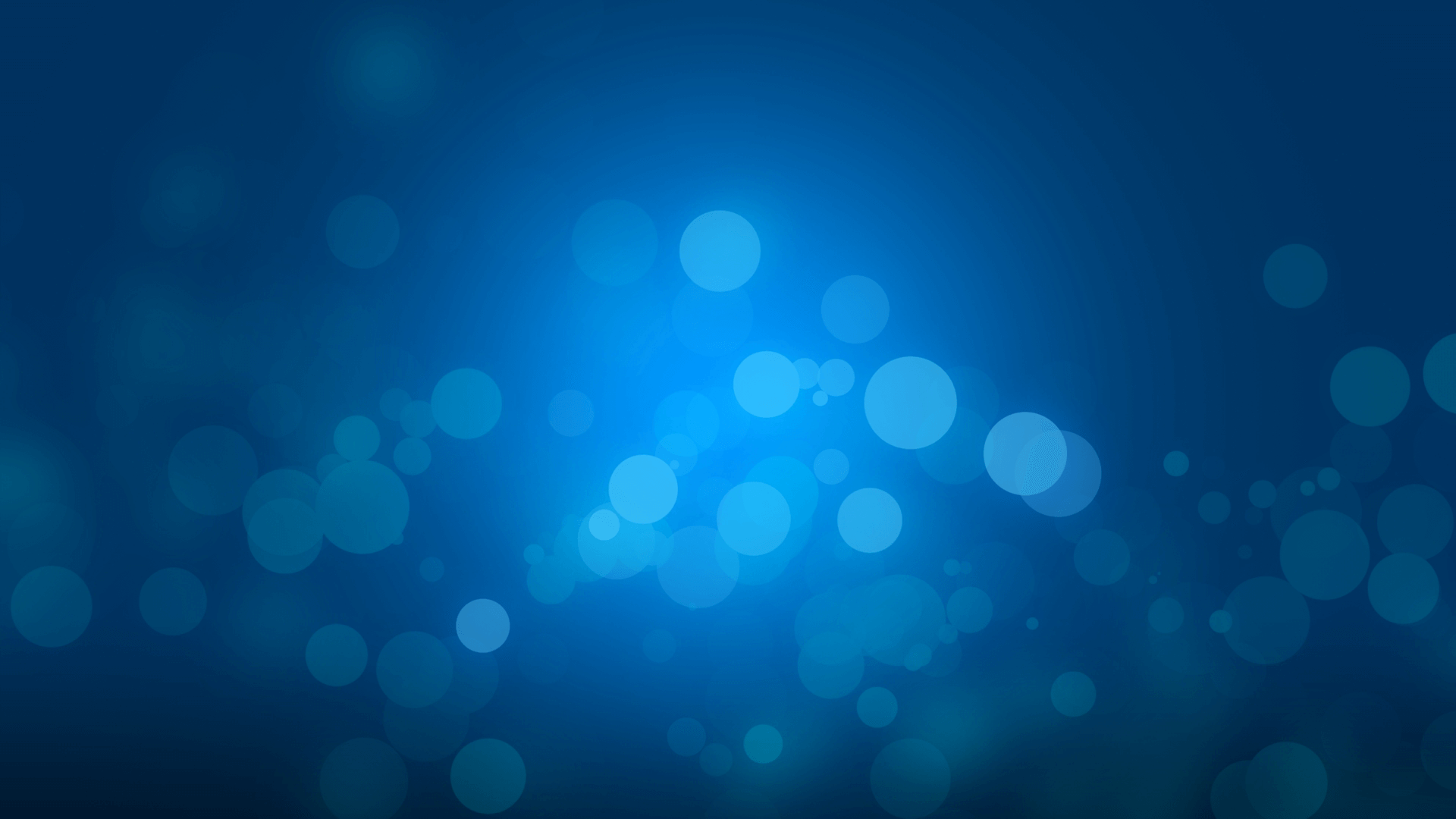 About Breanna's 1st Birthday Sweet Dreams Fundraiser
Help us fundraiser $5000 to give 100 babies Roos Wraps at Levines Children's Hospital for Breanna's 1st Birthday in May!
Breanna was in the NICU at Levine's Children's Hospital. She was born 14 weeks early and considered a micro preemie.
We received her application and video of her doing tummy time. Breanna couldn't lift her head and turn it to the other side.
Roos Wraps allowed her to do tummy time at an angle which made it physically easier to lift her head and connect with her mommy.
We already fundraised & blessed over 100 babies in Jan-March 2022 will you help us fundraise to give another 100 NICU babies for her 1st birthday?
Your donation in tax deductible our 501c3 FEIN # is 03-0592628