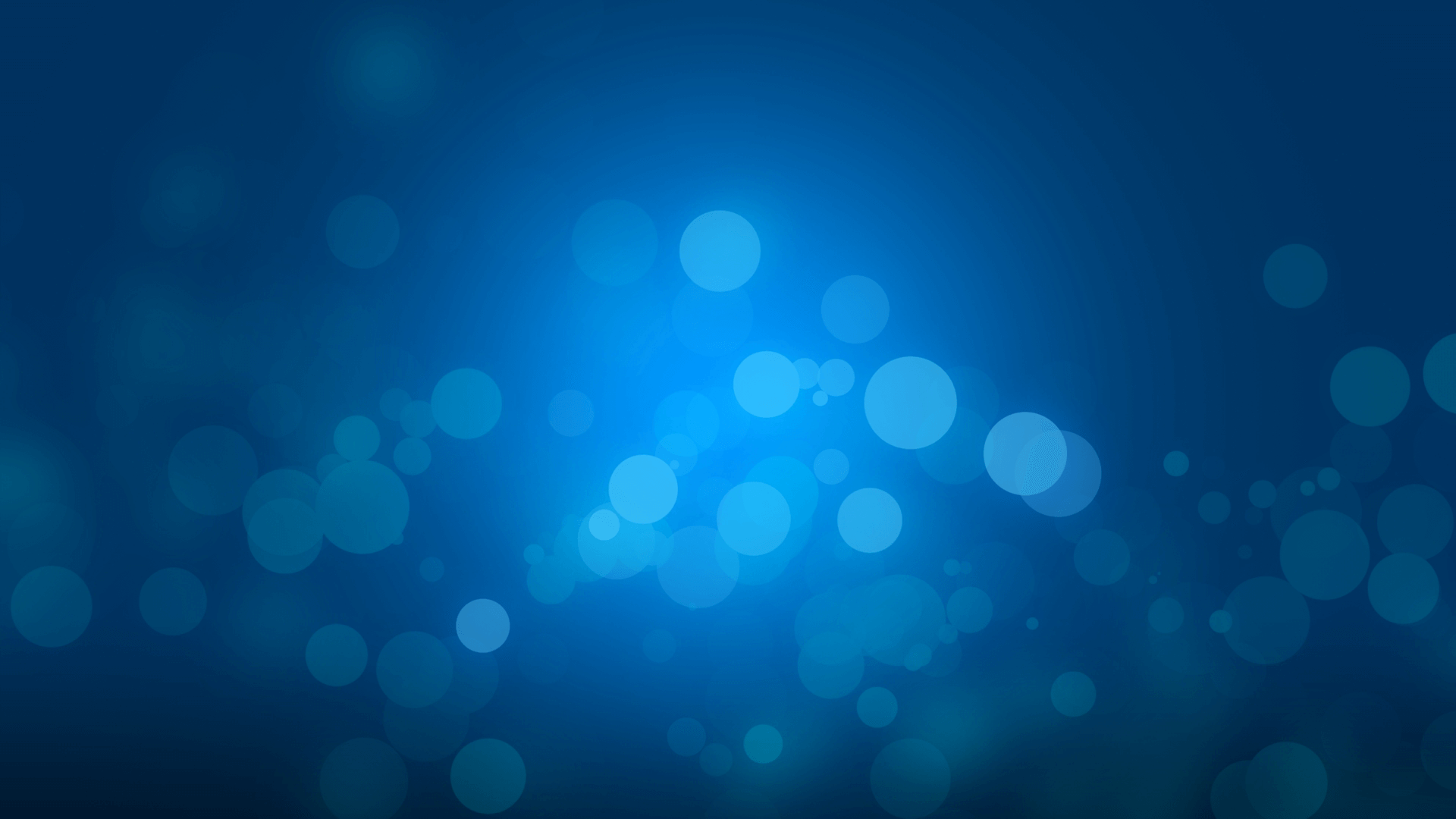 About Kitty Carroll Memorial Scholarship Fund
To honor the memory of Kitty Carroll April 21, 2010- April 22, 2015 by helping other bold and fearless young women access higher education. 100% of Funds raised will go to a memorial scholarship at Miss Texas each year. May Kitty's memory shine forever.

Kitty Carroll was a girl on fire. Kitty was so passionate about helping others, about living boldly and about her future. Tragically, she passed away in an accident the day after her 5th birthday. As we learn to live with the huge hole she left in our hearts, we try to find ways to honor her memory by giving to others.
Kitty had a deep love for Miss Texas thanks to her sister and honorary sisters who were a part of the Miss Texas organization. She would tell anyone who would listen that SHE was going to be Miss Texas one day. Sadly, the loss of her means that the only way her name will ever be called on the Miss Texas stage is for a memorial scholarship given in her memory.
The scholarship will be given in her memory at the Miss Texas Scholarship Competition. 100% of funds raised in her memory will be donated to the highest ranking candidate who does not win another scholarship.
We have plans for the future to further endow a scholarship foundation in memory of Kitty Carroll so that her memory can provide access to higher education for young women for years to come. This is just the beginning. From little acorns do mighty oaks grow.
Thank you for remembering our Kitty. May her memory be a blessing to others and may it shine forever.
We are grateful for your donation and support to Miss Texas Scholarship Organization.
Donations are nonrefundable and if you have made an error in making your donation please contact the Miss Texas office at 214-549-2003.