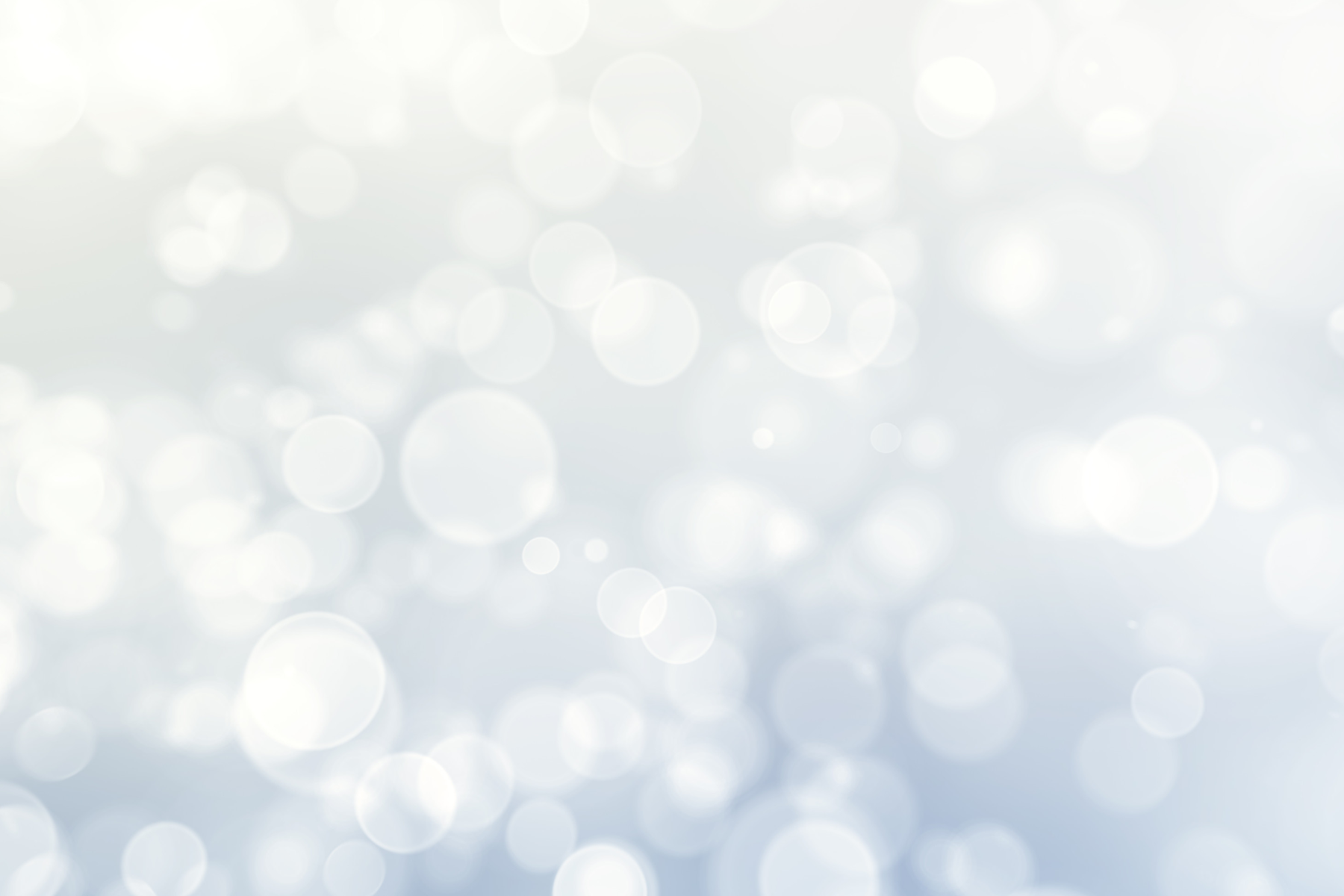 About 2023 National Giving Tuesday

While heart transplants save the lives of thousands of children born with congenital heart defects each year, this procedure is most often a temporary treatment, and far from a cure. Enduring Hearts exists to fund the critical, yet often overlooked research needed to help eliminate rejection, prevent life-threatening complications and reduce the risk that a child will need a second transplant. We fund research for promising new treatments, diagnostic tests, and clinical procedures that help eliminate rejection and long-term complications, so kids can measure their childhoods in milestones like learning to ride a bike—not the time between hospital stays.
DOUBLE YOUR IMPACT!


This year on National Giving Tuesday, we are asking for your help. Each gift will be matched dollar for dollar, thanks to the generous support of our Challenge Fund Donors. The goal of the 2023 National Giving Tuesday Fundraiser is to reach our goal of $230,000 by December 2, 2023, to advance our life-saving research studies.
Help us create a world where every child who needs a new heart is able to get one that lasts a lifetime by supporting the Enduring Hearts mission!