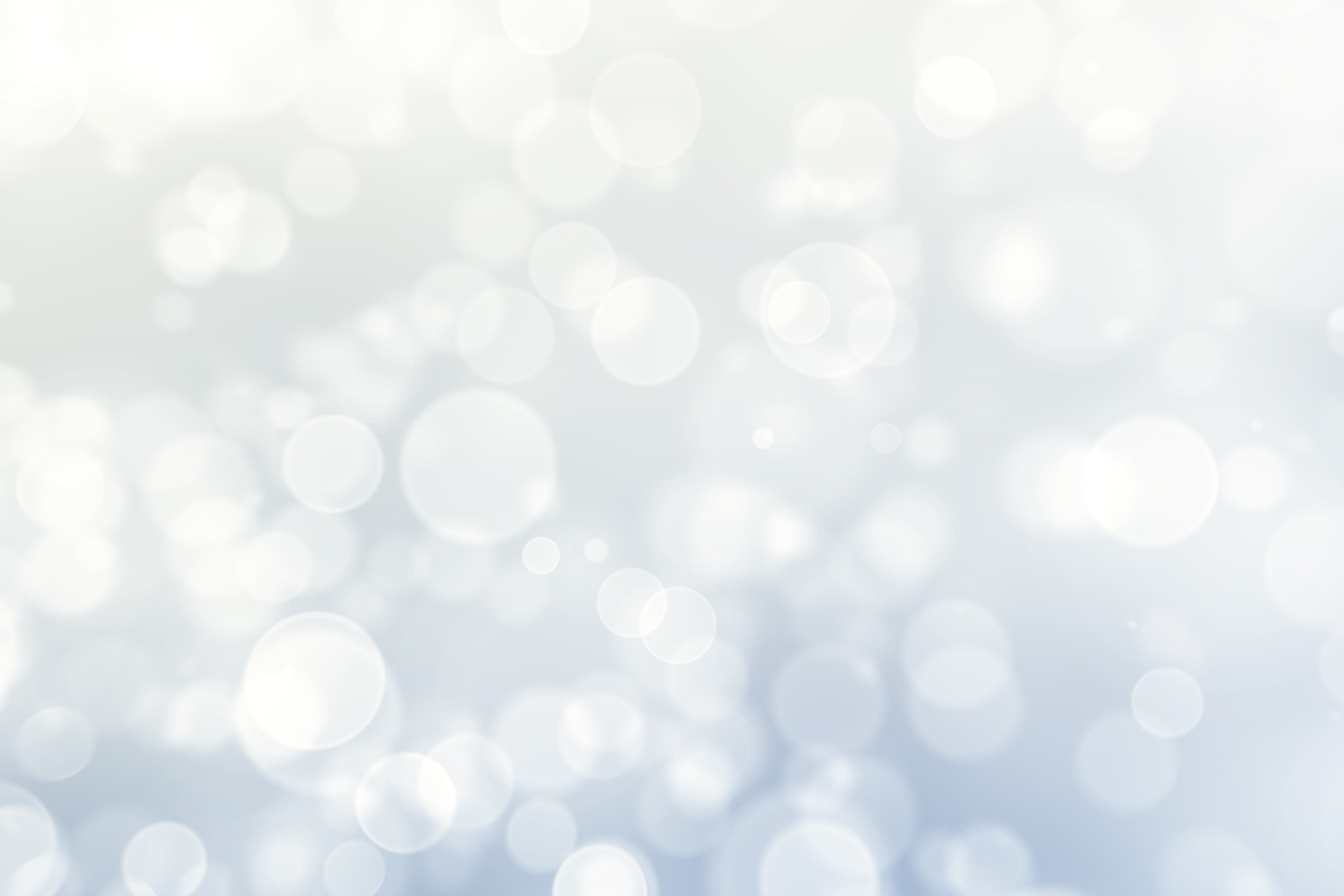 About GriffinDoors
Alexander has always struggled with sleeping. Circadian rhythm interruptions are common among people with ASD. Having a service dog who is trained and happy to sleep in bed with him would be incredibly beneficial. Transitions to nighttime are difficult for Alexander, and he often seeks other comforts (a extra-large stuffed animal, cuddles from mom and dad in the middle of the night, weighted blankets, etc.). Having a dog to comfort and provide a sense of safety and normalcy to his bedtime would be a blessing for the entire family.
I also hope that by having a service dog, it may bring more awareness and empathy when we are out in public. There have been unfortunate interactions, some with adults, other times with children and peers, who have been unkind and cruel towards him. Having a service dog is a blatant reminder that not all disabilities are easily seen, and that we should all practice grace and patience towards those we meet.
From transitions in the home, to learning and social opportunities at school, to public outings and potential travel, to consistent sleep and positive social interactions, the lists of benefits from a service dog are countless. And each of them in their own special way will allow Alexander to live a fuller, happier life.
We are a family of four with a very limited income and we sincerely appreciate your love and support in our journey to funding a service dog for Alexander.