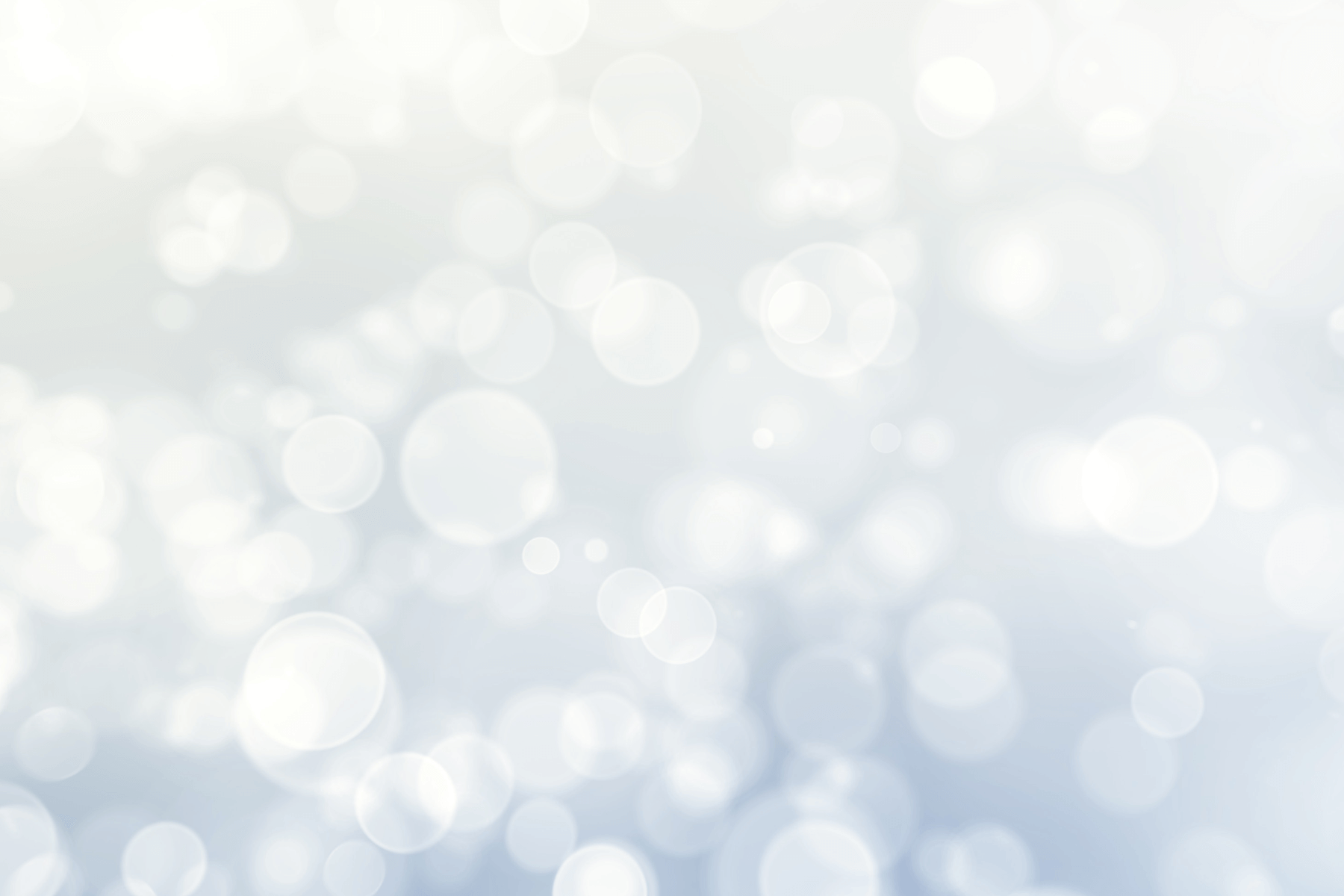 About 2023 Oldsmar Cares Gala - A Night in Paris!
Bonjour, rejoigner-nous!
The 13th Annual Oldsmar Cares "A Night in Paris" Wine & Food Gala will be Thursday, February 9th, 2023 from 6:00 pm - 9:30 pm. The event will be held at the Bayanihan Center, 14301 Nine Eagles Drive, Tampa

This event will once again be an in-person event in 2023! So join us for a Night in Paris for our 13th annual event.
Parler-vous Francais?

As you stroll the streets of Paris, you'll enjoy wine for everyone, delightful delicacies from ten of the best local restaurants, a full liquor bar and a selection of desserts, tea and coffee.

Enchanté

This event will feature our live and silent auctions, entertainment and special guests.
Auction items will be available for review and initial bids ahead of the event.

C'est La Vie!
All of this to support Oldsmar Cares, an all-volunteer non-profit, whose mission is to provide stop-gap rent/utility assistance, food and clothing at no cost to those in need in the greater Oldsmar area.