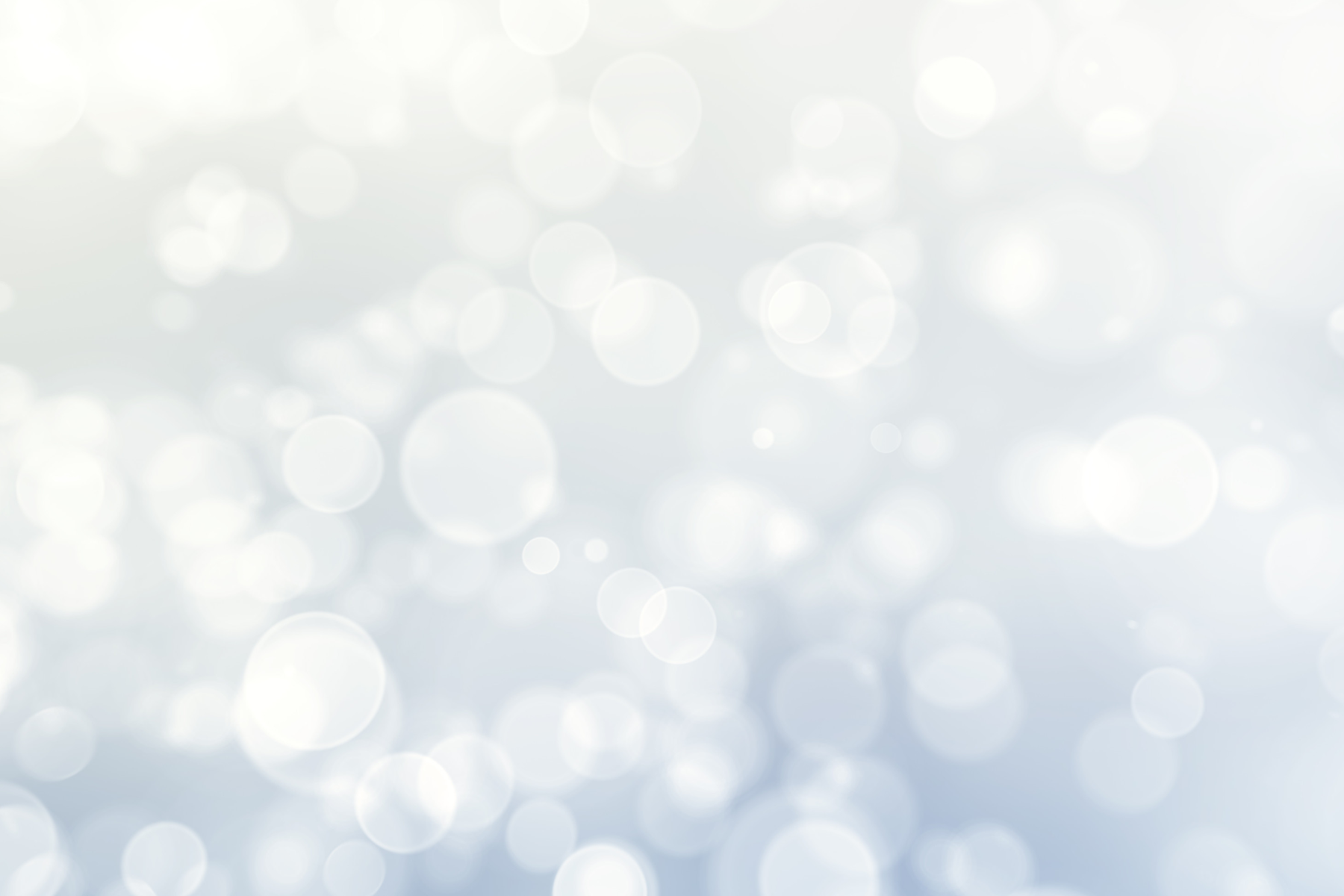 About Project Pajamas 2022
Click HERE to donate to our 2023 Project Pajama Drive
New PJs are a luxury that many Tustin area families cannot afford. Help us bring smiles to hundreds of children and seniors in need throughout our community this holiday season with a donation of pajamas sized newborn to XL teens or a monetary donation of any amount that we can use to purchase pajamas in sizes needed.
The pajamas will be passed on to Tustin Police Department's Santa Cop program, all of the teens living in the OC Rescue Mission's Hope Harbor Rip Tide and Sea Glass Homes, teens living in the Waymakers Tustin Youth & Transitional Age Crisis Residential Homesand teens and their babies living at Mary's Path, every Little Brother and Little Sister in the Tustin through Big Brothers Big Sisters OC, Tustin Area Senior Center seniors in need, Tustin Family & Youth Center's Holiday Basket program, Tustin Family Resource Center youth, residents of Prototypes and Family Promise, St. Cecilia Church Community Food Distribution program, youth and seniors supported by Sabil USA, Sunday Supper, and Families Together OC and residents at the Tustin Veterans Outpost. Please click on the name of each organization to find out more about how they are helping others and serving our community.
Our goal is to again provide over 900 pairs of pajamas again this December.
Your tax-deductible donation of any amount is greatly appreciated!
Donations will be used to purchase sizes of pajamas requested but not donated during the Pajama Drive.
We appreciate our community partners and are pleased to announce that this year donations will be accepted at
All Schools in the Tustin Unified School District!
Aldersgate United Methodist Church
1201 Irvine Blvd, Tustin
111 Fashion Lane, Tustin
115 W. Main Street, Old Town
13821 Newport Avenue #170, Tustin
13112 Newport Avenue #J, Tustin
1702 Nisson, Tustin
17395 17th Street #A, Tustin
22999 Savi Ranch Parkway, Yorba Linda
California Bank & Trust - Tustin Branch
17752 E. 17th Street, Tustin
10% off all sales when pajamas are donated!
17300 17th Street #G, Enderle Center
1701 North Tustin Avenue, Santa Ana
17501 17th Street, Tustin
17395 17th Street, Tustin
14751 Plaza Drive #1A, Tustin
1090 Irvine Blvd, Tustin
15190 Kensington Park Drive East #E-2, Tustin Legacy
2425 Park Avenue, Tustin Legacy / The District
17771 17th Street, Tustin
18542 Vanderlip, No. Tustin
1222 Irvine Blvd, Tustin
158 W. Main Street, Old Town Tustin
Scooters Mail Box, Cards & Gifts
360 E. 1st Street (by the Post Office), Tustin
1301 Sycamore Avenue, Tustin
155 El Camino Real, Old Town Tustin
17390 17th Street #C, Enderle Center
13891 Newport Avenue, Tustin
14662 Franklin Avenue, Tustin
1171 El Camino, Tustin and at their Winter Show on December 2nd
1457 Montgomery, Tustin
Click on the links to learn more about these businesses and please remember to do business with those companies that are involved in our Tustin community!