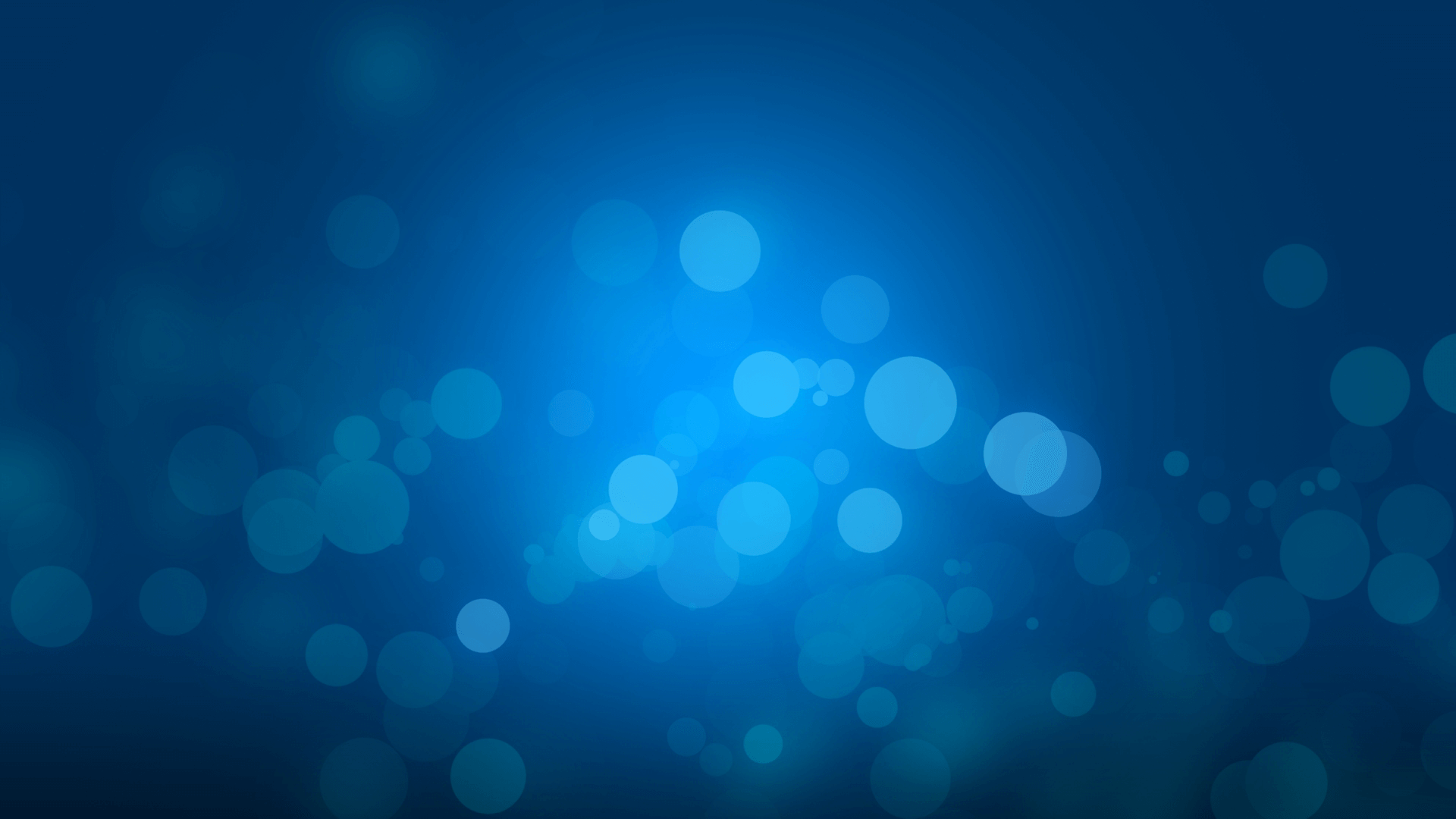 About Legacy Society 2023
The Legacy Society was created to celebrate and honor the people who have shaped the legacy of Miss Texas including: former local titleholders, former state titleholders, and supporters (volunteers, family, friends, directors, board members, donors, judges, and fans). The newly redesigned Legacy Society will create a space for member networking, establish a digital presence to share our history, offer access to members-only events, and provide scholarships to continue the legacy. The Legacy Society annual membership begins at $100 (benefiting the Miss Texas Org. and Scholarship Foundation). See the additional membership options and details on the Forever Memorial membership.
Become a member by: 1). Completing the Legacy Society Membership fee below and 2). Completing the 2023 Membership Information Form.
$100 2023 Legacy Society member
$500 Forever Memorial Membership (in honor of family, friends, and fans who have passed away)
$1,000 2023 Legacy Society member and Visionary scholarship funder
$1,500 2023 Legacy Society member and Visionary scholarship funder