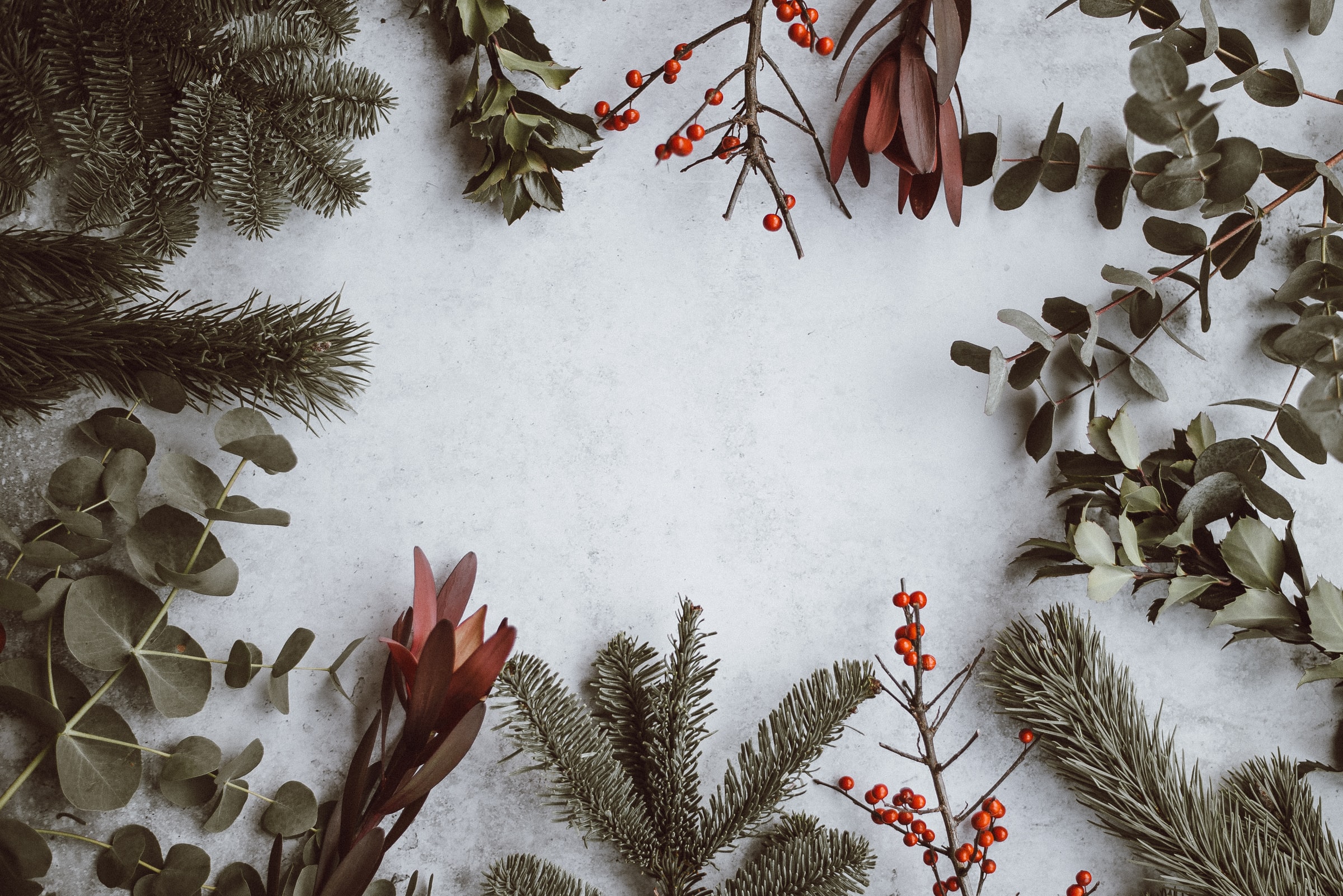 About Blue Family Christmas 2023
The Blue Family Christmas Campaign and Gala is a critical component of our fundraising each year that allows us to continue our support for Law Enforcement Officers and their families. We are excited to announce that our fifth annual gala will be held at the Governor's Gun Club in Kennesaw. Through your donations, sponsorships, silent auction items, signature drinks, and other opportunities, the Blue Family Christmas Gala will raise funds our organization can use to provide financial support to officers in need who are suffering with serious illness, injury or catastrophic life events. For more information on our gala, tickets and sponsorships, please check out https://bluethanksgiving.home.qtego.net.
This year we are sponsoring at least two officers, and with their permission will be sharing their information and stories here. Additionally, we have officers to whom we will be providing assistance, but who will remain anonymous.
Officer Kieon Winston started his career with the Cobb County Police Department in 2013. He also served in the National Guard from 2012 through 2018. Officer Winston has worked in several precincts to include Precinct 2, Precinct 4, and Precinct 5. In 2021, he joined the Cobb County Police Motors unit where he spends most of his days enforcing traffic. Officer Winston enjoys participating in county events as well as volunteering his time to help with PAL (Police Athletic League). Officer Winston is also a mentor and offers support and guidance to troubled juveniles, helping direct them toward a right path in life, through a program operated by Juvenile Court.
On September 21st, 2023, officer Winston was riding his motorcycle off-duty and was involved in an accident, resulting in major injuries. He was transported to the hospital where it was discovered that his pelvis bone was broken/fractured on the left side and shifted upwards from its correct location. He also tore his meniscus, ACL and MCL. Officer Winston had surgery the same day of the accident for the pelvis and will still need surgery for his knee. Due to this incident and his major medical injuries, he has depleted all his hours and is not expected to return to full-duty for a year.
Officer Kurt Hudson
began his career with Cobb County PD in 2017 and has been at Precinct 2 since graduating from the police academy. He is currently a Field Training Officer with a passion for sharing his knowledge of the requirements of the job with others. He not only works hard as a police officer, he also works a part time job three nights a week. Ordinarily, when he's not working, you will find him at the
gym, or spending time with his girlfriend, Haley, or with his family.
In August, Kurt was diagnosed with testicular cancer. He had surgery later that same month and he has been in cancer treatment at City of Hope in Newnan, for the past several months. Unfortunately it was determined that the cancer had spread to his lungs, spleen and lymph nodes. As a result it was necessary to put a stint in his kidney to allow it to drain properly. Even though the cancer had spread, it is still classified as testicular cancer, which is 99% treatable.
Kurt has completed two of the four cycles of chemo and, although he has had some setbacks, overall he is responding extremely well to the treatment. Altogether, he has been out of work since late August; however, doctors are hopeful he will be able to return to work by mid-January. As a result, Kurt remains optimistic and upbeat about his future.
This year Blue Thanksgiving is asking for donations to help these heroes and their families through the holidays and beyond.
Blue Thanksgiving, Inc., is a tax-exempt, non-profit organization under 501(c)3 of the Internal Revenue Code. Our Tax ID # is 84-1954258. Your contribution is fully tax deductible to the extent of the law. Perhaps most importantly, you can rest assured your donations will be used to further our mission of support and advocacy for the men and women who serve all the agencies and precincts in Cobb County and beyond. Our Board of Directors thanks you for your contribution to the 2023 Blue Family Christmas Gala. Your support is appreciated more than we can express and together we will do more to help officers and their families when tragedy or life altering events strike!
For sponsorship and ticket information, visit https://bluethanksgiving.home.qtego.net