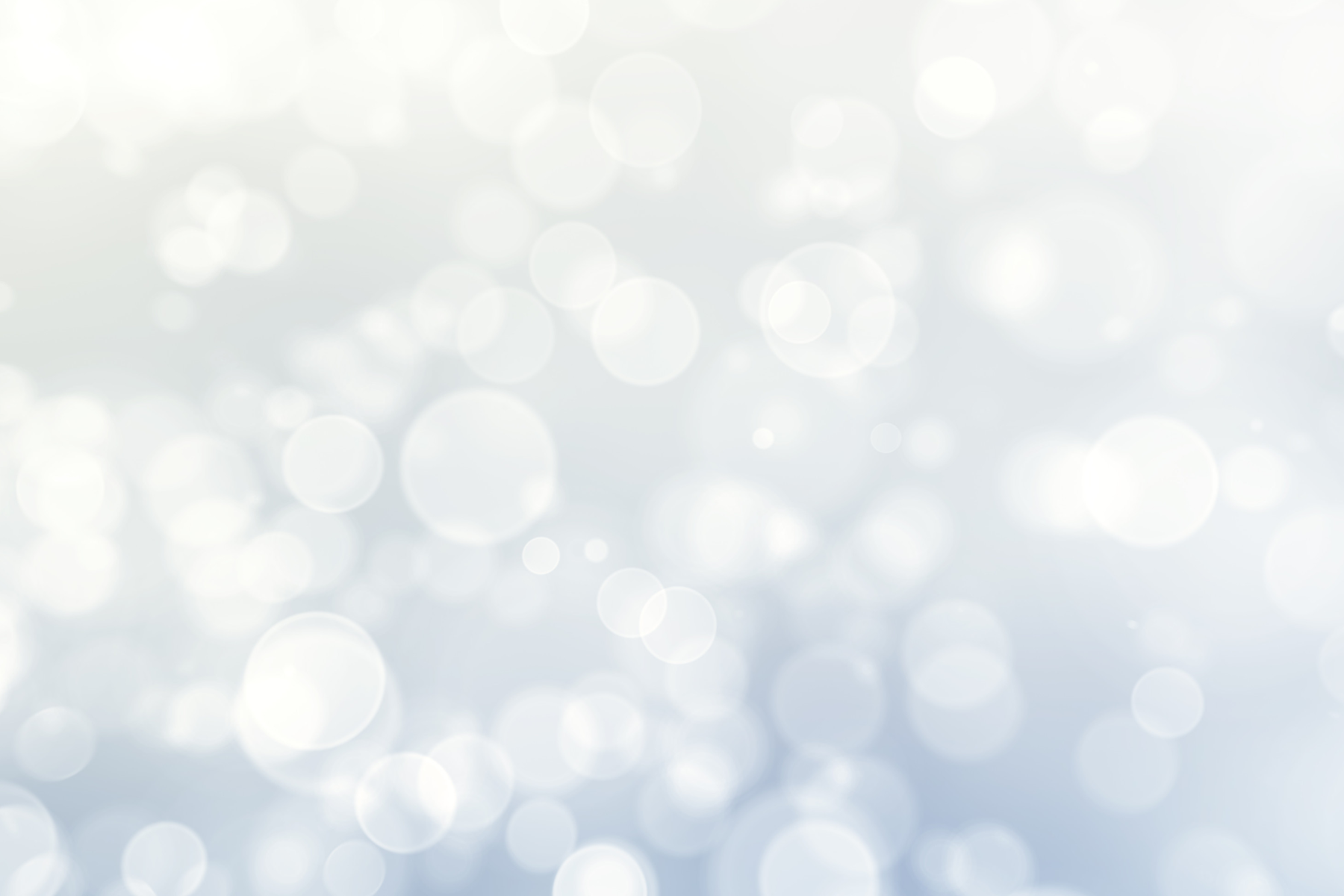 About Kids Bird Art Contest 2023
Our annual Kids Bird Art Contest is back! The contest is a fun way for kids to learn more about the birds around them and connect with nature (see below for our guided learning questions)! To promote a sustainable future for birds, we invite kids ages 3-17 to share a memorable experience they have had with birds in nature through artwork, do research about the threats birds face, and share how people can help birds. Prizes will be awarded for each age category, and artwork will be featured on our website, newsletter, and social media!


Contest Dates: You can submit original artwork anytime between now and Friday, October 13, 2023. Early submissions are encouraged!

Contest Categories: We will judge submissions in three age categories: 3-7 years, 8-11 years, and 12-17 years. Submissions will be judged based on both the artwork and the written story.
Prizes: In addition to having artwork featured, winners will be invited to the SFBBO Annual Meeting on November 4th, but attendance is not required. Other prizes include passes to local zoos/museums and your choice of SFBBO's past t-shirts!
Example of artwork above submitted for 2022 Kids Bird Art Contest by Audrey Papasin, Age 8-11 category.

Entry Guidelines:
Submissions must depict bird(s) that the artist has observed in the wild. We encourage artists to draw features of the surrounding habitat they saw the bird in.

Submission must include a written component. In addition to sharing the artist's experience with the bird, we want the artist to do research about threats the bird faces and share how people can help them. This written component should be on the same page as the artwork. We also encourage artists to identify the common name of the bird (for example, Western Bluebird or California Scrub Jay) to the best of their ability.
Submissions

must be an original

(not copied, traced, duplicated from any existing art/photo, or AI-generated). The artist can work off of a self-taken photograph. The artwork must

be completed by the artist with no or minimal adult assistance

.

Adult help is allowed for the 3-7 age group only

(for example, to help with the written component if the child is unable to write).
Submission must be an

original work

created in traditional media (pencil, crayon, watercolor, marker, etc.). Please NO prints, copies, or digital artwork.

Submission must be created on 8 ½ in x 11 inch paper backing or submitted as an image (JPG or PNG preferred) or PDF with a maximum 10 MB file size.

One entry per individual.
To Enter: Register below. After registering, you will receive a link to submit a scan of your artwork online. Optionally, participants can also upload a photo of themselves holding their artwork.
If the participant chooses to mail in their submission, please use pencil to clearly write the artist name, age, hometown, and the artist and/or parent email (if applicable) on the back of the artwork. Drop off or mail entries to arrive by October 13 to SFBBO, 524 Valley Way, Milpitas, CA 95035.
All entries become the property of SFBBO. Entries may appear on the SFBBO website and social media, and at current and future events.

Questions: Contact Sirena Lao at [email protected].
---
Guided Questions to Enrich Your Story and Artwork

These questions are intended to help artists (and mentors) work together to look and observe more closely. You don't need to answer all of these questions to create a great story, but the more questions you ask and wonder about, the more you will discover and see.
Why did you choose this bird? How did the bird make you feel or what did it remind you of?

What physical features (such as colors, bill shape, size, etc.) did you notice about the bird?

What behavior (such as eating, drinking, flying, movements, etc.) did you notice about the bird?

Where did you see the bird? What time of day is it? What is the weather like?

Where is the bird located (air, tree, on the ground, in water, etc.)? Is there a name for the particular habitat (marsh, forest, river, ocean, etc.)?

Does the bird make any kind of noise? Can you describe the song or noise? Does it remind you of anything?

Research: What threats does the bird face? Is its population decreasing, increasing, or stable, and why? How can people help this bird?

What are some ways you help birds? What are you inspired to do in the future to help birds?

What would you encourage other people to do to help birds?