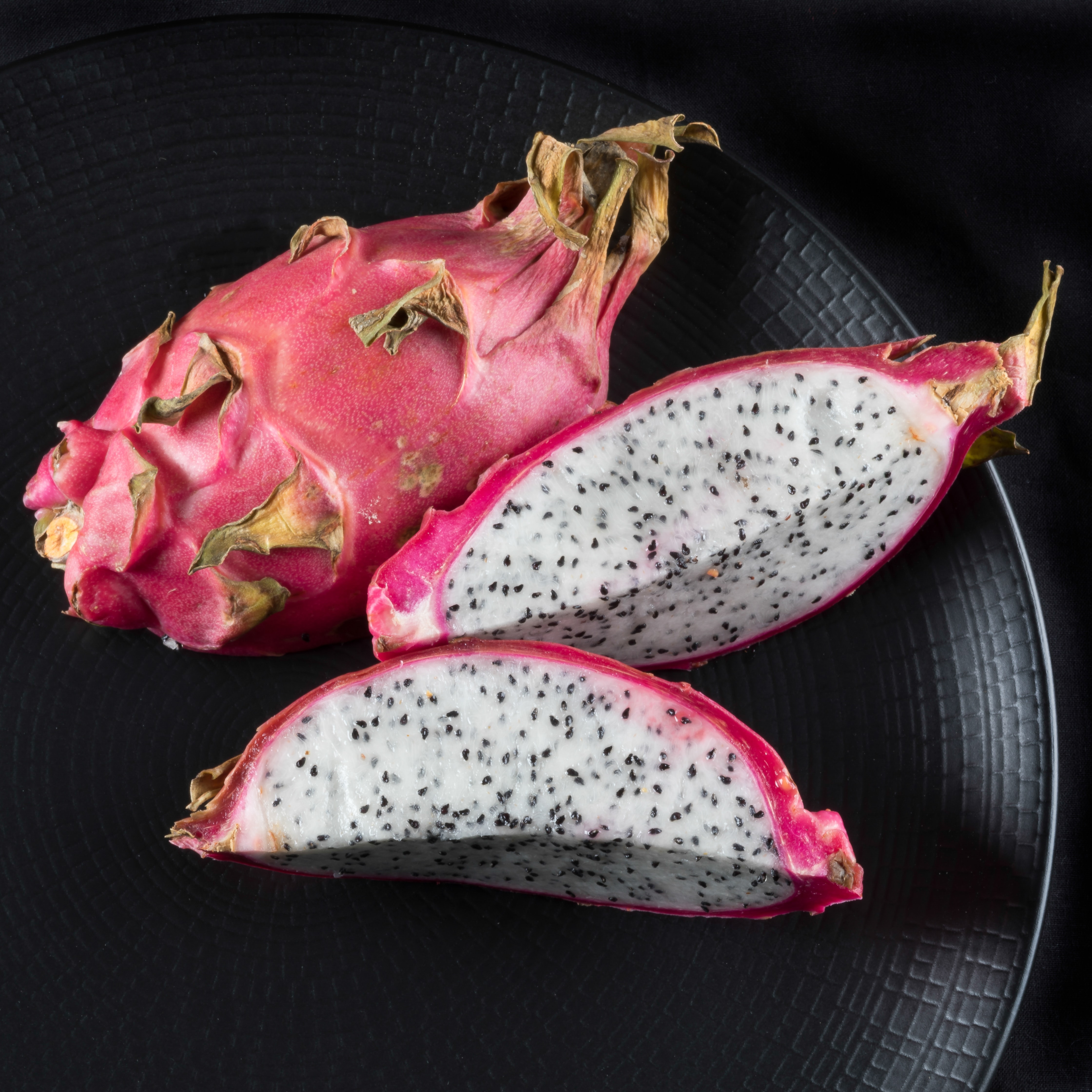 About Lessons from the Garden with Dragon Fruit Skincare
Join Growing Roots and Dragon fruit Skincare on a workshop on rituals and incorporating el poder de plantas - the power of plants - into our everyday lives. Light snacks and refreshments were provided.
This event is made free through the support of District 2 Microgrants.