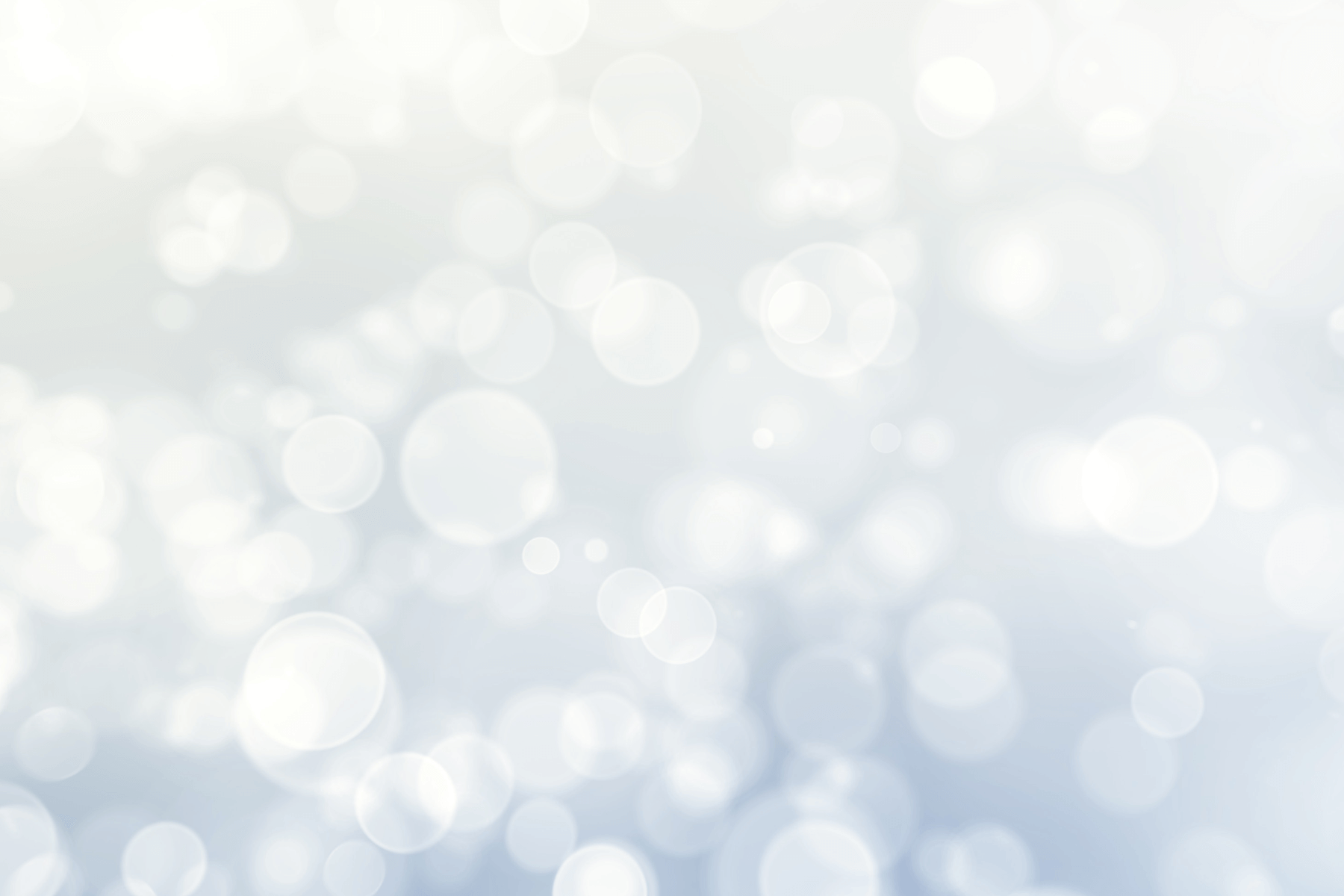 About Holiday Toy Drive Donation 2022
It's one of our favorite times of the year here at Oldsmar Cares! We look forward to celebrating our 8th year distributing toys to children in our community with you!
We are excited and grateful to have you join all the fun and magic that this wonderful event brings to our local children and community!
Help continue the tradition and donate to the Kid's Holiday Toy Drive!