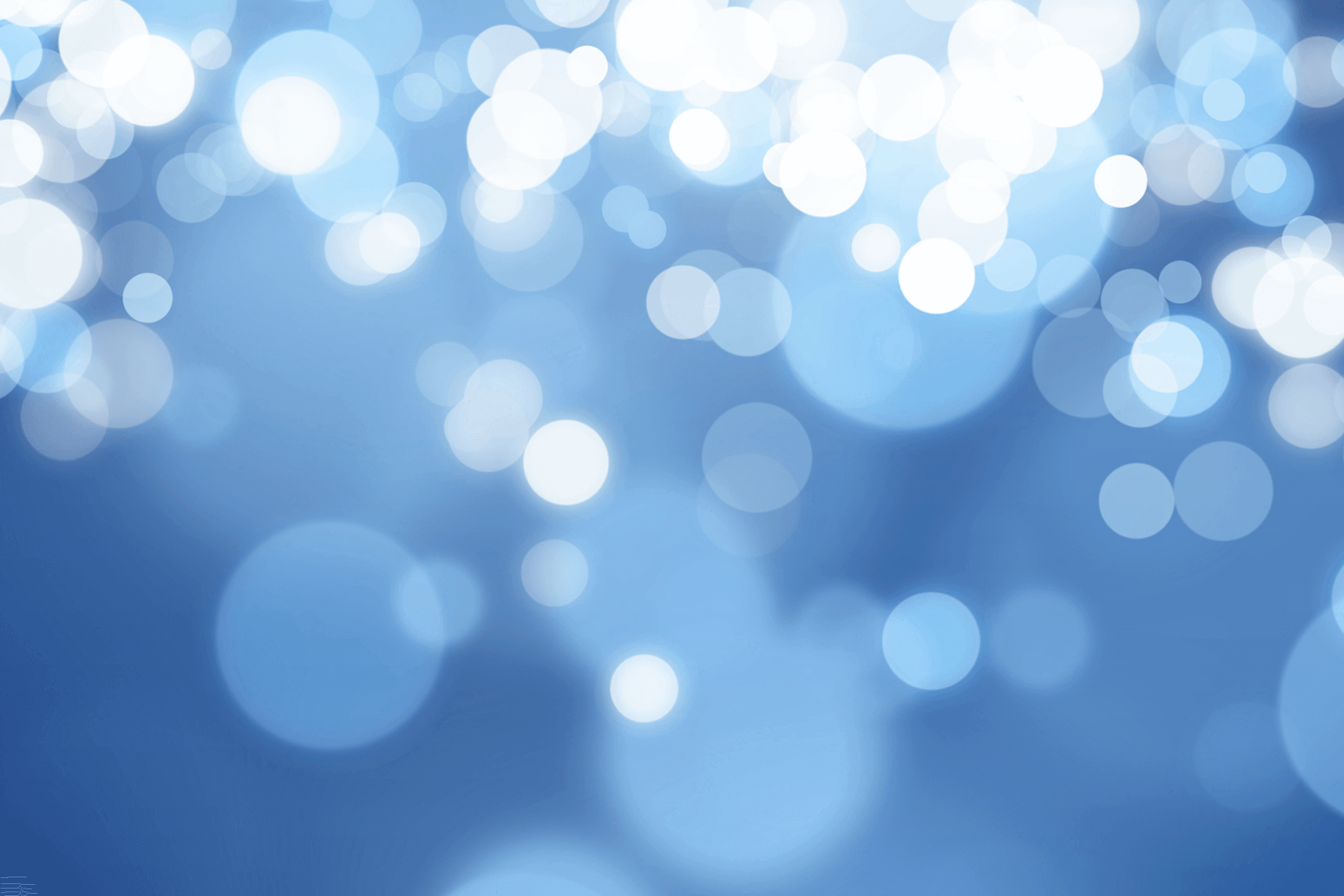 About 2023 Volunteer at Eagles Challenge
EAGLES CHALLENGE HOLE-IN-ONE GOLF TOURNAMENT
October 23rd, 2023
Lantana Golf Club
We are looking for volunteers for our inaugural Eagles Challenge Hole-in-One Golf Tournament benefitting Kids Matter on October 23rd, 2023! Join us as the players try to sink a Hole-in-One to win up to $2,000,000 in cash/prizes!
Event Schedule:
10:30 am - Noon -- Registration
12:15 pm -- Tee-Off
5:00 pm -- $1,000,000 19th Hole Tee-Off
4:00 pm - 7:00 pm -- Watch Party and Awards
We are looking for volunteers to help us with registration of players, Closet to Pin, Ball repair, Hawkers and more!
Hole Monitor: 11 A.M. -5:00 P.M
1st Volunteer Shift: 10:30 A.M -1:30 P.M
2nd Volunteer Shift: 11:30 A.M -3:00 P.M
Every $100 KMI nets from the tournament generates an estimated $250 in new clothing and shoes for a child in need through our upcoming Around the Block programs this November!