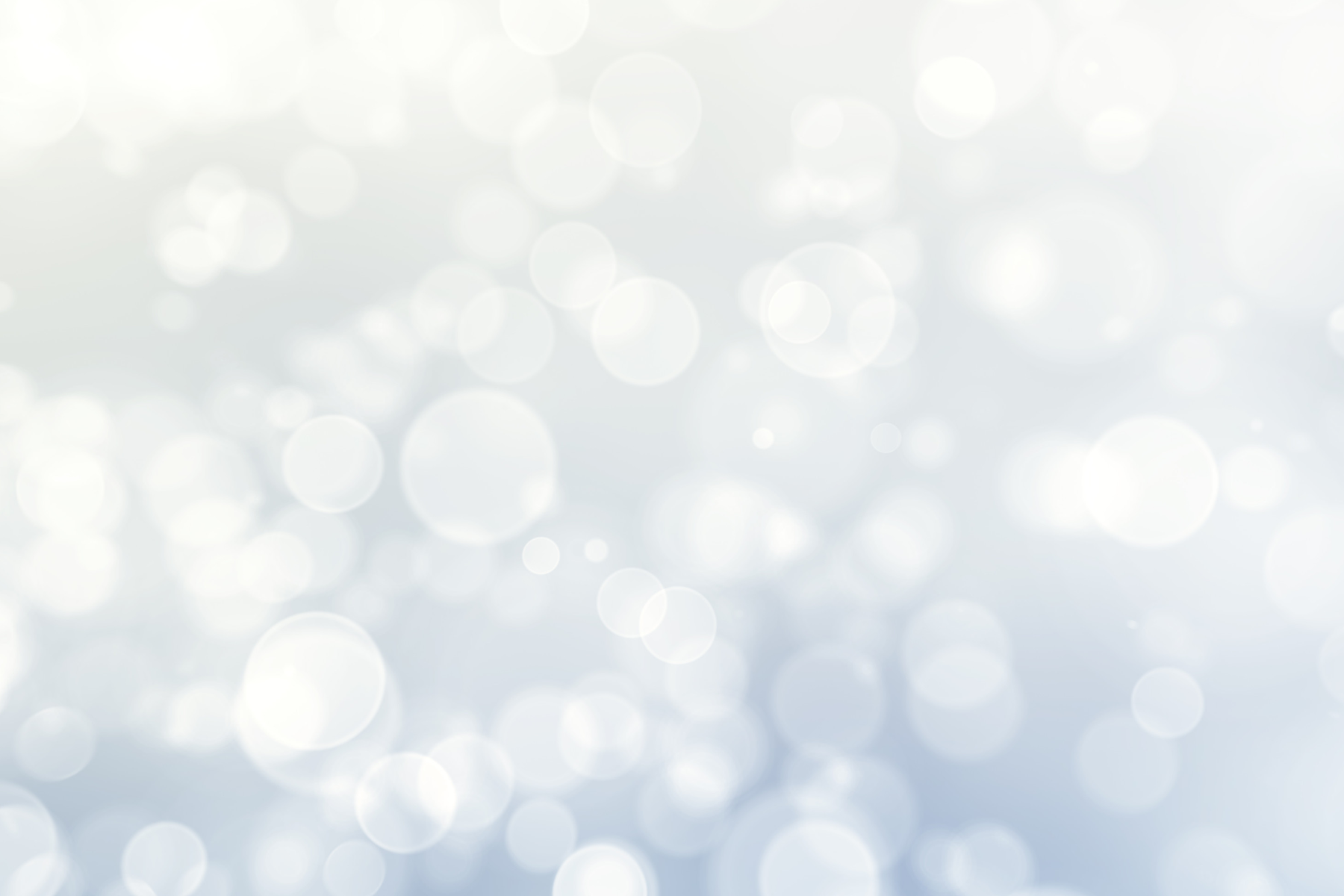 About Community Foundation for Coupeville Public Schools
The Community Foundation for Coupeville Public Schools was founded in 1997. We strive to provide an "Extra Measure of Support" to Coupeville students in three major areas:

Legacy - Every year, thousands of dollars are awarded to graduating seniors. Our foundation provides a way for our community to directly support our graduating seniors.

Spirit - Grants are provided to the amazing teachers at our schools that provide resources for them to provide the most innovative and enriching educational experiences for our children. Each year, our goal is to provide at least $30/student or $30,000 annually to enrich our kids educational experience

Promise - We provide financial resources for students in need to equally access activities and learning opportunities in our school district.
Find out more about us at: https://www.4coupevilleschools.org/