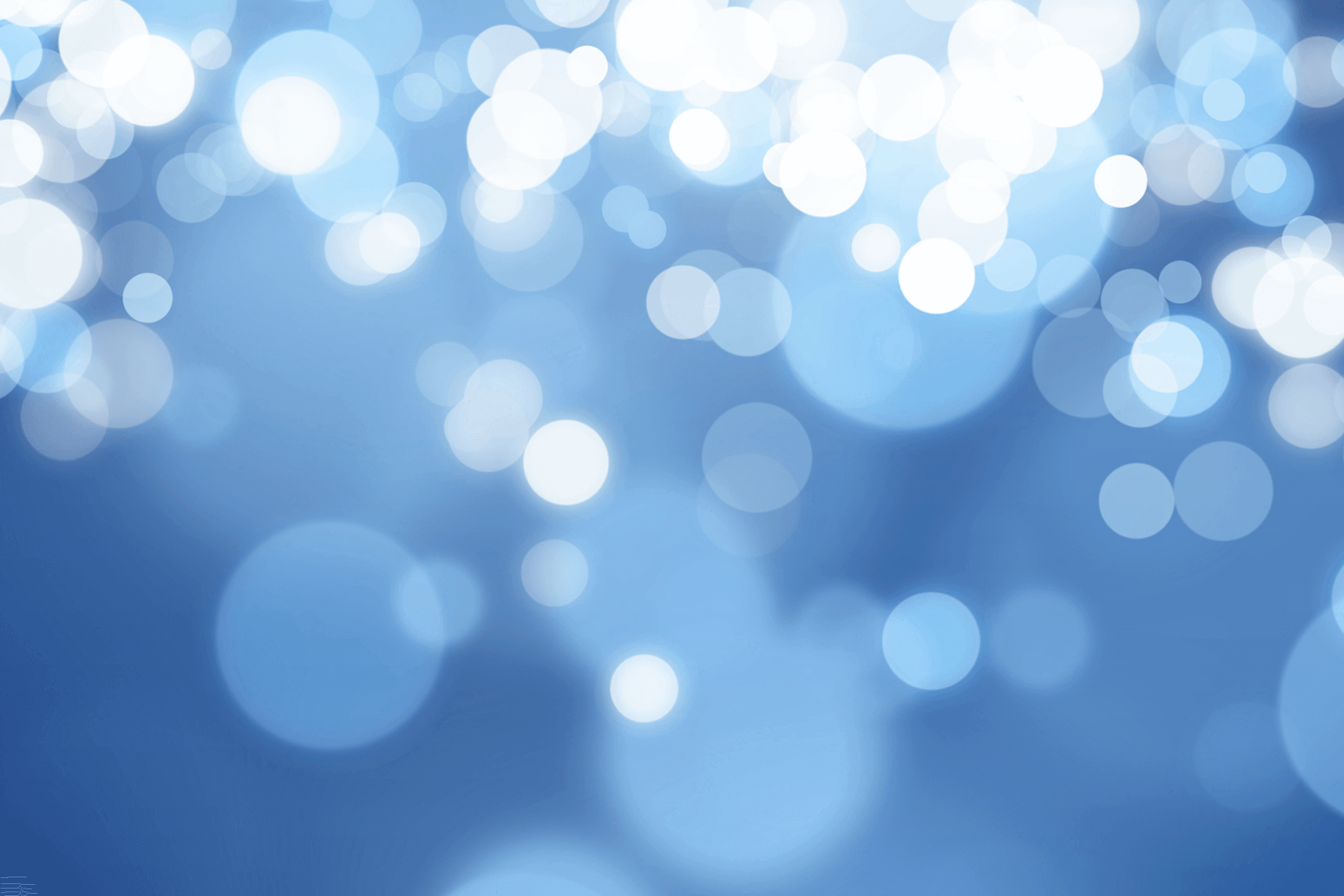 About Become A Monthly Mission Partner!
HHRM has been blessed by a faithful group of supporters who stand with us through their commitment to the ministry each month. Their consistent contributions keep the doors of Helping Hand Rescue Mission open to the poor, the hungry, the homeless, and everyone in need of encouragement, material provision, and spiritual support.
No contribution is too small or too large to make a difference in our community. Your donation helps us to keep our doors open, our heat and electricity and internet on, our insurance paid--it creates the place at 225 Broadway where anyone and everyone can come for help. It allows us to do the work we do day in and day out. Donations are the financial bedrock of our outreach. We're not able to be here without the generosity of others. We live day to day relying on God and others for help, just like our families and clients do. Day by day, we see the mission's needs provided for, and we are overwhelmed with gratitude.
Baby Blessings is a quickly growing initiative providing parents of babies with a week's supply of diapers, wipes, clothing and baby items. This program has quickly grown from helping 20 babies the first month (September '17) to approximately 90-100 per month. We host a beautiful brunch for the moms on this day as well. Our average cost for this event is $350.00. This has become a Drive-Thru event in light of COVID-19. We are committed to supporting these families in need.
Happy Day Kids is a weekly Saturday children's outreach 10-12:30 pm that provides breakfast, lunch, character building Bible lessons and fun times for children from our community ages 5-12. The program registration is FREE to all who desire to attend. We average 15-20 children each week. Our weekly expense for this program is approximately $150.00. This program has been suspended due to COVID-19. We look forward to seeing our Happy Day Kids again soon!
Community Lunch is made and served each week on Tuesdays and Thursdays. People who would otherwise not have a healthy lunch enjoy the time at HHRM eating and fellowshipping with others. We receive a grant of food from a local church to help with these meals, however we still must purchase paper products, subsidiary food and snack items and drinks. This program has been suspended due to COVID-19. We partnered with Huntington Assembly of God and several other community organizations to provide drive-thru meals twice a week during the pandemic.
Community Closet is open Tuesday-Friday 11-3pm. People can come and select clothing, shoes and household items at no charge. This is a very popular outreach and is frequented by many families each week as they "shop" for free. This program has been suspended due to COVID-19. We are doing seasonal, socially distanced clothing distributions by appointment to make sure everyone can get what they need safely!
Our Food Pantry is open 11AM-1PM Tuesday-Fridays. We provide non-perishable food items, frozen meat, fresh veggies and bakery items as available. -Town of Huntington residents are our primary clients. Others are provided for based on referral and established need. We have seen an increased need due to COVID-19 and we are happy we are able to help meet it!
We also have seasonal community events, a Spring Into Easter Egg Hunt, Chapel and Special Brunch, Summer VBS, a Thanksgiving meal distribution, our Warm Up Huntington Coat Drive, an annual Christmas party, and many other events.
You can become a Monthly Mission Partner at any of the levels listed below. We have options of $10/mo. $25/mo $50/mo $100/mo. You can update the amount in your online HHRM account at any time. We publish monthly e-newsletters containing updates on outreaches, and mission success stories. Monthly Mission Partners help HHRM to achieve our monthly goals of service to the community. They also help us to simply be here. Your monthly donation will provide support to our regularly scheduled weekly, monthly and seasonal outreaches.