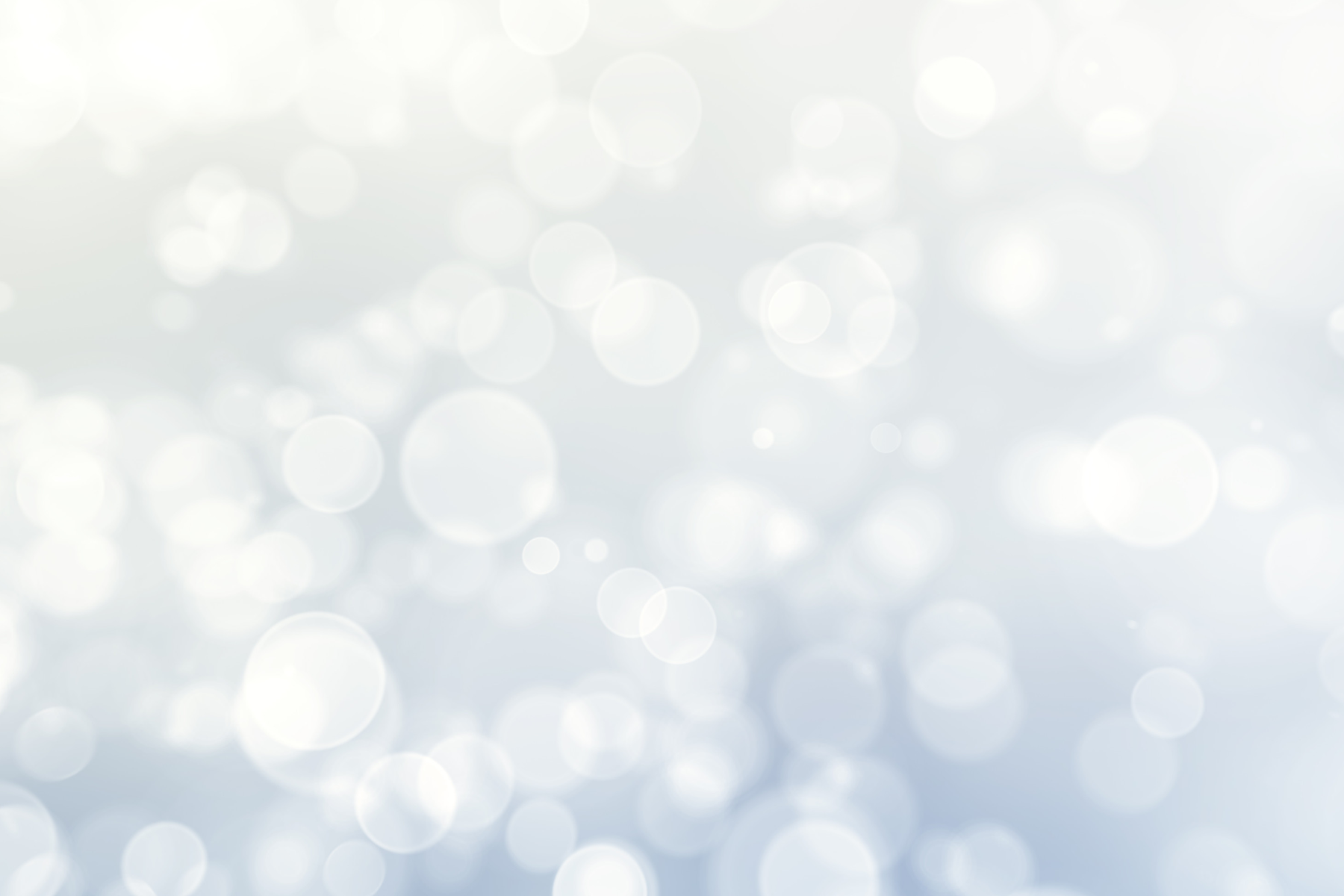 About DIY Fundraising
Cavalier Rescue of Florida loves our Pawtners! You can host your own fundraiser to benefit Cavalier Rescue of Florida using our platform. Your supporters could make tax deductible donations directly to CRF, in honor of your event. The CRF Fundraising chairperson is also here to support your efforts and to make sure your event is as successful as possible!
Ideas for a DIY fundraiser:
Ask for donations in lieu of gifts for your birthday
Celebrate your Cavalier's birthday or Gotcha Day
Conduct a community service project where CRF is the beneficiary
Organize a workplace jeans day for donations to CRF
And so many more!
To get started, just click the "Become a Fundraiser" button. Fill out the information and your request will be reviewed by the Fundraising chairperson. She will be in touch for next steps and to make sure everything runs smoothly. We can't wait to work with you! If you have any questions about the process, email [email protected].