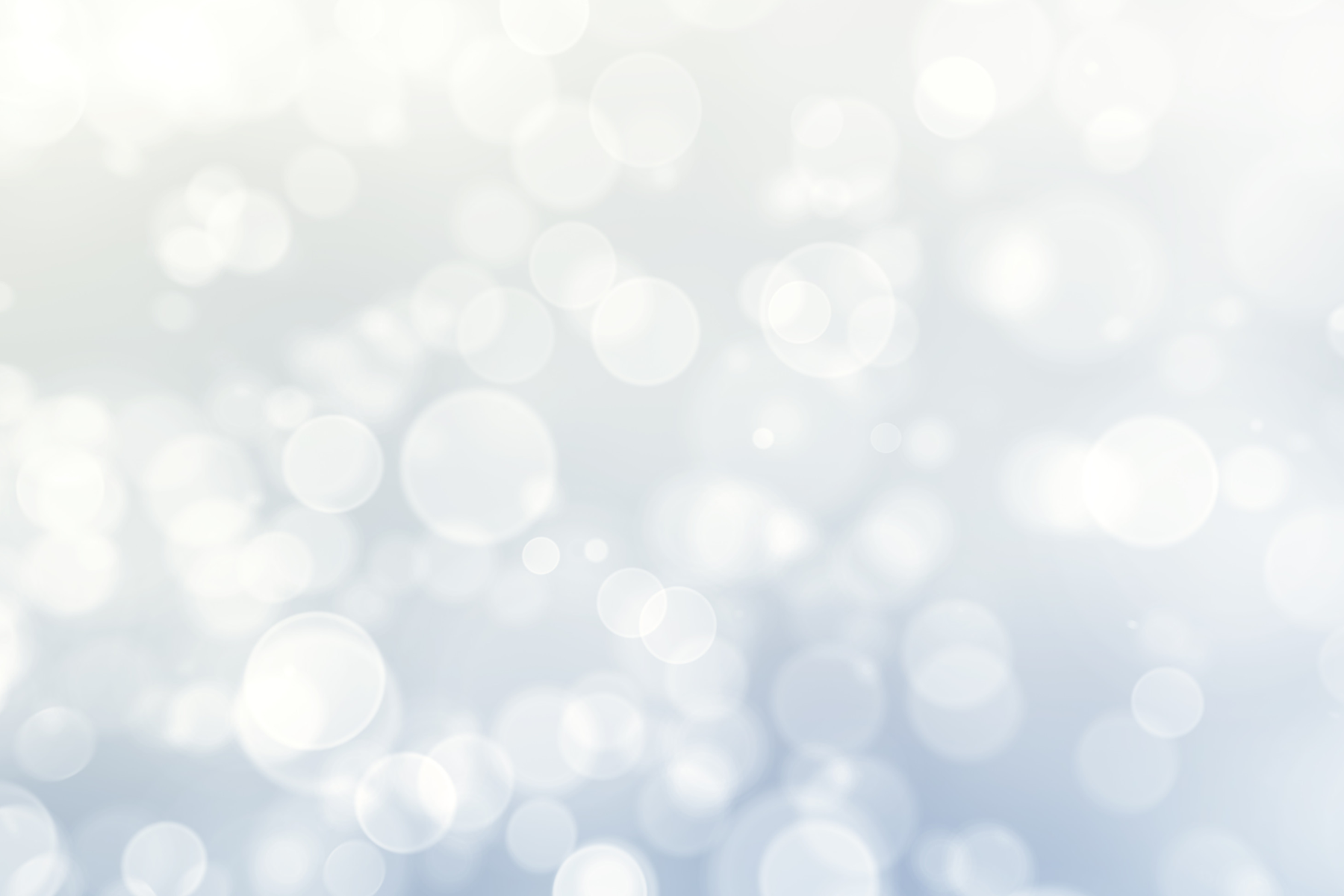 About Black United Fund of Oregon (BUF-OR)
For almost 40 years, the Black United Fund of Oregon (BUF-OR) has been focused on positively impacting BIPOC and underserved communities by increasing access to opportunity and working to reduce systemic inequities. This past year of protest and pandemic has brought into sharp focus that change is long overdue.

More than any other time in the organization's history, BUF-OR and its donors – YOU! - are being called upon by Oregon's BIPOC communities to spark change, to stand up, and to be a core supporter. To truly achieve social justice, individuals must truly live their values sustaining support beyond one protest or one yard sign and into the long term. BUF-OR is honored to lead and provide assistance to widespread and diverse social justice movements that are long overdue. We hope you will join us - continuing the fight towards justice and equity.
BUF-OR is the ONLY Black-led and -serving foundation in Oregon and one of the last culturally-specific organizations remaining in Portland's historically-Black and heavily gentrified Alberta Street business corridor. BUF-OR's work increases postsecondary success for youth of color and low-income youth, increases equity in the distribution of philanthropic support to communities of color, and builds unity and resiliency among BIPOC and female -led and -serving organizations statewide. In each program area, BUF-OR channels support to culturally-specific individuals and organizations led by and serving historically underserved communities.
Thank you for considering a donation of any amount as we remain responsive to the urgent and evolving needs of our community, and resolute in our dedication to equip, empower, encourage, and engage the BIPOC community in Oregon and SW Washington.
Your donation makes all the difference!
Checks payable to "The Black United Fund of Oregon" may be delivered to 2828 NE Alberta St, Portland, OR 97211
EIN: 93-0843267
Questions? Email [email protected]
We respect your privacy and will never disclose your information to any third party.
High school students at a Black United Fund of Oregon postsecondary workshop