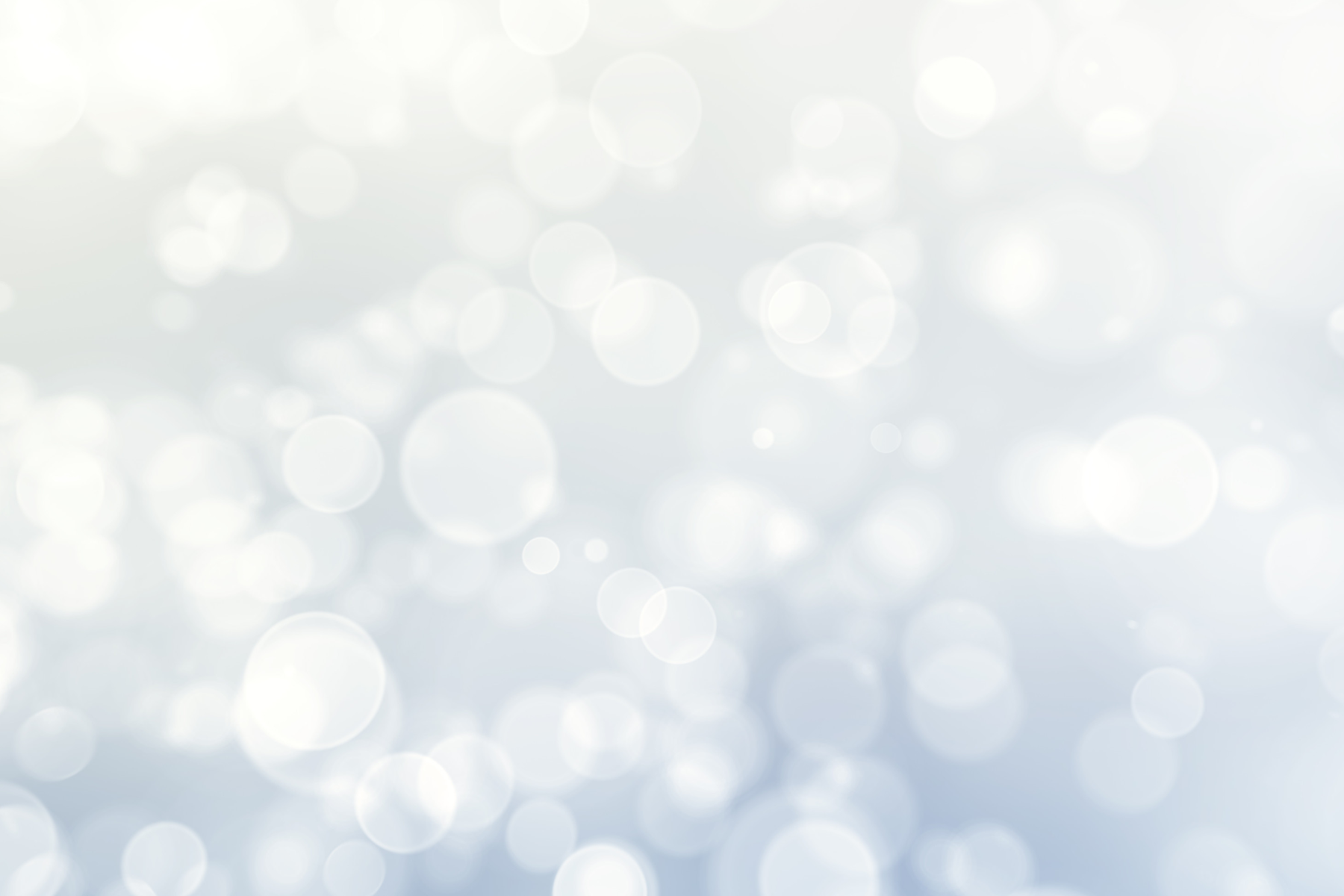 About HHS SpiritWear Store
Homestead Athletic Boosters HHS SpiritWear Online Store is for ALL students, athletes, parents, faculty, staff, families, alumni and more…

The HHS SpiritWear Store showcases new & fun items for all to enjoy and show Mustang Pride. Awesome HHS/Mustang Hoodies, Long Sleeve T's, Short sleeve T's, Flannel Pants, Umbrellas, Lanyards, and more.

Orders placed by Wednesday of each week will be available for pick up in the HHS Front Office by the following Friday.