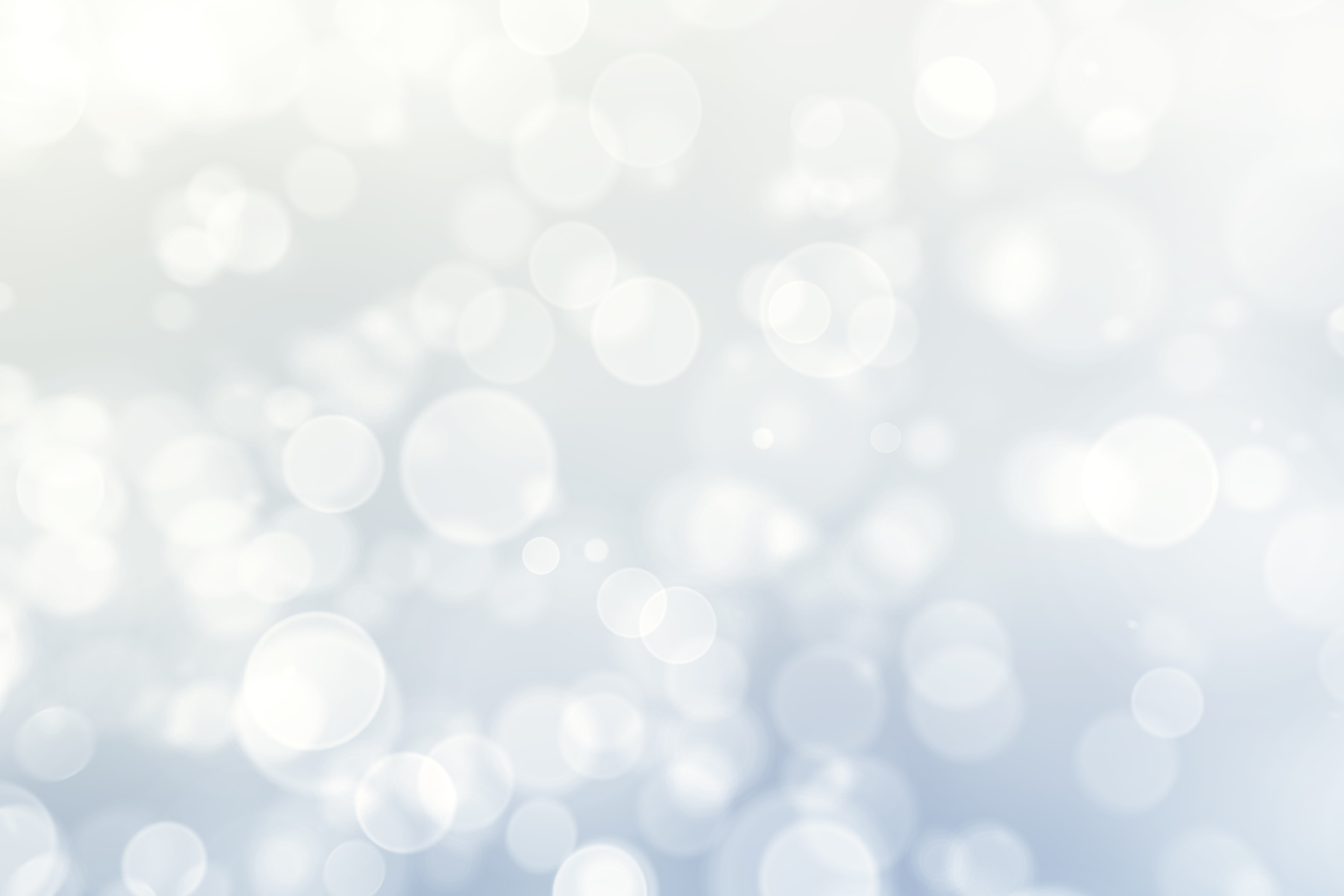 About Be The Change Program
Background Story
The current refugee crisis is the greatest humanitarian disaster since WWII. As "collateral damage" of the Syrian Civil War, nearly 3 million Syrians have found temporary havens inside Lebanon. Half of these families are trapped in camps set up by the United Nations. They cannot go forward. They cannot go home. For them to survive, relief agencies provide tents for housing and daily portions of food and water. These camps are places where hope dies quickly.
Our Work
Walid's Fund identified seven camps in South Lebanon where the top agencies once visited but withdrew, making the region an "aid desert." There are around 1000 families in these camps. Close to 5000 people. One half of the residents are children - 40% of which are not attending school. Free schooling is available through agreement with the Ministry of Education of Lebanon – so long as families pay $20 per child per month for bus transportation. Without family income, children remain in the camps, idle.
The situation is grim: adults have little to do but wait for hand-outs from the Lebanese Red Cross.
Children are at home, unschooled, playing outdoors. The situation is ripe for exploitation!

Be The Change Program
Productive job skills make all the difference – for the adults and for the children. Adults need skills to improve conditions in the camps and when they return to the Syrian cities, villages and farms they once called home. For some, income from employment will pay for bus transportation for their children – only $20 a month per child.
Walid's Fund provides critical entrepreneurial job skills training and income opportunities for residents of seven camps in South Lebanon where aid is most desperately needed!

A New Approach
Since 2016 we have worked with the refugees in South Lebanon. In 2017, Dr Willard White (Walid) and Khaled Jurdi founded Walid's Fund - a 501(c)(3), a US-based nonprofit for the purpose of helping Syrian refugees become self-reliant through skills development.
May/June 2018 we trained sixty-seven refugees in six camps
December 2018 we trained Eighty-seven refugees in the largest single camp called Marj-Al Khoukh
Feb, June, and December of 2019 we provided three training on soap making through our new project Soap & Hope
All participants are now equipped with skills they can use and many are already using these skills to feed their families. We receive video reports showing skills they are using with their families and friends and, for some, they started small business enterprises within the camps.

Be The Change Program in the Largest Refugee Camp in S Lebanon - Marj Al Khoukh - Dec 2018
Walid's Fund brings hope to those living without hope. We have undertaken a project that no one has yet attempted – to tap innate talent and skills to promote self-reliance. Some launch new enterprises within the camps and others choose employment outside the camps. We believe in the power of the human spirit – resilient even amid great suffering.
Results from our 2018 projects encourage continued investments in these 1000 refugee families in south Lebanon. Our vision is to take our training program to the next level: enterprise development to generate income for individuals from within the camps, through employment in the region, and through product sales on the open market.
---
We are seeking $50K in new gifts to expand the program with newly added skills training in 2021 in seven camps!

---
Walid's Fund cannot operate without gifts from many concerned and caring individuals. Please consider a first-time gift – or, for many, an additional gift for our 2020 spring project.

We are a registered 501-C3 nonprofit. All donations are tax deductible.
Thank you for giving hope a chance!