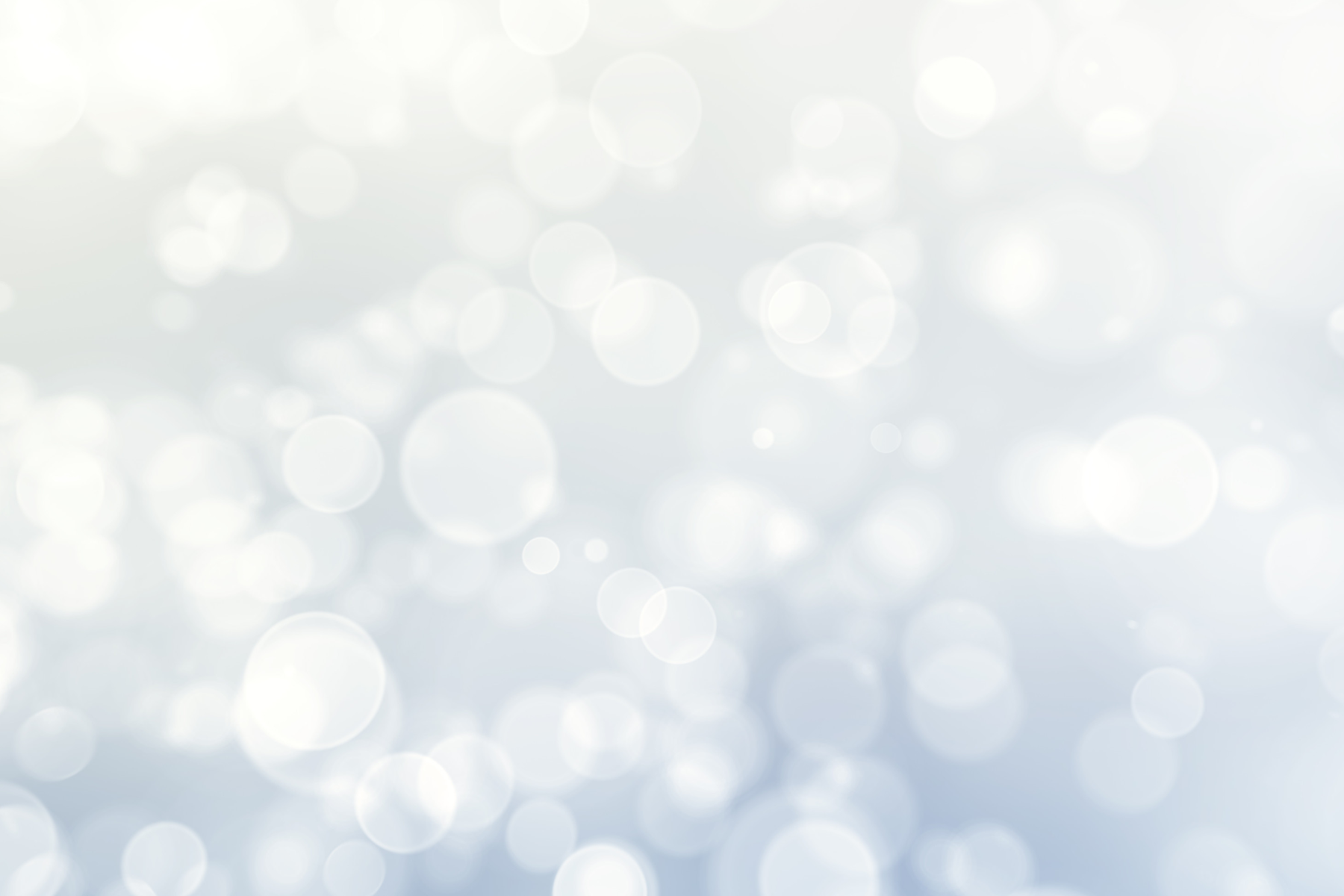 About Out in Front
We know that the struggle for LGBTQ equality is far from over, and we need strong, prepared leaders to protect and fight for our community. No one else will do it for us. You can make a difference for a student in next year's class right now. You have the opportunity to invest in new leaders ready to roll up their sleeves and get to work. Your tax-deductible contribution to Out In Front powers an organization dedicated to delivering world class leadership training to LGBTQ activists and advocates from across the greater Puget Sound region.

We at Out In Front appreciate your support of our LGBTQ leadership development program. We would like to convey to you our deep gratitude for what you've made possible. Through your generosity, your donation is an investment in the future of our community.
Note that donation processing is handled through our partner, Gay City. As such, some receipts and credit card statements may list Gay City in addition to, or instead of, Out in Front.