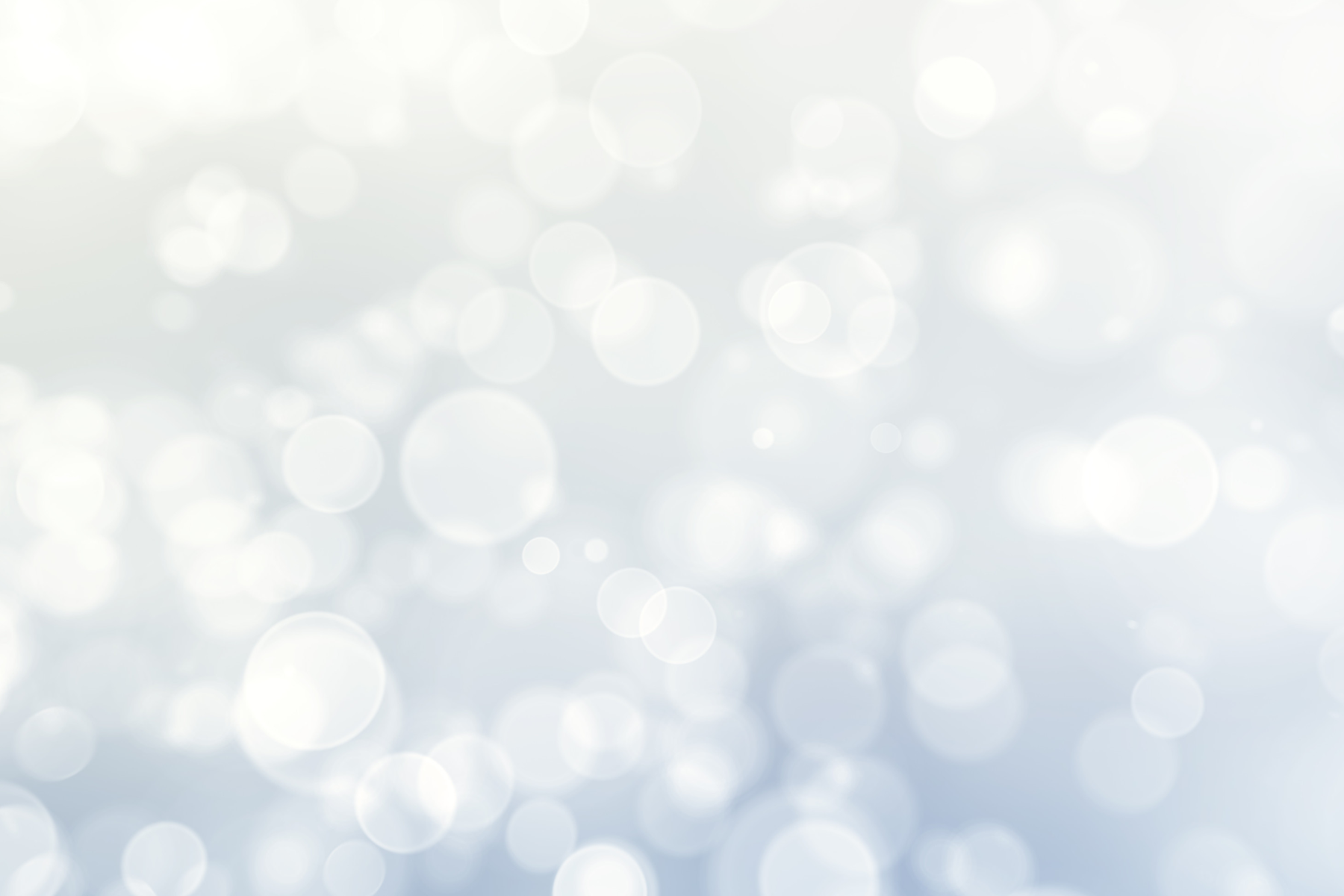 About 2019 Rods-N-Ribs
Water for a Warrior
Is proud to present our 4th Annual Rods-N-Ribs event
at the
VERNON STREET SQUARE
311 VERNON STREET, ROSEVILLE, CA
SATURDAY, AUGUST 3RD 2019
8:30M - 3PM


This is a great, fun-filled day with something for everyone. Enjoy a day of Cool Cars (& Motorcycles), HOT BBQ, a variety of wonderful Vendors/Crafters, music, raffle, a spray park and activities for the kids, flag retirement ceremony, NEWLY ADDED CORNHOLE TOURNAMENT and more.
All of our participants and attendees are supporting our wounded veterans by joining in on this wonderful event!
BBQ Teams, Vendors and Cars/Motorcycles and Cornhole Teams can register through this site. Admission for spectators is free. Sponsorships are available for the event as well.

There will be a variety of other food offerings prior to the Competition Rib turn-in -


The competition ribs will be available for tasting (by ticket) at 12:30 pm.

Full Racks will also be available - get your dinner early - just a thought!
ARMED FORCES ELITE SPONSOR(S)
SILVER SPONSOR(S)
BRONZE SPONSOR(S)
BBQ Teams Confirmed to Date

Vendors/Crafters Confirmed to Date


Big Shot BBQ

Blackhole BBQ


Bounty Hunters BBQ


Carolina Q'

Cooking Porkys

D's Smokin Bar-B-Que

Doctor Q California BBQ


Flame Thrower BBQ


Grocery Outlets (Roseville & Rocklin)

Guts & Glory BBQ

Holy Smokes BBQ

J Christopher Co Top Dogs


Pipin' Hot Smokers BBQ

Pirates of the Pig

Plastered Pigs Can Fly BBQ


Prison Break BBQ

Ronnie Johnson BBQ


Savage Smokin' BBQ


Smokin' B's Bar-B-Q

Smokin' Bliss BBQ

Smokin' Bliss BBQ 2


Smolder & Wiser


Spare Parts BBQ


The Midnight Smoker BBQ




AT & T

Austin Rickey - Tie Dye Clothing, Wood Pens & Fairy Halos


Color Street

Delectables

DoTERRA Essential Oils

DotDotSmile


FerrisWheel Clothing Co.

Fresh Pet Kibble and Treats


IT Works Global


Paparazzi Jewelry

Purses Galore

Real Time Pain Relief

Rosie's VSCO Girl Jewelry


Simple Days Donuts


T & C Home Baked Goods

Usborne Books and More

Wooden Home Decor - Sarah Ford


Younique by Norma Dominguez