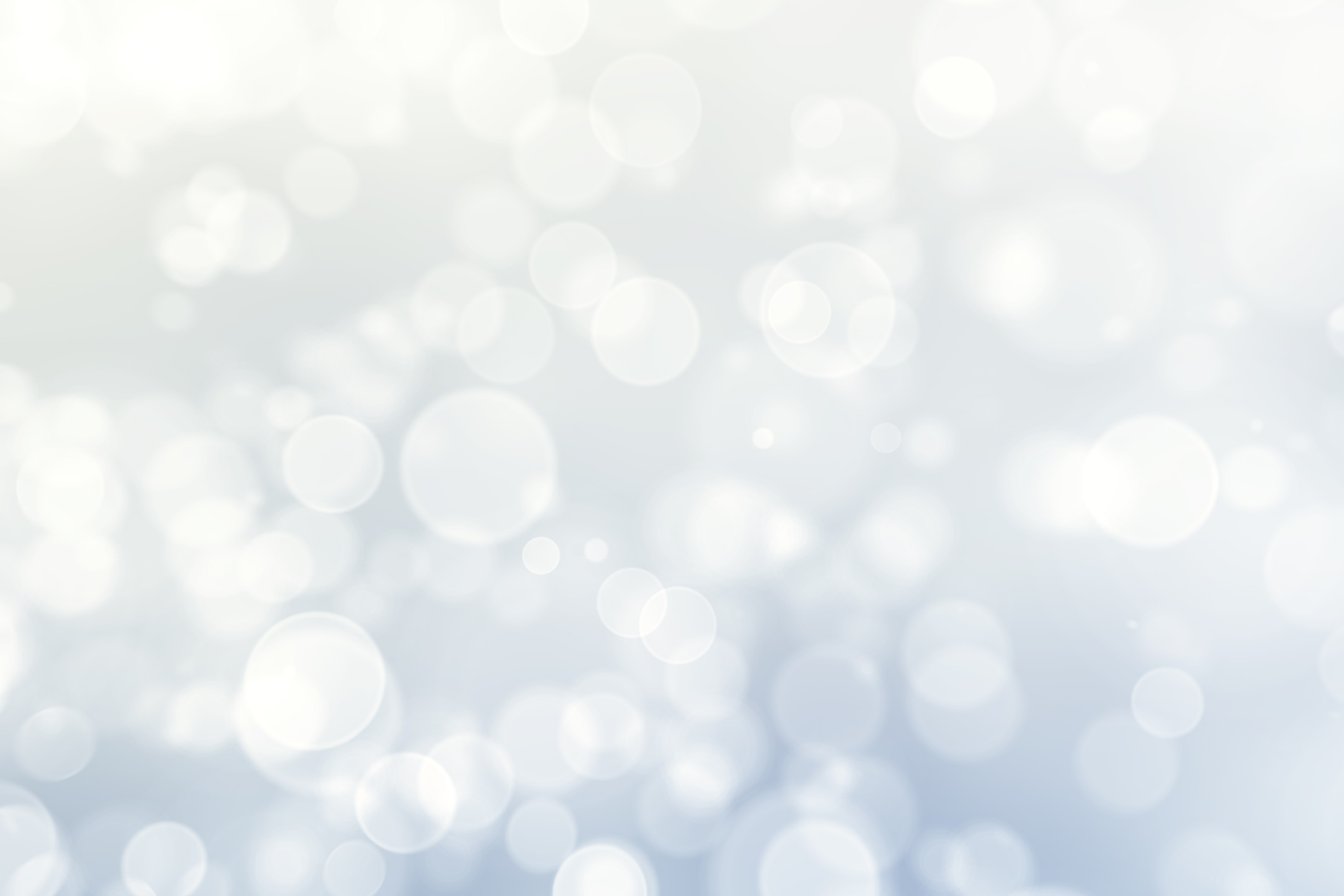 About Can you spare .33 cents a day?
$10 a month Campaign (.33 a day) Would you enter into an agreement between you and God to donate $10 a month for at least a year? You can send more if you feel led to, but at least $10 a month, this is only .33 a day.
Observe how God used your money in a year after partnering with Empower. Then ask a friend or even your church if they would join in this same partnership. You can sign up for reoccurring donations online or mail a check to PO Box 415 Newport, TN.