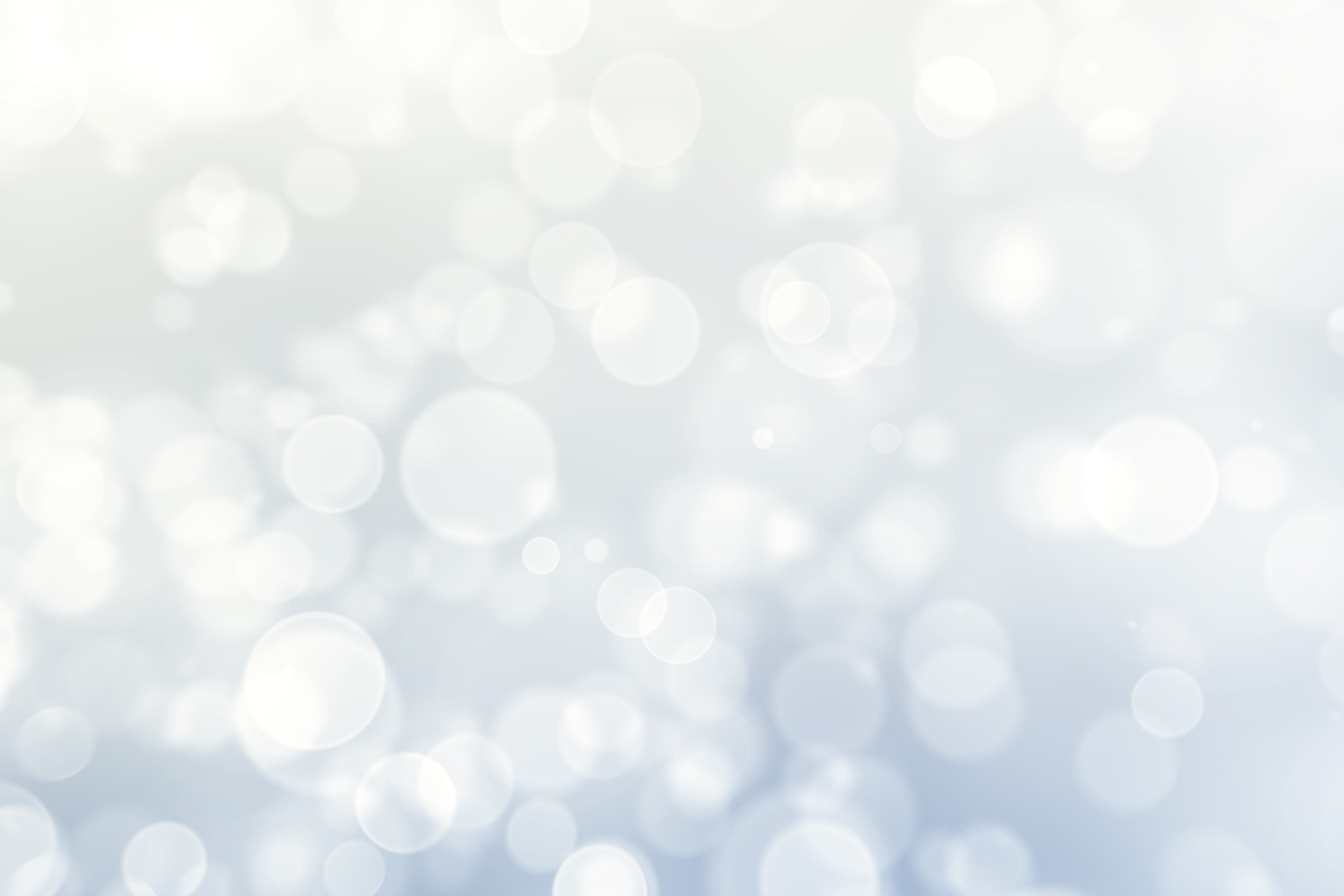 About Give Back Virtual Gathering
Let's get together for GOOD! By donating what you'd typically spend on 1-2 drinks or coffee out, your contribution makes it possible for vulnerable children and families in Austin to have their basic needs met. We are for the community, by the community!
Thank you for joining our efforts to make sure our local children in foster care have a village of support.