About Light in the Dark Festival
The COVID-19 pandemic has made it undeniably clear that food workers have always been essential, and that their working conditions are unacceptable. Frontline workers in the food system have long been denied livable wages, safe working conditions, access to healthcare, and paid sick days.
It's no surprise that in this moment of crisis, the government and corporate response to protect workers has been insufficient, and frontline food workers--who are predominantly people of color, women, and immigrants--have been disproportionately impacted by the pandemic. Farm labor and meatpacking workers in particular continue to see high rates of illness and deaths from exposure to COVID 19 in their workplace. Plus, there are no federal health and safety protections for workers during this pandemic, making it even more difficult for workers to protect themselves or for employers to be accountable.
Because of these conditions, and despite the risk of retaliation, food workers are organizing, with walk-outs, strikes, and other collective action.
But they need your help!
Light in the Dark Festival has chosen to be a fundraiser festival for Food Chain Workers Alliance, a coalition representing roughly 375,000 food workers in the US and Canada who harvest, pack, process, transport, sell, and serve our food. Together, these workers are building power across every sector of the food chain to eradicate worker exploitation.
By giving to FCWA, you're supporting trainings for workers to lead their own campaigns, solidarity-building across sectors of the food supply chain, and innovative policy interventions to defend food workers on a local and national level.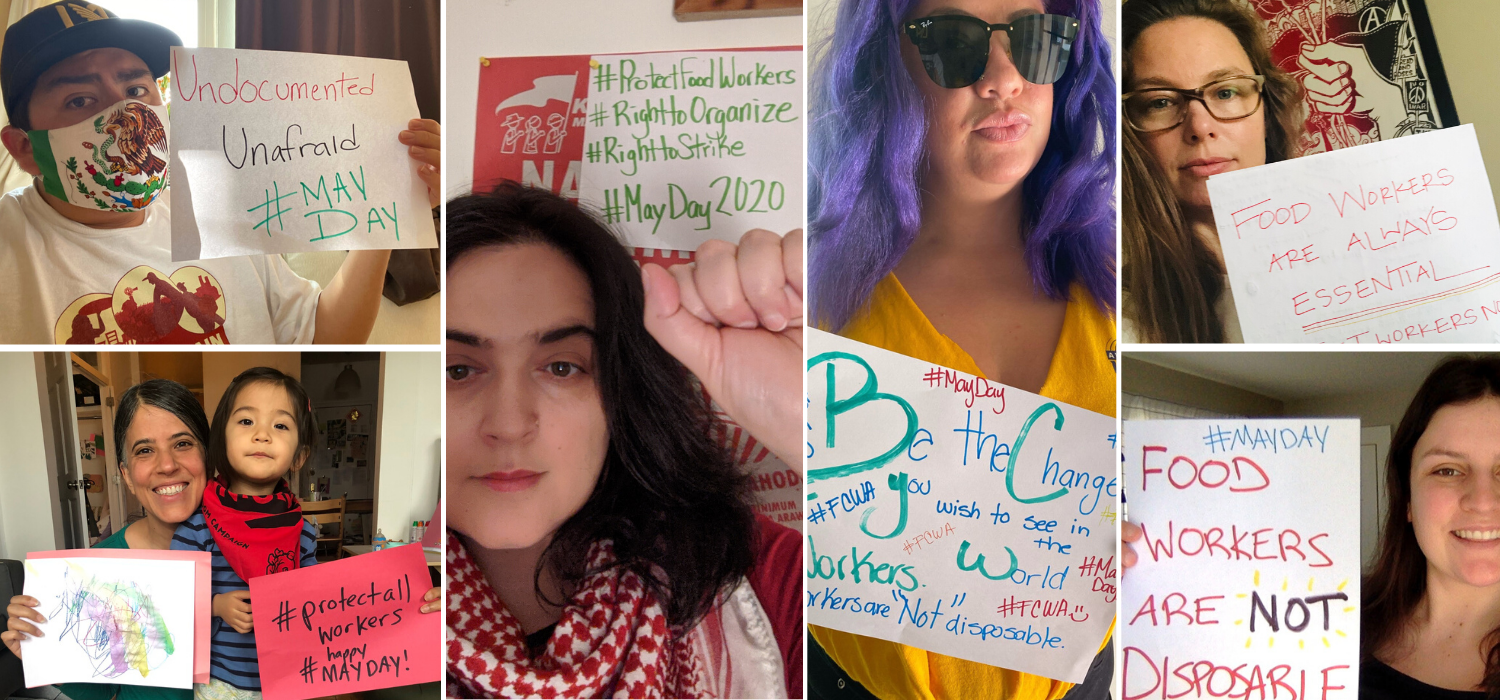 The Food Chain Workers Alliance (EIN: 90-0728464) is a registered 501(c)(3) not-for-profit organization and donations made to them are tax-deductible to the fullest extent provdied by law.