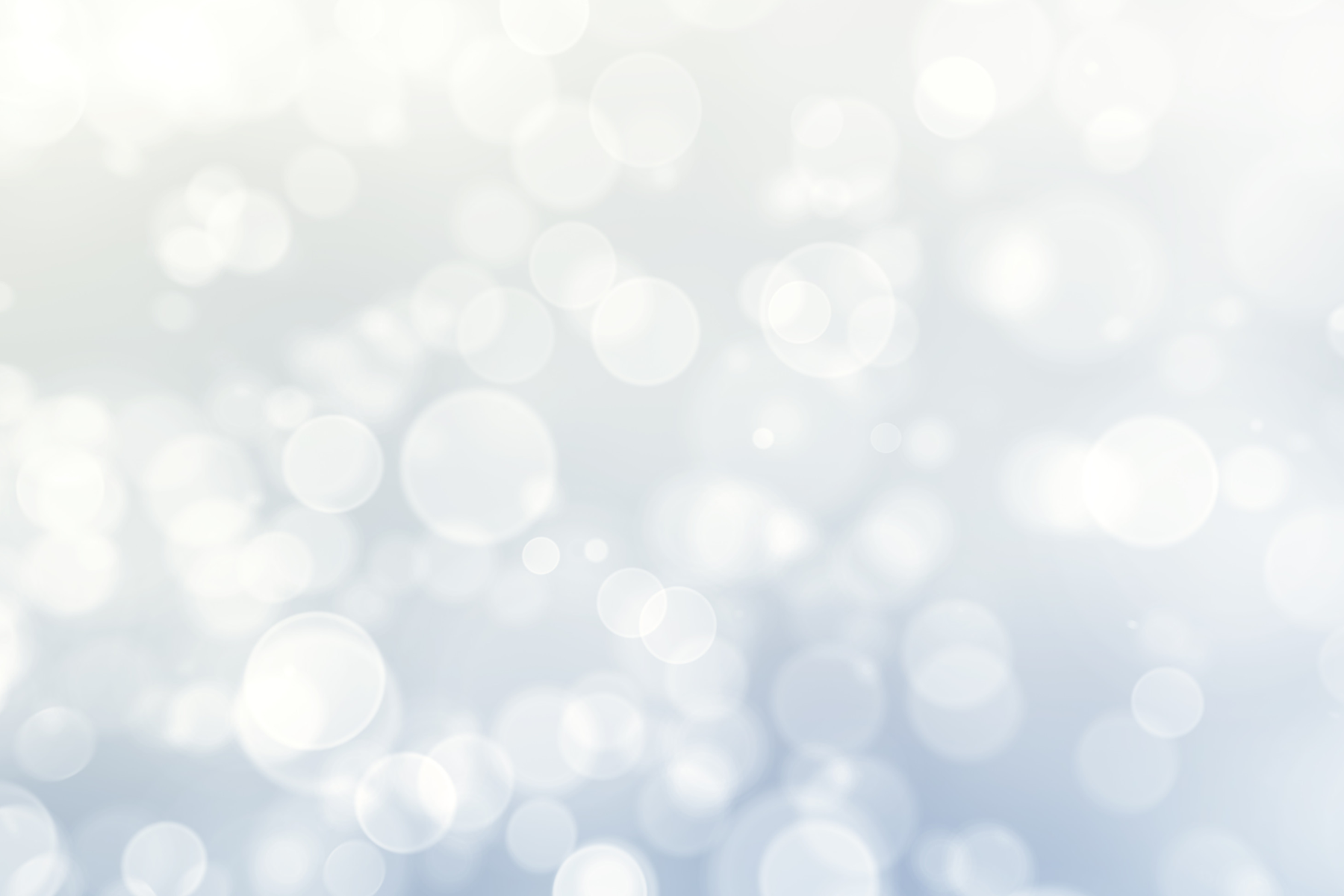 About Engaging Families on Race - Dialogue, Art & Action
Racial identity is at the forefront of our human experience and with the most recent movement for racial justice, Mindful Littles is launching a powerful virtual workshop series to help families dive deep into the important topics of race. Each week we will be meeting to build empathic awareness and dialogue on issues of racial injustice, practice art and even take steps for civic action.
Topics will range from the importance of the Black Lives Matter movement to issues of systemic racism and white privilege.
Be prepared to step into difficult and sometimes uncomfortable conversations. You will leave each workshop with at least one tool or action you can take to build a more inclusive world.
The Importance of Black Lives Matter
Tuesday July 7, 4-5:15pm

Friday July 10, 10-11:15am

Tuesday July 14, 4-5:15pm
Growing Up Black
Tuesday July 21, 4-5:15pm

Tuesday July 28, 4-5:15pm

Wednesday August 5, 3-4:15pm
Noticing Systemic Racism
Tuesday August 11, 4-5:15pm
Tuesday August 18, 4-5:15pm
The Power of Nonviolence
Tuesday September 1, 4-5:15pm
Tuesday September 15, 4-5:15pm

Price per family: $10

*You can register for one, some, or all of these events at once!
*Again, we want our programs to be accessible to ALL. If you want to participate and are unable to afford the registration fee, please email [email protected]