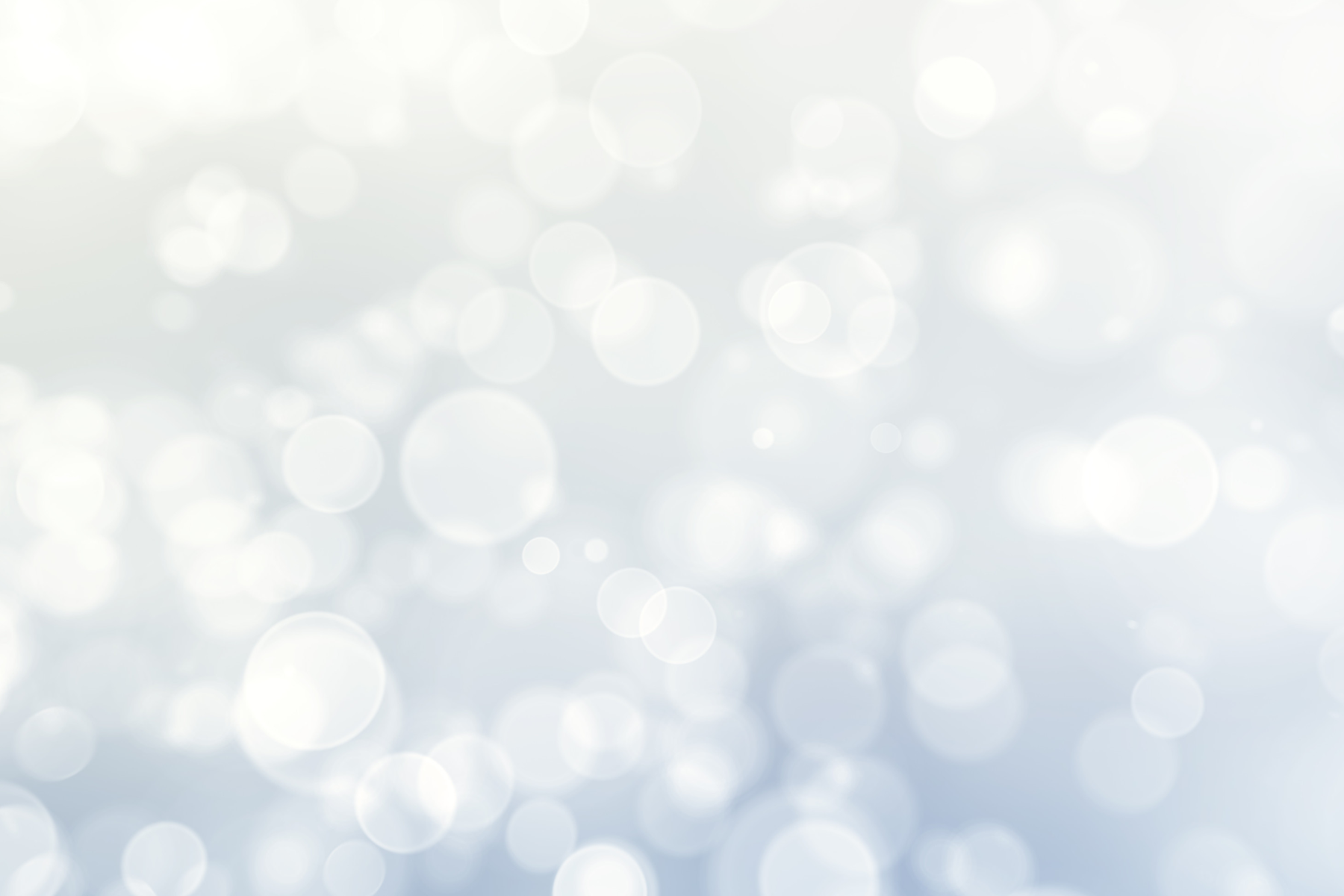 About Bruce Robbins' Tip Jar for Free Music Programs
Happy Summer, Friends!
This ongoing fundraiser welcomes you to join GITC's Artist Ambassador, Bruce Robbins to help our charity deliver free music integration training and instruments to teachers and students in schools in San Diego County. All of you who have been donating to this campaign have made a HUGE difference in access to music for students in San Diego!
Your gifts last year alone helped us launch our first Early Childhood Education pilot at Grossmont Child Development Center in El Cajon. This was far more significant than we understood when we started. We had just enough money from a grant to send our teaching artist up there for 10 weeks. But the school needed more, and your donations covered this! What that led to was incredible... the discoveries and gains brought us front and center into providing musical training in early childhood education county-wide in the year ahead with a $30,000 grant from the San Diego Women's Foundation! They sent a team to observe and evaluate our work at Grossmont, and based on what the four observers reported, we were one of just 6 organizations to receive funding for 2023-2024. The new goal is to reach 600 ECE teachers who work in under-funded child development and day care centers in San Diego County. Your donations got us here. Thank you from the bottom of my heart. And you also helped us in other ways!
Your continuing support helped us to get instruments into young students' hands and also to provide students at 3 of our most challenged high schools- Lincoln, Morse, and Garfield, to get their own guitars while they participated in our free after school guitar programs this year! For some perspective- we started with an enrollment of 15 students at Morse in Year One. Then last year 72 students enrolled, and all 15 from Year One returned. Breathtaking, right?

This high school program for youth-at-promise has caught on so much that we are adding programs in the fall at Hoover High School, and at New Dawn High School, too. New Dawn offers intensive mental health support for students with social emotional challenges requiring a small, therapeutic setting in order to access academic success.

We are especially grateful to Bruce for his care and commitment to helping students learn, grow, dream, and achieve through the power of music. Thank you, All, for making such a monumental difference as part of enjoying Bruce's heartfelt, soulful, and beautiful fingerstyle guitar playing and vocal interpretations of songs we all love.
Contributions to Bruce's tip jar in 2023-2024 will be allocated to buying subsidized Waterman (indestructible) ukes in starter sets of 3 ($100 total) for high needs early childhood classrooms, and getting beautiful, subsidized Cordoba Protege guitars ($100 each) for high school students who come to study with us this fall and spring at our participating high schools. I call this campaign, From Diapers to Diplomas through Music. If you prefer your gifts to serve in ECE or High School programs specifically, please feel free let me a note!
With so much gratitude for your kind support,
Jessica Baron
Founder, Executive Director