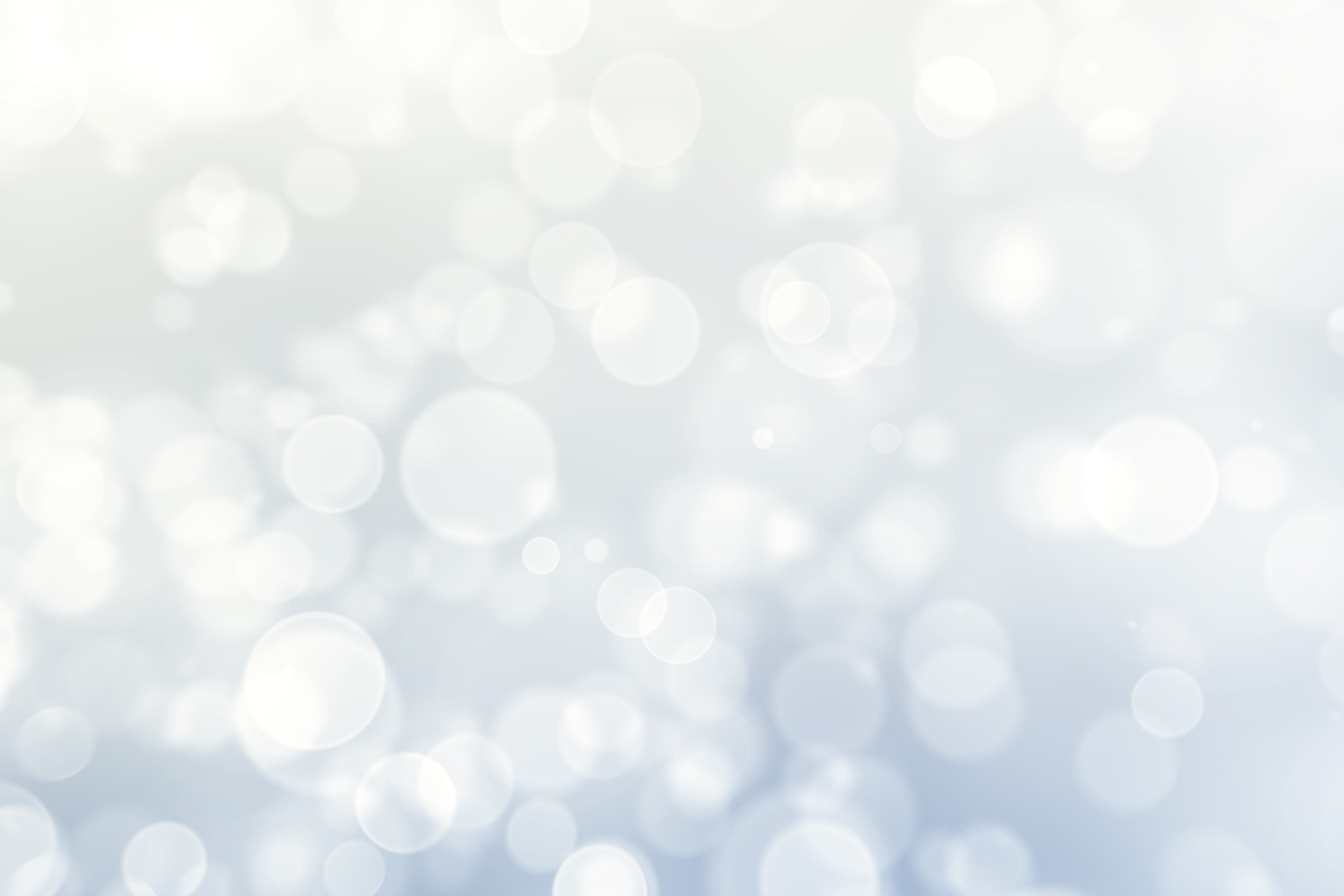 Jamie Dye
Jamie Dye
​
Hi, my name is Jamie! I am 20 years old, and am on the autism spectrum, have Complex PTSD, severe anxiety, depression, and most recently I was diagnosed with Postural Orthostatic Tachycardia Syndrome (POTS).

I've been bullied in school for as long as I can remember. I guess I just never "fit in" with my peers. On top of that, everything I tried out for said I wasn't good enough. I had one happy place—theatre! My sophomore year of high school I got into two plays. Due to my speech problems, I was a very small part in both plays. I didn't care. I was bullied by the rest of the cast, but having a teacher who accepted me meant everything. Theatre is what got me through extreme bullying in band, including being told to just go kill myself, and the teacher saying the bully was just frustrated because I wasn't good. Finally, on September 1, 2017, my junior year. I was put in ensemble for the musical. Freshmen got leads. Bullies got leads. It was like something inside me snapped. I broke. I lost the few friends I had. I couldn't leave my house. I was constantly in the emergency room. I had no goals. I had no fight left in me.

Enter Gabriel, my guardian angel. Gabriel was older and in a shelter when his trainers found him. I love him so much. He's everything to me. My lifeline, my hero, my guardian angel, my best friend. With him at my side, I conquered senior year at a charter school. I graduated with high honors and as a member of National Honor Society. I'm now attending my top choice college, making amazing friends, and staying strong. However, Gabriel is getting older and will need to be retired soon, to live the rest of his life as a well loved pet. Although nothing could ever replace Gabriel, I know I will need a new hero to help me when he retires.

Thank you for reading my story. I would appreciate any help you can give.