Trashion Fashion 2021
Fundraiser for El Centro Creativo y Reciclaje in Sayulita, Mexico
The theme of this event is El Clima and, like last year, this event will be a fundraiser for El Centro Creativo y Reciclaje in Sayulita, Mexico.
El tema de este evento es El Clima y, como el año pasado, este evento será una recaudación de fondos para El Centro Creativo y Reciclaje en Sayulita, México.
Please join us On February 18, 2021 at 5:30pm CST, the LIVE STREAM fashion show will be held in Sayulita at Ranco Poco A Poco!
Únase a nosotros El 18 de febrero de 2021 a las 5:30 pm CST, el desfile de moda LIVE STREAM se llevará a cabo en Sayulita en Ranco Poco A Poco,
In May, 2021, we hope to host a live after party will be held in Sayulita and both teams and community members can come celebrate together in person!

En mayo de 2021, esperamos organizar una fiesta posterior en vivo en Sayulita y tanto los equipos como los miembros de la comunidad pueden celebrar juntos en persona.

All proceeds raised by this event will go to keep the recycling program thriving in Sayulita. Let's keep our town clean and eco friendly!
Todas las ganancias recaudadas por este evento se destinarán a que el programa de reciclaje siga prosperando en Sayulita. ¡Mantengamos nuestra ciudad limpia y ecológica!
** Donations are tax deductible in the US.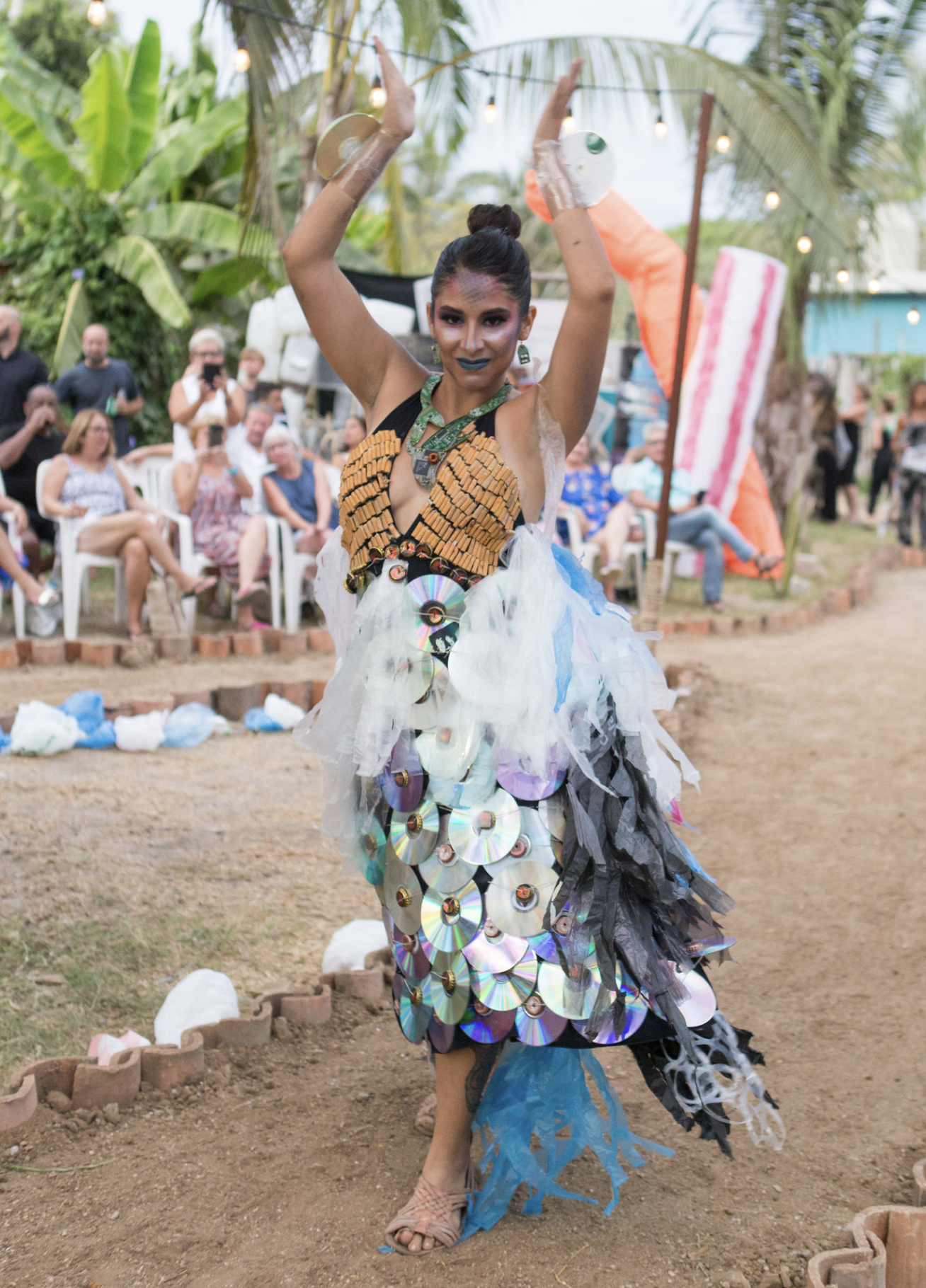 Comments
Join Our Mailing List