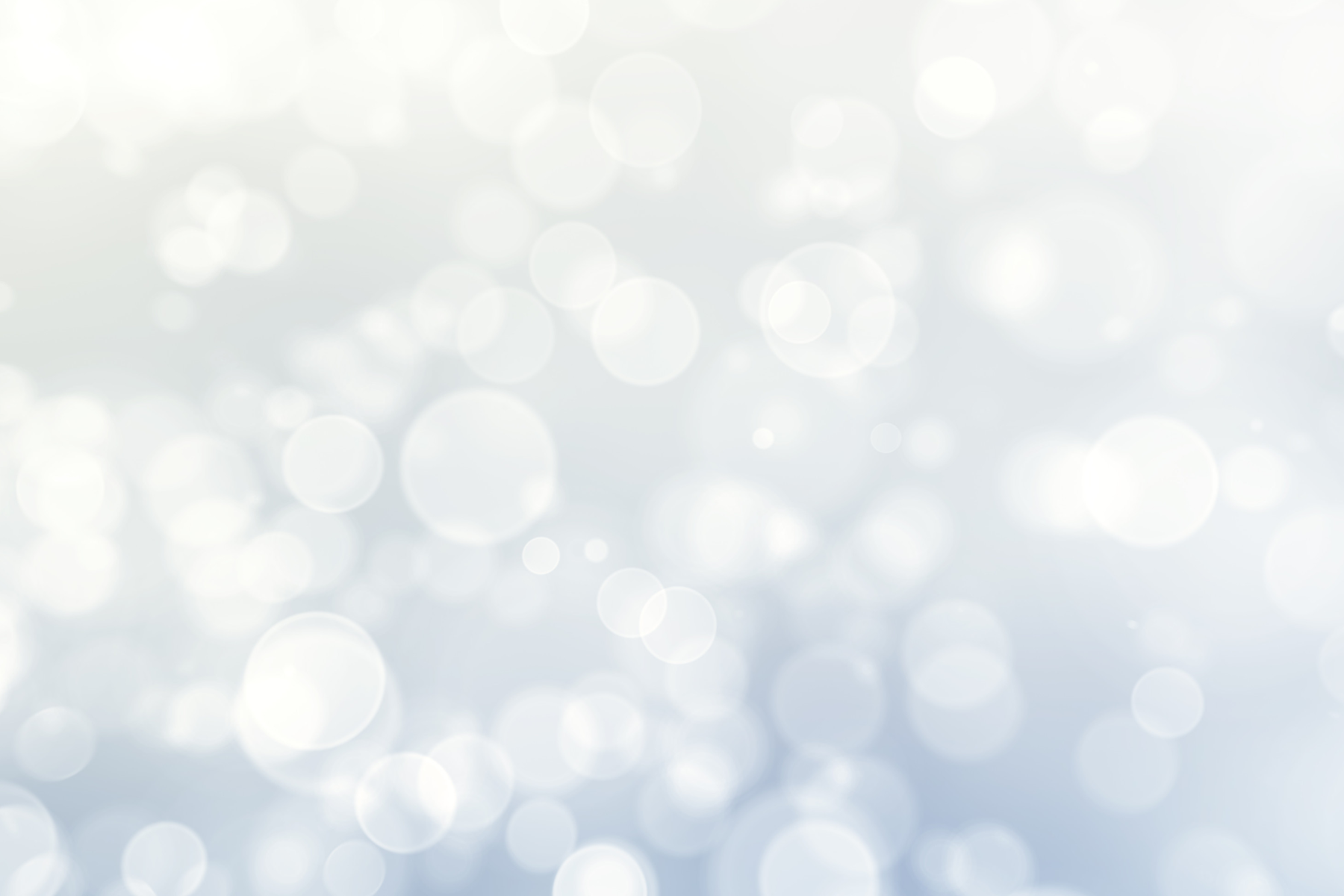 Be My Valentine!
Sponsor a Shelter pet for your Valentine.
The Humane Society of North Myrtle Beach Pet Sponsorship program is a wonderful way to give a homeless pet a second chance!
When you sponsor a homeless pet, you are demonstrating your extraordinary commitment to local animals. Through your sponsorship, you provide food, veterinary care, shelter, and HOPE to the animals.
When you sponsor a shelter pet in honor of your Valentine, we'll send you both a photo, bio, and personalized card from the pet that you help us save. You'll also get a card when your sponsored pet has found a loving home.
Choose a Sponsorship
Sponsor A Pet For Your Valentine! Starting at $50.00
Comments
Join Our Mailing List