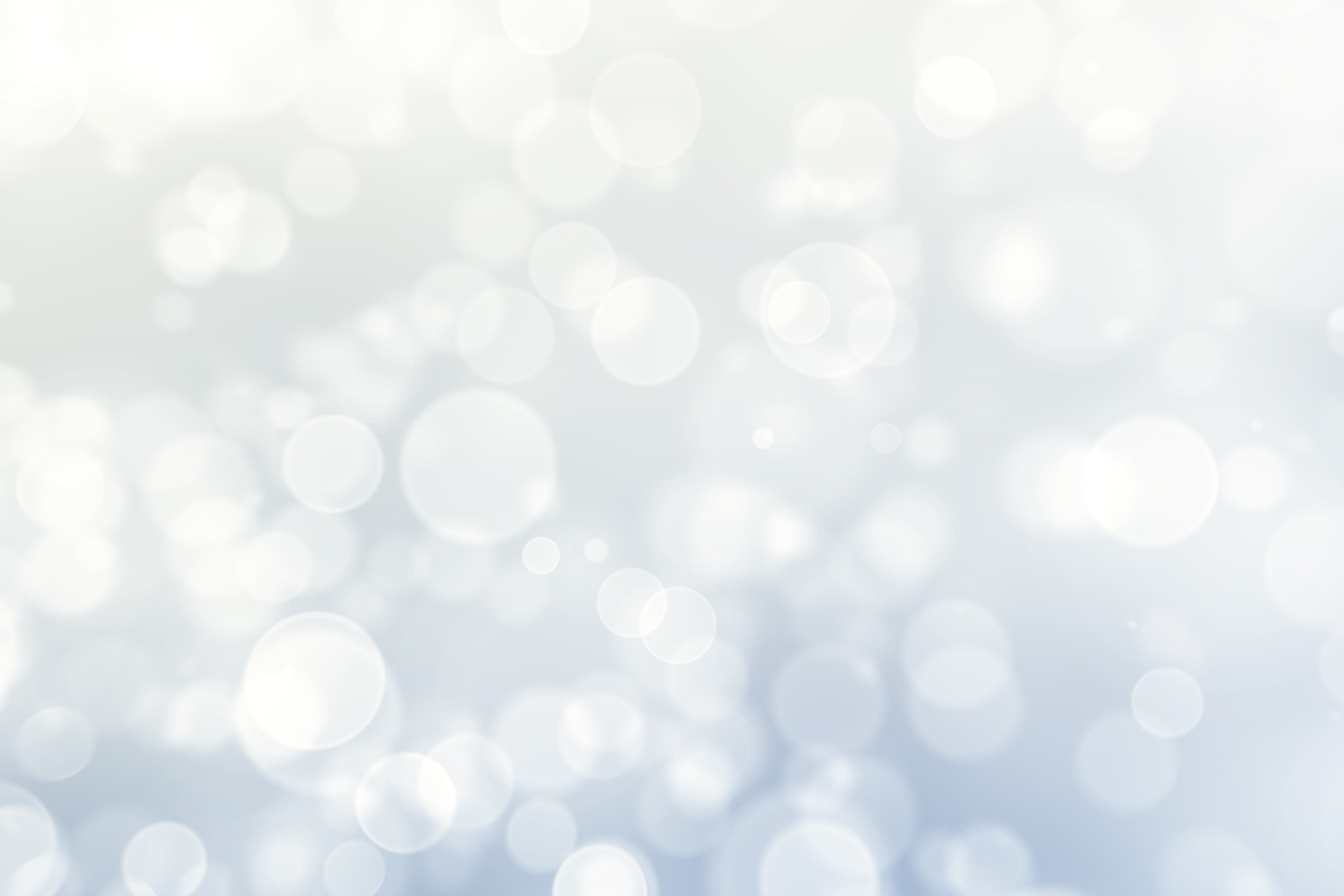 Difference. Maker.
You've stepped up time and time again but now Stuff the Sleigh needs you now more than ever.
Because of the events of 2020, funds are now at a critical level, and we are in need of implementing our first-ever Stuff the Sleigh: Capital Campaign. Our goal is to reach monthly recurring donations that can help cover our administrative overhead AND our baseline annual charitable programs. Any dollar amount is welcome and appreciated so that we can continue enriching the lives of children suffering from cancer and hematological conditions and their families.
Won't you be a Difference. Maker. this year and create a legacy?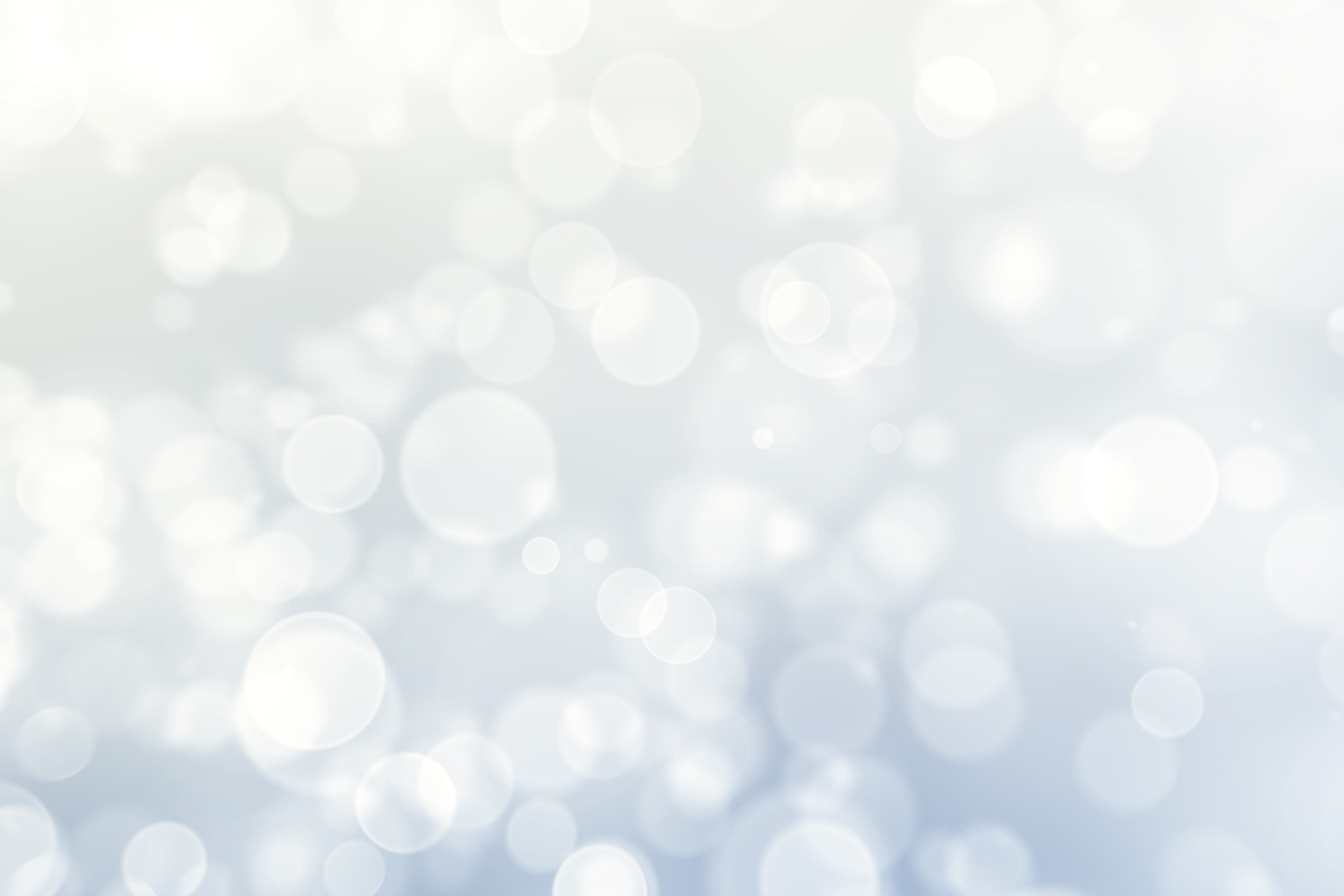 Comments
Join Our Mailing List