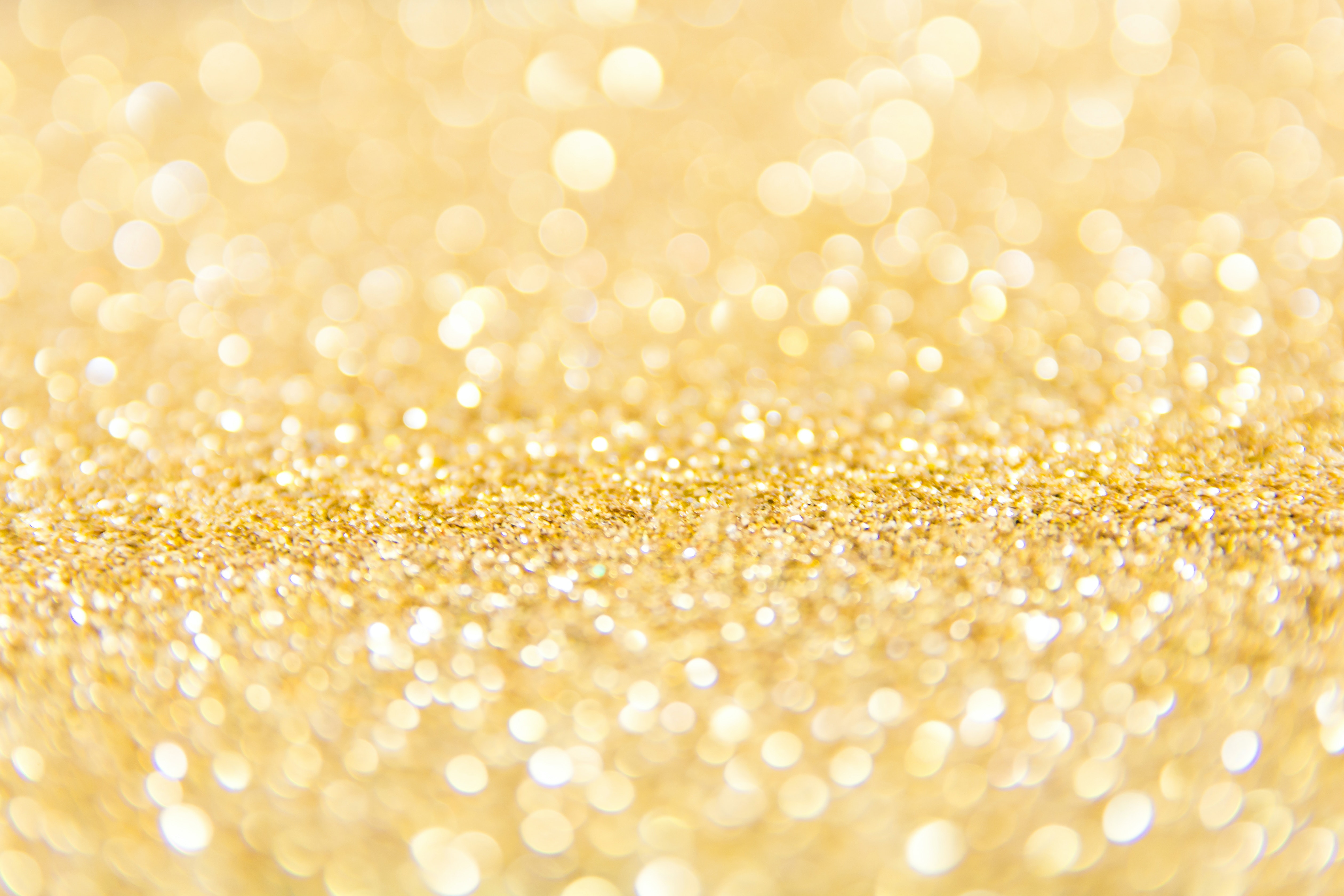 Photo Gallery
Thomas's family needs your help!
Meet the Harris family, Dad Lee, fighter Thomas and his awe-inspiring Mama Ashleigh.
Thomas is a 1.5 year old boy who loves mandarin oranges, blueberries, reading books with his Mommy and Daddy and of course following them everywhere. Thomas loves clapping for himself and listening to music, although mostly just Christina Perri as to Thomas she is his one and only.
Last week Ashleigh and Lee were given the devastating news that their sweet Thomas has a high grade neuroepithelial tumor in his brain. It's a type of embryonal tumor which unfortunately are very aggressive cancers. Thomas has undergone surgery to remove the tumor, however he'll require 6 months (at least) of chemo. Before this, he will have a spinal tap in about 1-2 weeks to see if he will ultimately need brain radiation in addition to the 6 months of chemo. Under the same sedation, he will also have his port placed through which he will receive chemo, a hearing evaluation as some of the chemo can cause hearing loss, and an experimental fertility preservation surgery called testicular wedge resection and cryopreservation, as he is very likely to become infertile due to the very high doses of chemo required to treat his cancer. After this, he will be admitted to start chemo that day or the next. The truly shocking part of all of this is that in her gut Ashleigh knew that Thomas had a brain tumor as unfortunately she is no stranger to childhood cancer.
Ashleigh is a board certified pediatrician in her 3rd year of fellowship training to be a pediatric hematologist-oncologist with only 6 months left until her title is official. However, long before her schooling Ashleigh's experience in the childhood cancer world was a much more personal one. Just shy of her 12th birthday Ashleigh was diagnosed with high risk B-cell ALL. In addition to the regular cycles of chemotherapy, Ashleigh also underwent prophylactic brain radiation.

When Ashleigh's 2+ year treatments were complete, she was able to "move on" with her life. However in August of 2012 she experienced her first brain hemorrhage from a radiation-induced cavernous hemangioma. It bled again in October, and due to the risk of developing epilepsy with recurrent hemorrhages, it was recommended that she undergo brain surgery to remove the one that kept bleeding and had expanded in size. With Ashleigh being as ambitious as she is, shortly after that surgery she went back to medical school rotations but noticed that she was having a problem holding on to words people said, however she pushed through three more rotations before undergoing neuropsychological testing where it was discovered that she needed both speech and occupational rehabilitation. To do this, Ashleigh took 3 months medical leave to undergo brain rehab, then went back to medical school and completed her training. From there Ashleigh went on to complete her pediatric residency at Johns Hopkins All Children's, and she's currently in her final year of the hematology-oncology fellowship training at Nationwide Children's Hospital.
Ashleigh has been through enough in her young life, now she and her husband Lee are going through the unthinkable. As you can imagine the next year (possibly more) is going to be intense and unpredictable for this incredible family and they're going to need our help. Any donation is appreciated!
If you'd prefer to send gift-cards or a check for the Harris family please send them to:
ILFKFC
c/o: Thomas Tough
P.O. Box 4064
Middletown, NJ 07748
Gift Cards: Amazon, Visa, Kroger or Target
Thank you for helping! Please consider sharing Thomas's story with your own friends and family, they could use all of the help that they can get.
Please be advised, that while Infinite Love for Kids is a 501(c)(3) charity, the IRS does NOT allow tax deductions for donations that are directed to a specific person or family.
Please click here for more information, or consult your tax advisor.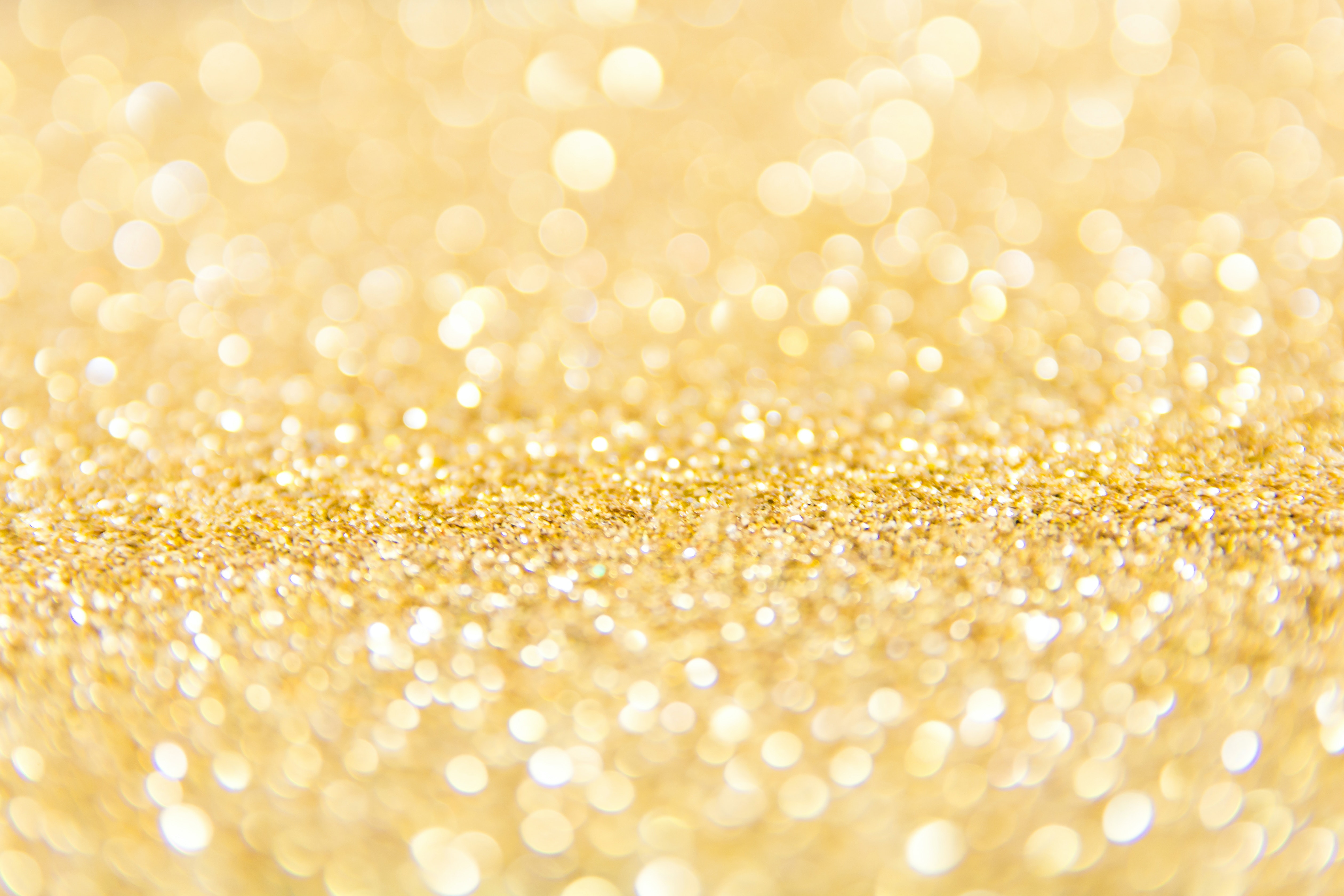 Comments
Join Our Mailing List