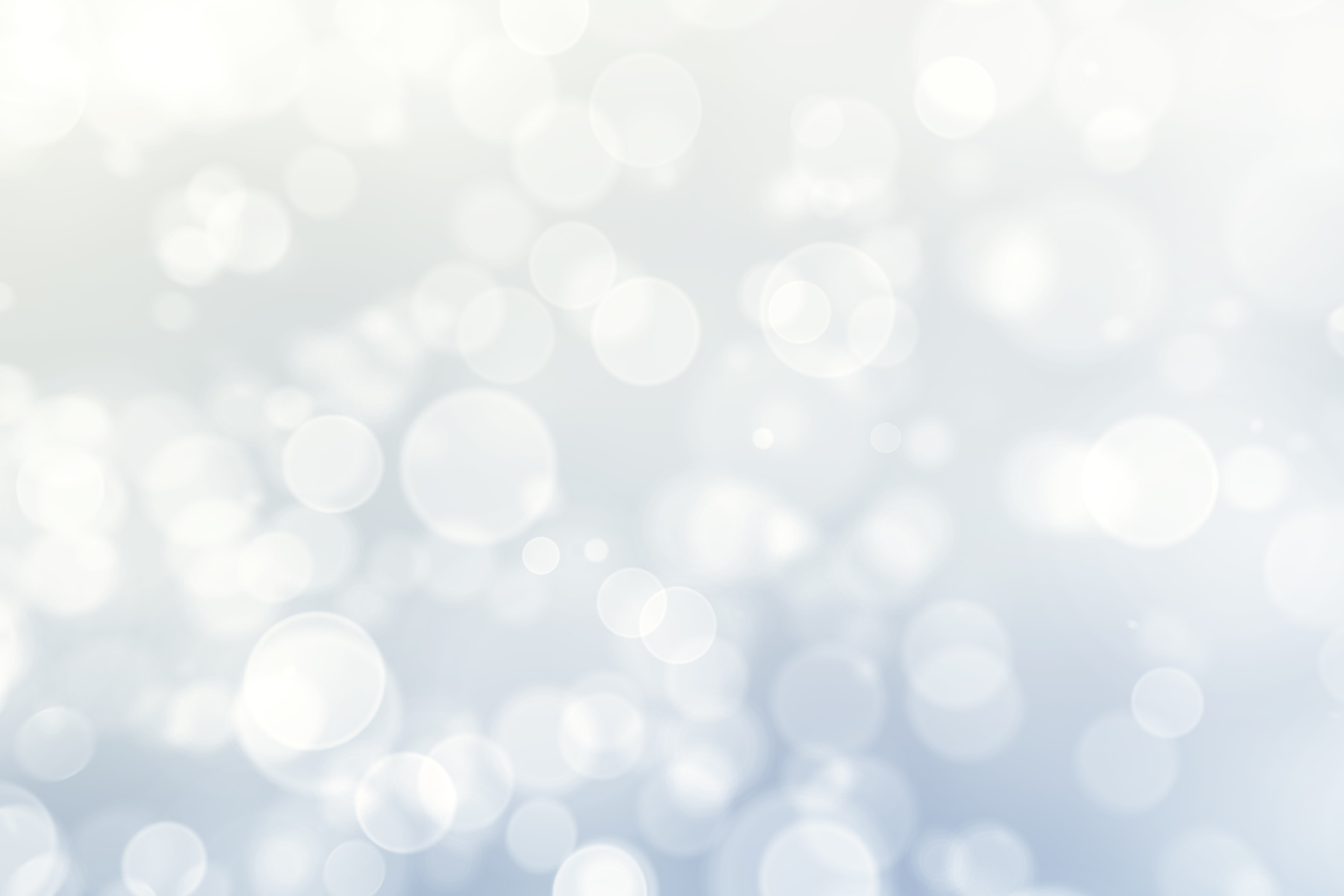 Feliz Cumpleaños Coach Joe Kapp!
Joe Kapp Scholarship Fundraiser
FELIZ CUMPLEAÑOS

Coach Joe Kapp
"The Toughest Chicano"!
March 19, 2021 - 6:30pm

Toast to Coach Joe Kapp's birthday with CLAA and Ron Rivera, Washington Football Team's Head Coach. Coach Rivera, an All-American, PAC 10 Football Defensive Player of the Year and Super Bowl XX Champion, will tell us about playing on the Cal field for Coach Kapp and why Sports Illustrated named Kapp "The Toughest Chicano" in 1971. Coach Kapp inspired us at Cal as a quarterback, coach, and now by his philanthropy.
Meet co-authors, JJ Kapp and Robert Phelps, of Coach Kapp's biography, who will also discuss Coach Kapp's illustrious life on and off the field.

Don't forget to purchase your copy of Joe's memoir! Ticket and book sale proceeds benefit The Joe Kapp Scholarship Fund.
Cost:
$10 CLAA Members
$20 Non-Members*
Free Students
*If you'd like to become a CLAA member, you can add an alumni membership at checkout in order to receive the CLAA member price! Simply add your ticket to your cart and click on "Alumni Memberships" to select your membership plan.