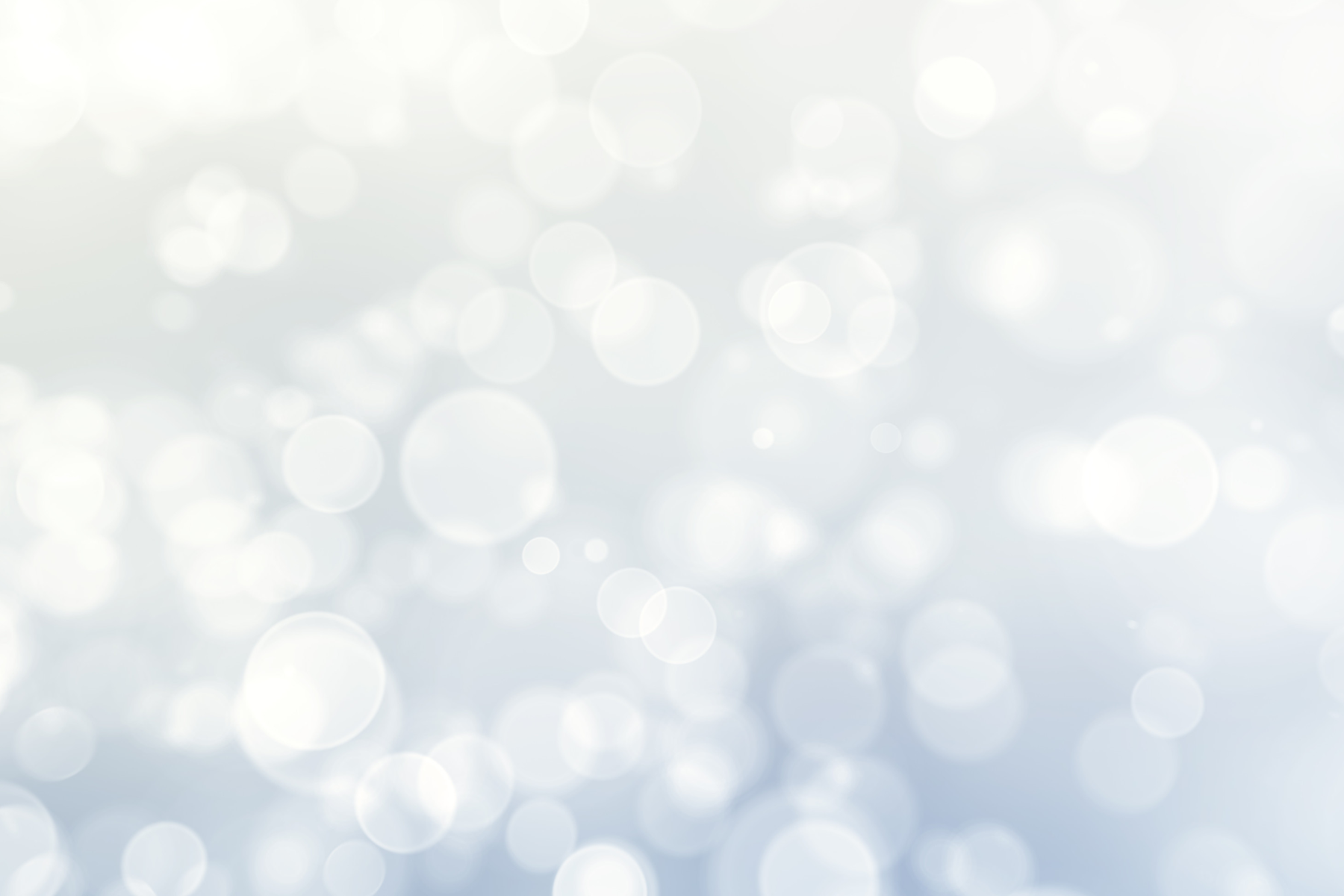 City of North Myrtle Beach Pet License
If you live in the City of North Myrtle Beach each pet is required to have a license that is purchased annually. All pets must be up to date on their rabies vaccine. The license is $5 per spay or neutered pet or $7 for an intact pet.
*Please make a separate purchase for each pet. You will receive a license for each pet in 5 - 7 business days. Please do not purchase if you do not live with city limits.