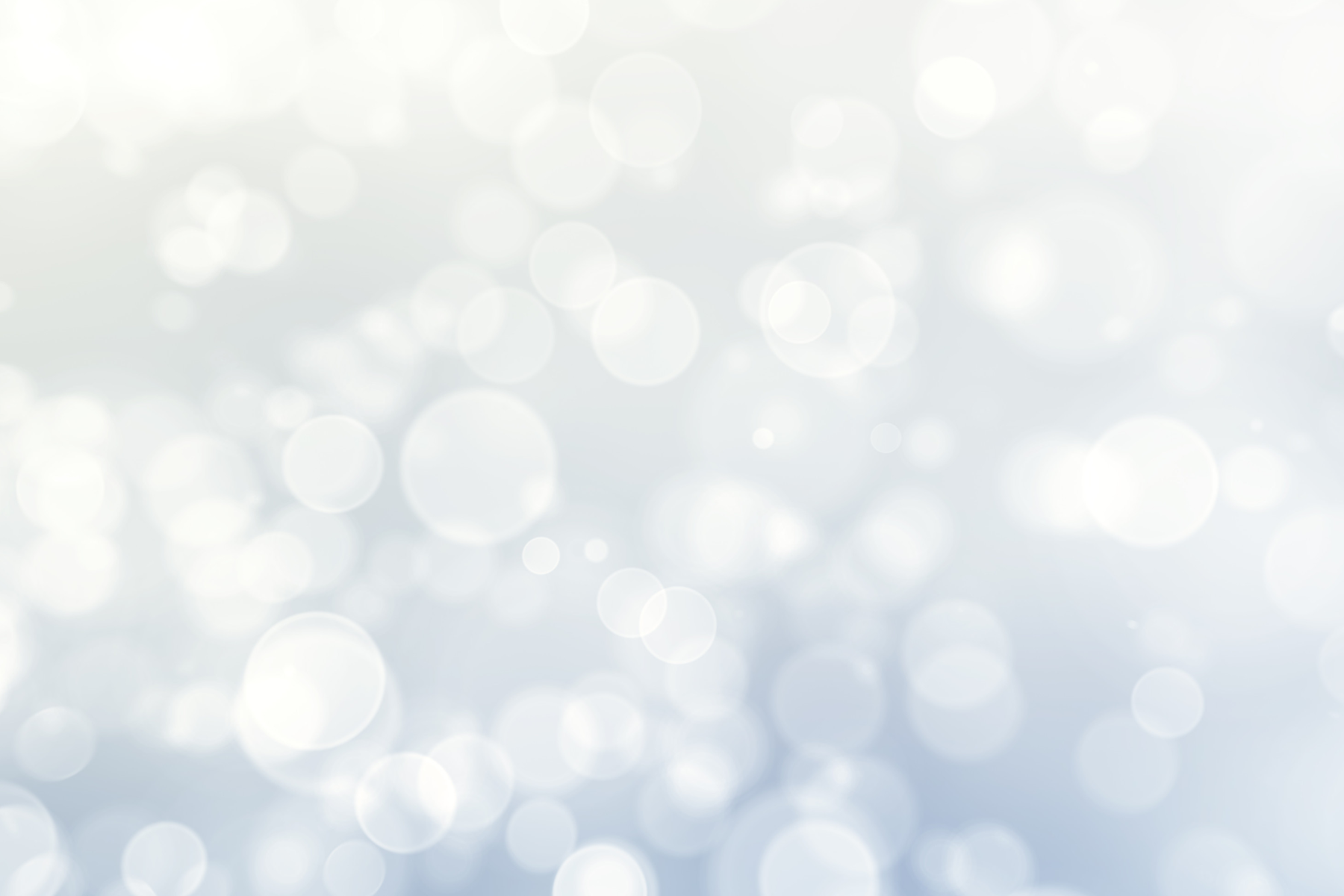 KEYPORT YACHT CLUB 2021 Bill Volk Regatta
Proud to be once again Sailing for the Bayshore!
SAILING FOR THE BAYSHORE THROUGH STORMY CONDITIONS
Partnering with the RAINE Foundation, the Keyport Yacht Club launched our first "Sailing for the Bayshore" campaign in June 2013 to help people in the community who were struggling to recover from Superstorm Sandy. Who thought things could get worse than Sandy? But they have. The Pandemic is challenging our club, and our neighboring shoreside communities -- the communities that RAINE serves. They need our help more than ever.

HELP RAINE HELP OTHERS
On a daily basis, RAINE provides meals to families and children who had been on the free and reduced lunch program at schools in Keyport, Hazlet and surrounding areas, and fresh fruit and vegetables for families in need -- including those whose local food pantries have closed. They organize "comfort calls" by volunteers who check in on people who are alone and just need to talk. Outcomes of these calls are various - many need food, prescription pick up, stamps and stationary, or other necessities.
RAINE has partnered with the FLAG group who provides meals to our essential personnel who are at the local hospitals. All vital services you'll help support.

ENTERING THE VIRTUAL REGATTA IS EASY
We invite all skippers, crew, members, and your friends to join us in our fundraising campaign. Donate as an Individual or Fundraise as a Team by clicking the "Fundraise for this campaign" button. There will be a Fundraising Award for the team or individual who raises the most money for RAINE.
We look forward to a great event and appreciate all of your support!
How would you like to support?
Comments
Join Our Mailing List