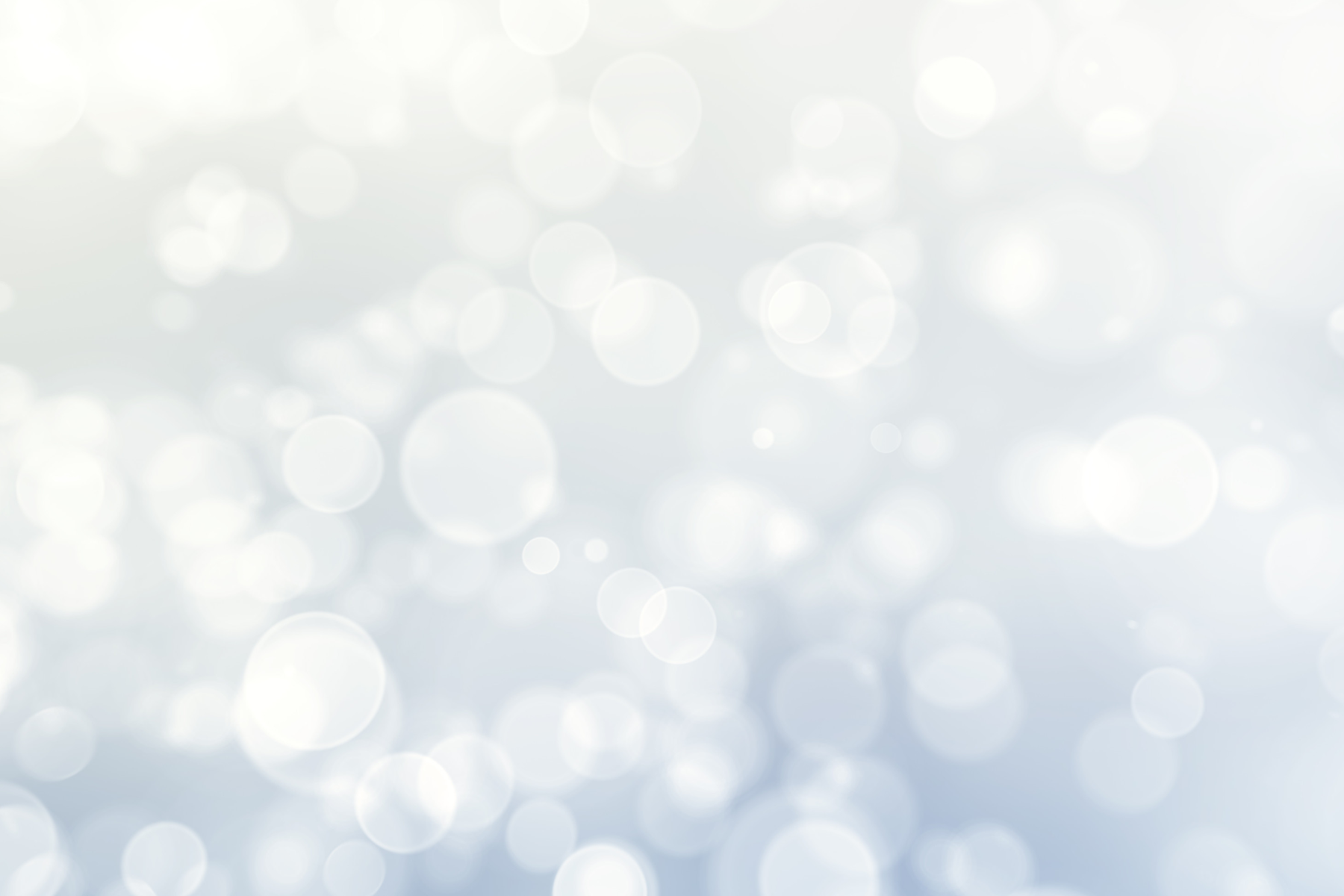 Sponsor Riley
Riley Leads the Colony with Pride
Riley is a beautiful cat. He's fat and happy and content in his new sanctuary. He balances Frankie's quirky ways and "manages" the behavior of all the other cats in the colony.
I believe Riley could be in a home if he had space to return to where he feels safe.
The shelter is a low stimulus no chemical environment and this approach keeps the cats from marking. We are no longer open to the public and now those transitory scents no longer have to be over come.
Thank you for supporting Riley.