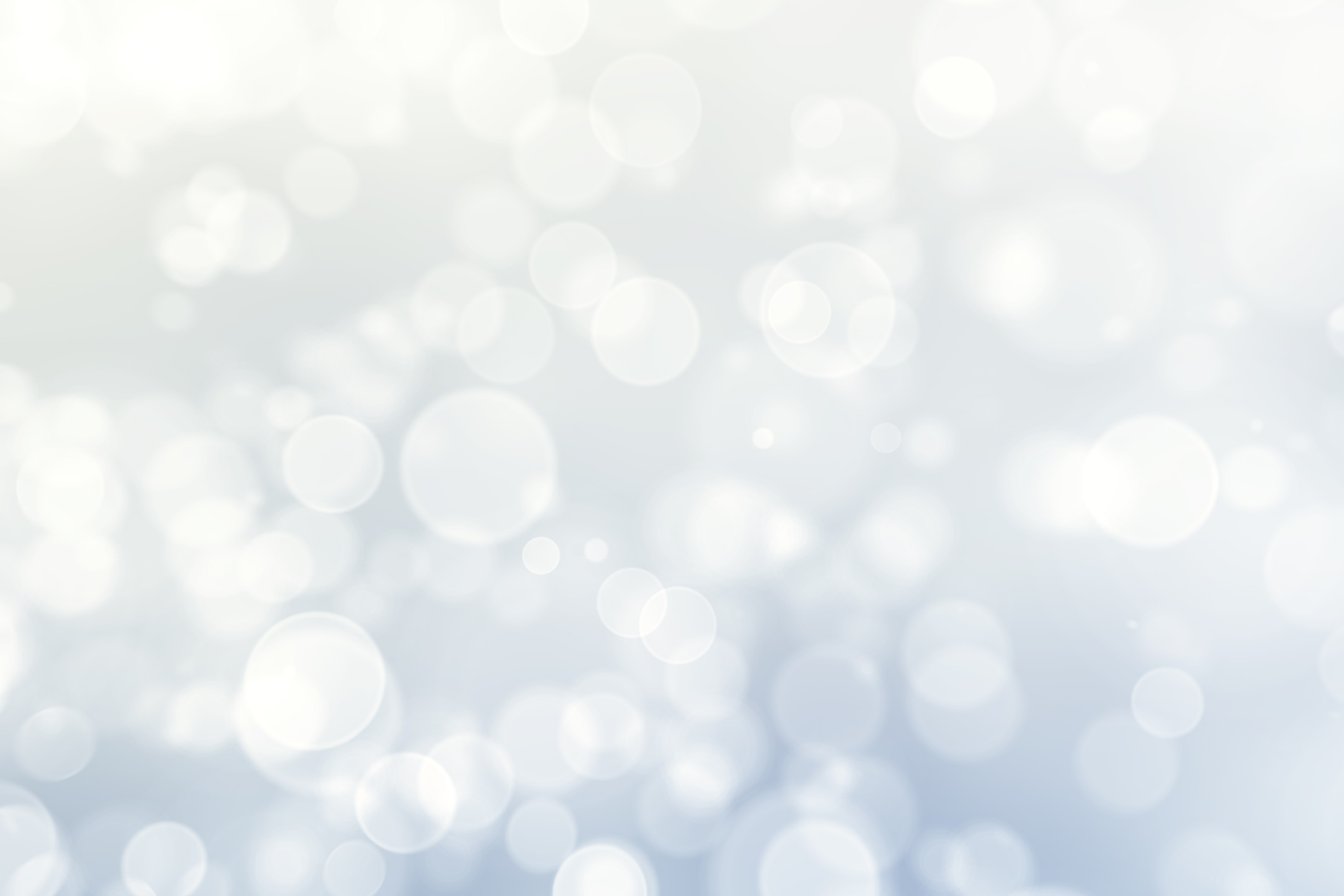 MyRide Jan 2021 - Dec 2021 Totally Funded Project!
Sustainability for Senior Transportation
We have a goal of $15,000 to continue the transportation program. This budget includes coordinator payroll, driver insurance, transport computer system, and operational supplies such as postage, or appreciation gifts for volunteers. We have given 286 rides from Jan 1, 2020, to October of 2020. We plan to continue this for our community. Help us make this program sustainable. As you may know, the most cost-effective contributions are the ones that don't require the nonprofit to use the time to fundraise or sell items unrelated to the actual ministerial efforts. While it may be fun to attend events, auctions, or buy shirts the greatest level of support is one that allows staff to focus on the people who need ministering to the most instead of fundraising. Empower Cocke County is a 501c3 organization. Previously this was a grant-funded project the grant ended on October 15th.
Giving Options:
Donate the full $15k annually in one-time payments or monthly gifts of $1250.
You may donate to us monthly or annually of any amount and it will be of great support to this program within the Ministry of Empower Cocke County.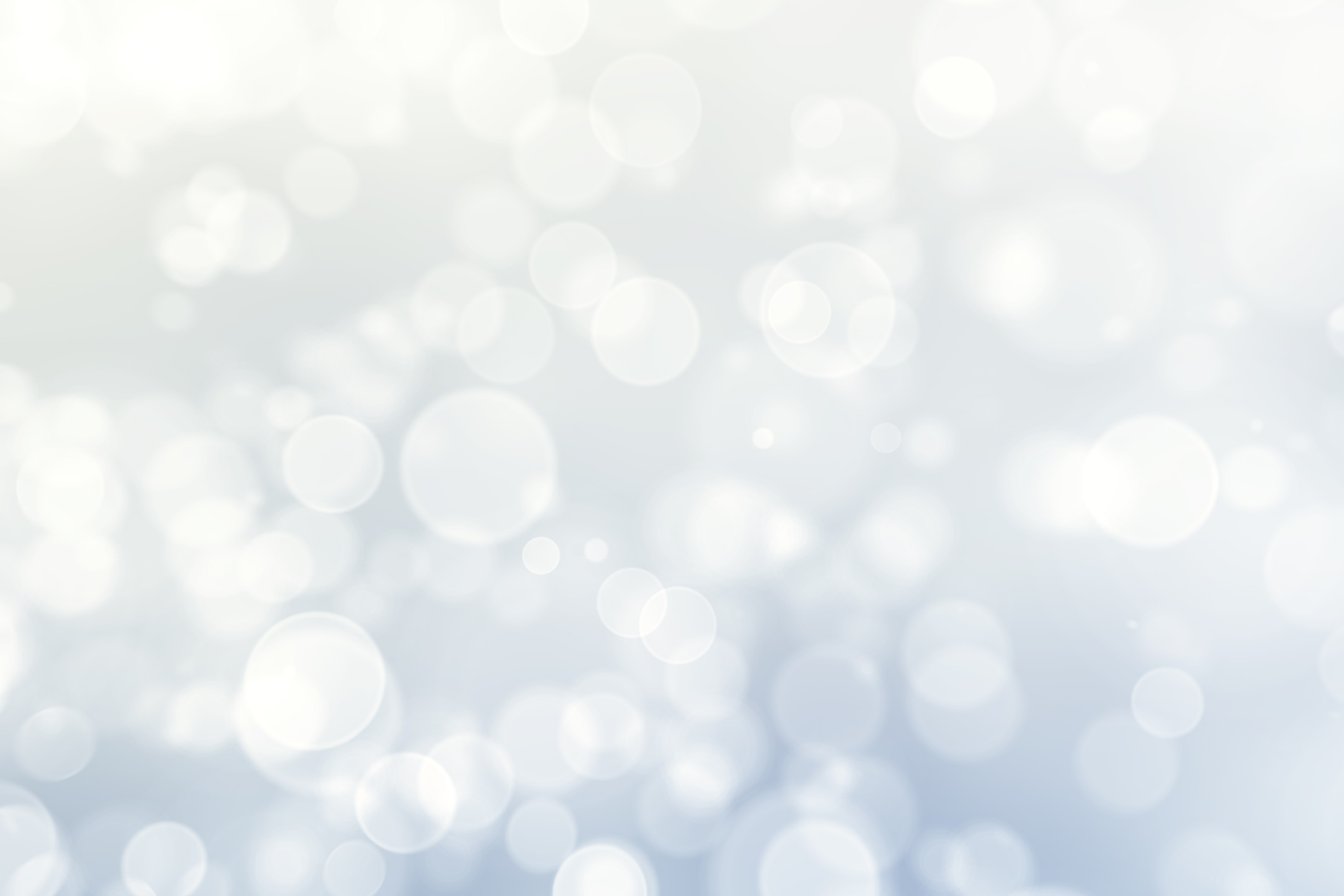 Comments
Join Our Mailing List