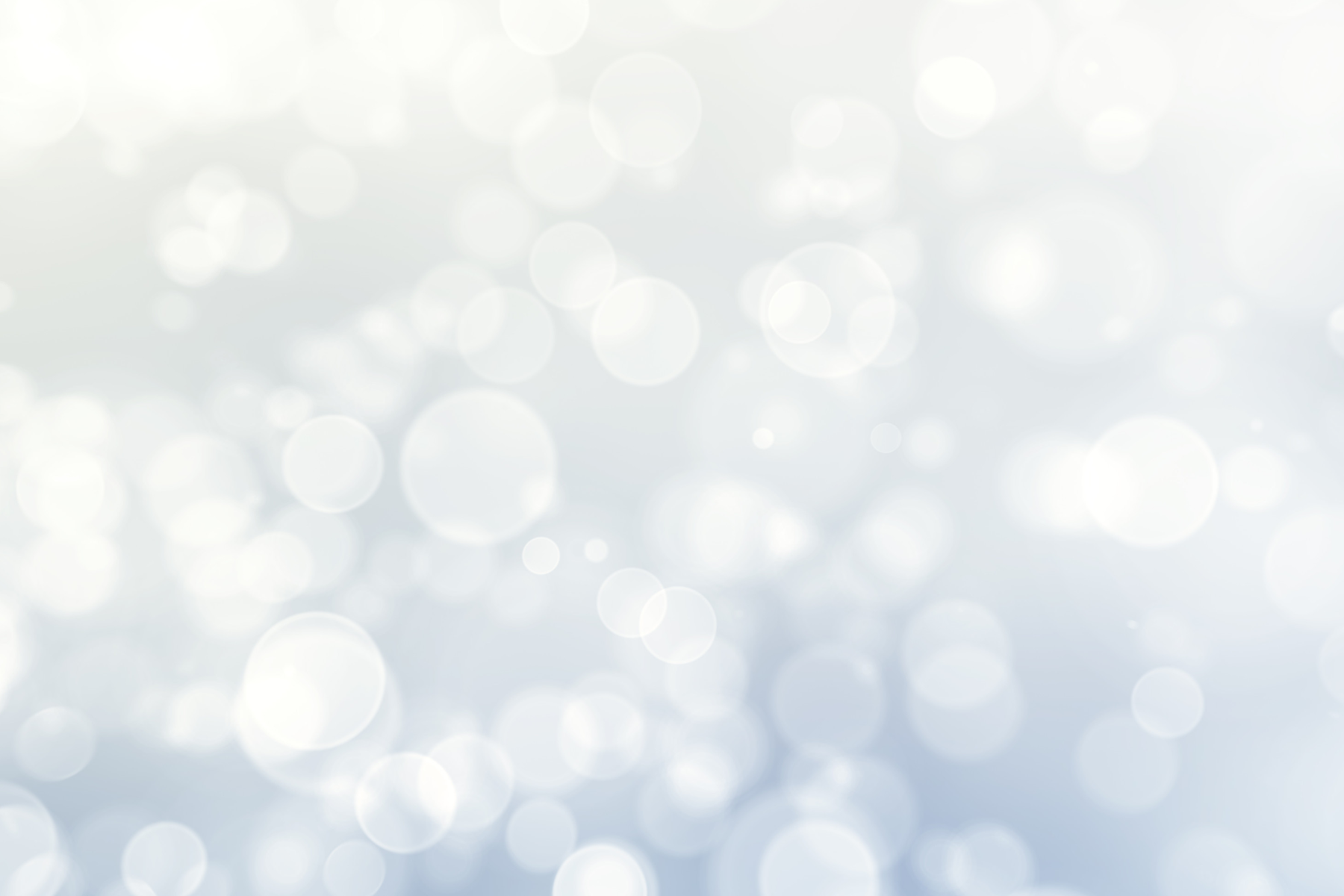 2 Gamers Outreach GO Karts
for the children of Peyton Manning Children's Hospital
Cheers From Emily would like to provide Peyton Manning Children's Hospital with 2 GO Karts to help their deserving kids.
"GO Karts" (Gamers Outreach Karts) are used to provide entertainment to patients in hospitals who have a limited amount of access to activities outside of their rooms.

With Go Karts, hospital staff are able to easily transport video games and other sources of entertainment to patients who are stuck in bed or immobile for long periods. Long term hospitalization can be lonely, stressful, and frightening. GO Karts provide a source of relief and activities.

Each GO Kart costs $3,500, which includes the kiosk, gaming console (Xbox or PlayStation), games, controllers, and a monitor.