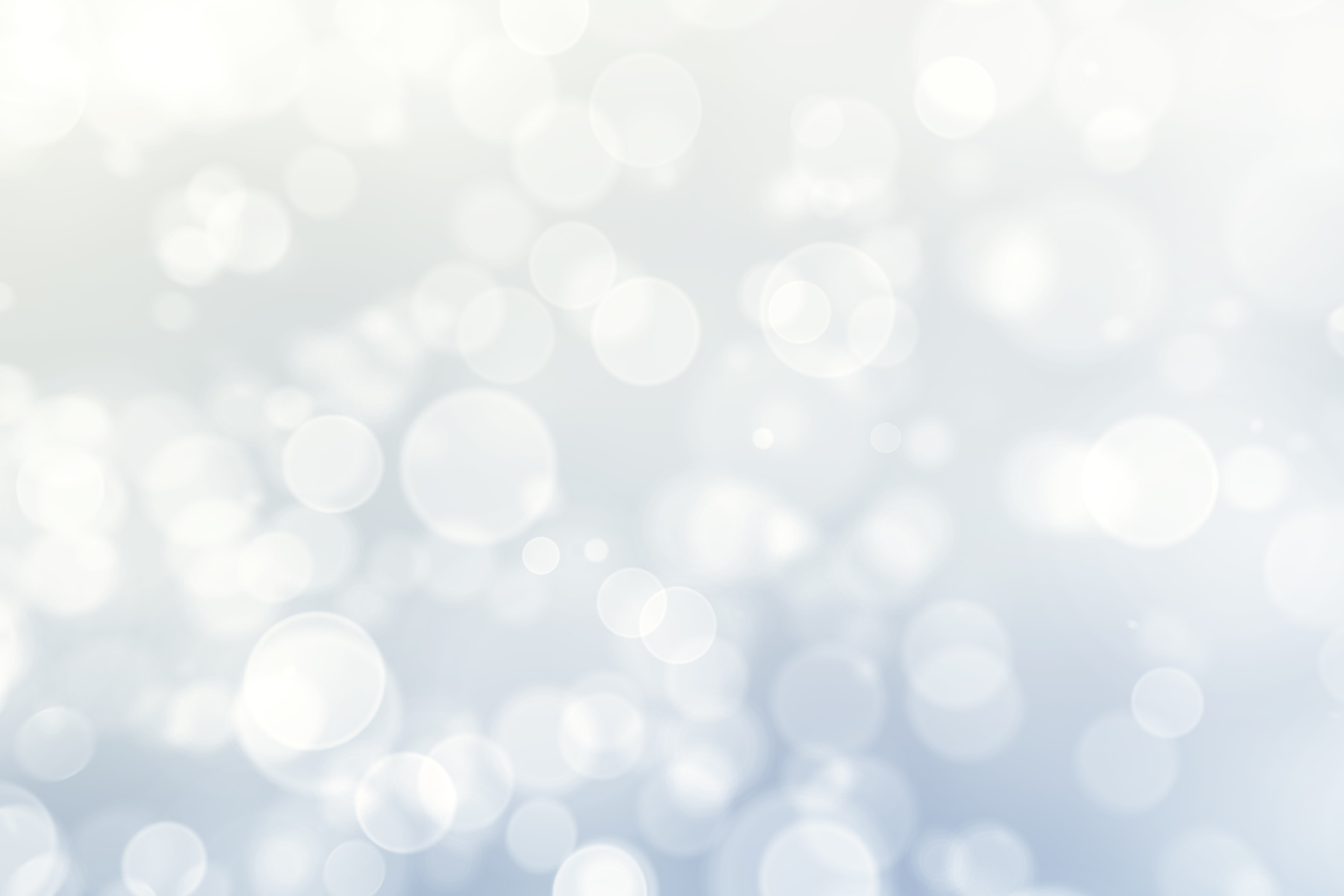 Donate to The Dr. Angela Lowery Memorial Fund
Every dollar extends care to many and extends Dr. Lowery's legacy!
MAO invites you to join us in honoring the legacy of Angela Lowery by making a donation to The Dr. Angela Lowery Memorial Fund. In addition to supporting treatment services, The Fund underwrites a critical piece of MAO's HOPE Program – Hope's Closet. Through HOPE (Health, Outreach, Prevention, Empowerment), MAO provides medical, behavioral and social work services to women living with HIV during the perinatal period. Furthermore, Hope's Closet, a support aspect of the Program, has been a heavily tapped resource for making the post-partum lives of new mothers easier. Car seats, bassinets, diapers, meals and even house cleaners for a period following hospital release have been the result of ongoing efforts by team members to fill Hope's Closet, so to speak, with whatever our new mothers need.