Women Of Bangladeshi Heritage Art Project
This is our first collaboration with Women Of Bangladeshi Heritage(WBH) but hopefully not the last.

We have been incredibly grateful this year for the support we've received amidst a pandemic. No words can describe how amazing these ladies behind Women Of Bangladeshi Heritage (WBH) are. Thank you to all the parents and their extraordinary children who participated in this art project!

We have so many favorites but unfortunately can only feature a couple here. However, to see all the marvelous pictures visit our Facebook page & definitely join and support Women Of Bangladeshi Heritage (WBH) linked below!
https://www.facebook.com/groups/281711916085027/


Here are a few of the amazing submissions!
We hope you enjoy them as much as we did and join us in more of these amazing initiatives.
আমরা চাই তোমরা আসো!
---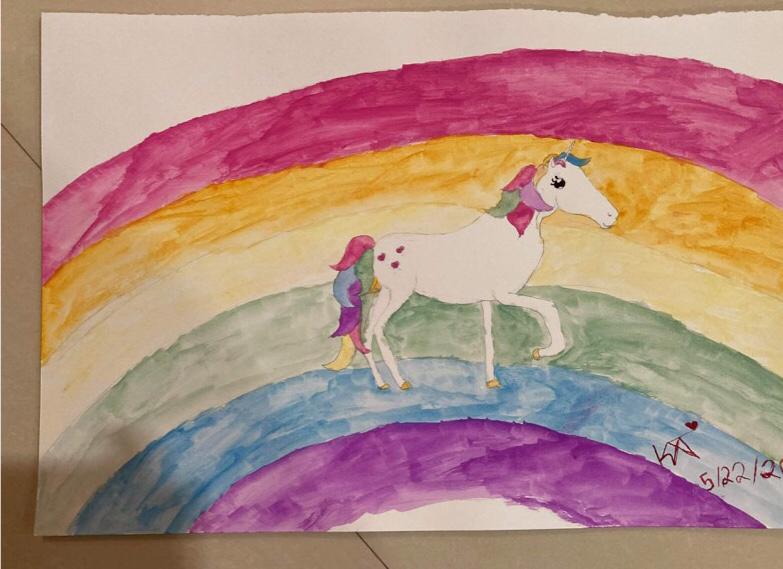 Comments
Join Our Mailing List